60% Of KTM India Sales Come From Maharashtra & South India
Karnataka, Tamil Nadu, Kerala, Andhra Pradesh and Maharashtra account for 60 percent of KTM's sales.
When KTM stated that 60 percent of its sales come from the Southern states and Maharashtra alone, it did give a jolt, because it is assumed that sportier bikes are sold more in Delhi and Punjab. KTM believes riders in the southern states and Maharashtra are better aware of biking with most of their customers being the youth.
KTM's bikes come priced between Rs. 1.4 lakhs to Rs. 2.25 lakhs. At this price point they have a host of competitors, namely Bajaj, Yamaha, Benelli, etc. and in spite of the competition, KTM remains the highest-selling brand in Karnataka, Kerala and Andhra Pradesh. KTM is one of the top 2 selling brands in Maharashtra, and hopes to take the coveted 1st place in the next 6 months. Tamil Nadu is a different story altogether, KTM says it will take a wee-bit more time to dethrone Yamaha which has had a strong history with the state.
KTM's focus is its strength and this has made the brand clock an annual compounded growth of 50 percent over the last five years. It anticipates to do good double-digit numbers for FY2017-18 and also continue to grow even better. In spite of 60 percent sales coming from the southern states and Maharashtra, KTM says its focus is on the whole of India.
KTM currently is focusing on increasing the number of showrooms from 330 to 500 across 370 towns. The company recently launched the 2017 versions of the Duke trio, the Duke 200, the Duke 250 and the pocket-rocket aka the Duke 390. The Duke 200 retails for Rs. 1.4 lakhs, the Duke 250 can be had for Rs. 1.73 lakhs and the Duke 390 for Rs. 2.25 lakhs (all prices ex-showroom, Delhi).
KTM India Sales
– The four southern states and Maharashtra contribute 60 percent of sales for KTM India
– These being their core markets, KTM says its focus is on whole of India
– KTM also is increasing its number of outlets from 330 to 500 across 370 towns in India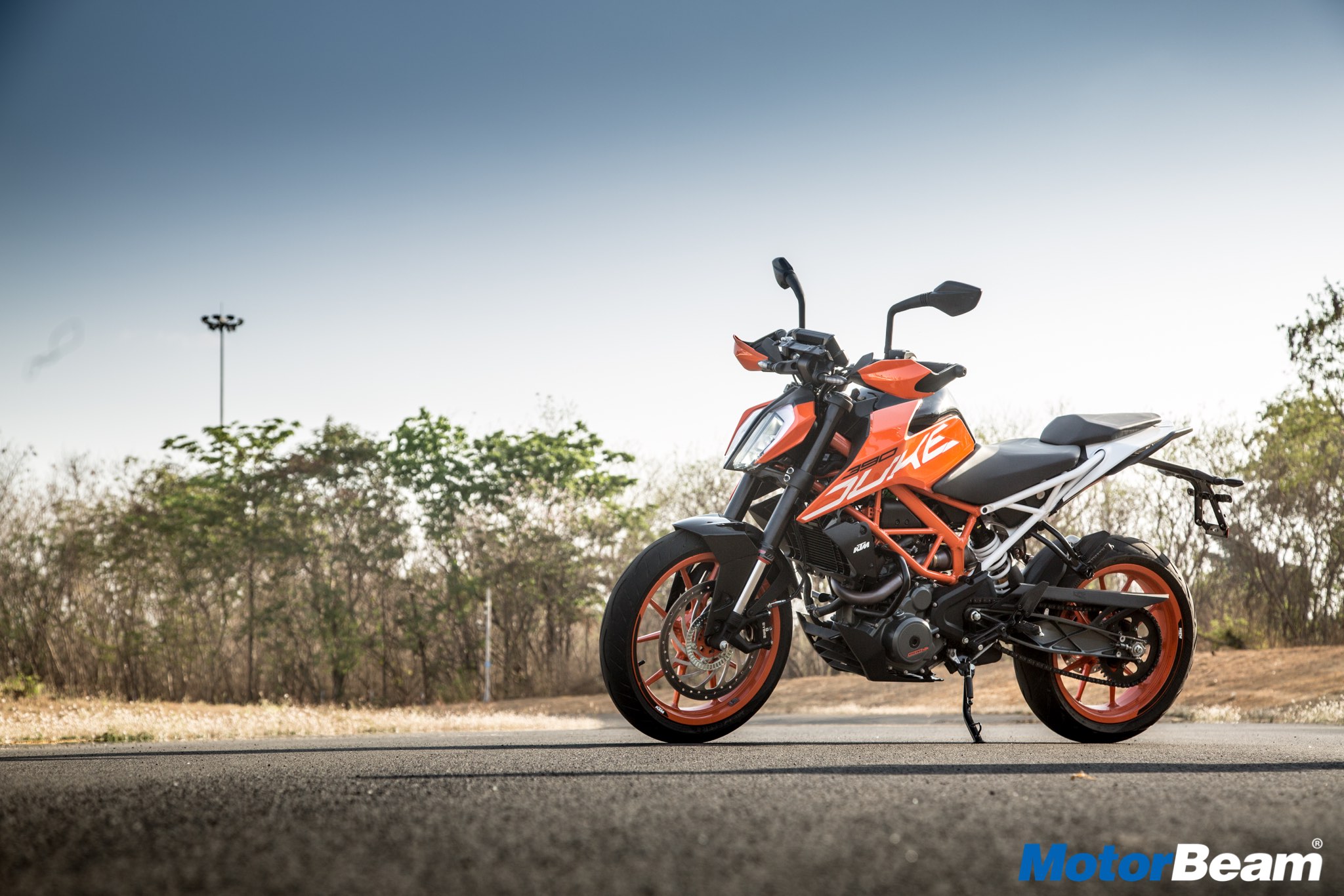 Source – TheHinduBusinessLine.com