Aamir To Flaunt BMW K1300R In Dhoom 3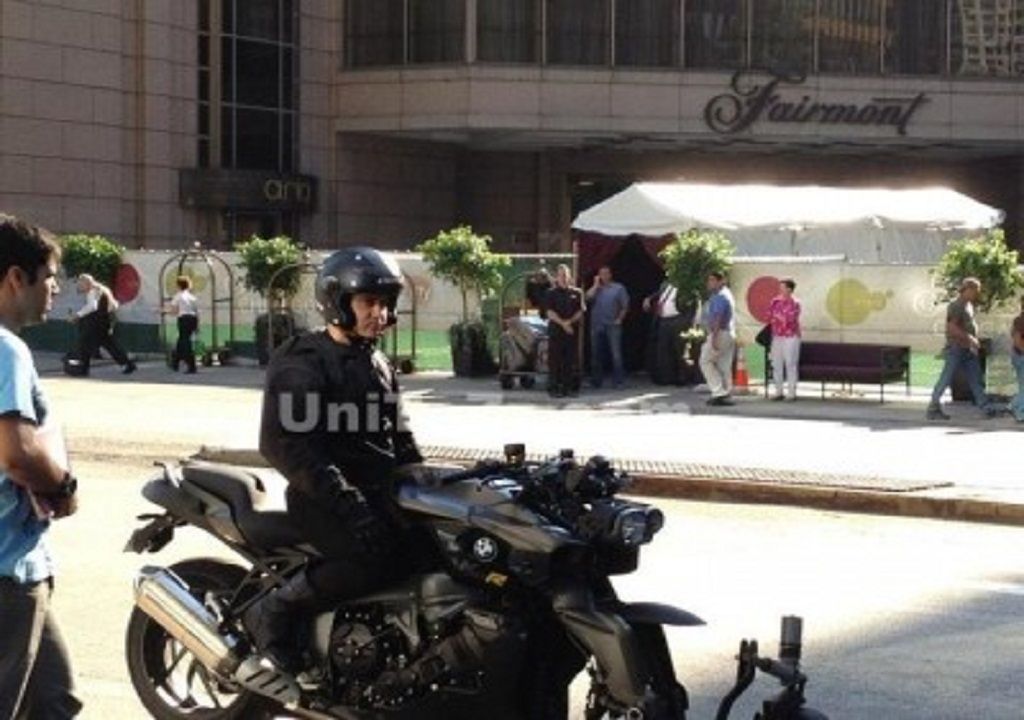 Well, the Bollywood fans might be excited about the upcoming sequel of the Hindi movie, namely Dhoom 3, but I have completely different reasons for having that excitement. The movie stars Aamir Khan in a negative role for the first time and he is fighting against none another than the gorgeous Katrina Kaif. Perhaps, that should be a reason enough for the fans to be all the more excited about this one movie. But, the exciting the news for most of us, the bike lovers, is that the movie also stars the BMW K1300R. Being both a BMW and Aamir Khan fan, this news is just the perfect one for me.
The 47-year old actor is shooting this sequence in Chicago and the film makers have gone for this motorcycle as its suits his height. In earlier versions of Dhoom, huge sports bikes were used by John Abraham and Hrithik Roshan. In the new movie, the actor would be seen zipping around the city on this powerful bike. His fans have already snapped a few pictures of him on the bike and racing past on the lanes. Thus, the mix of Aamir Khan and the BMW K1300R has already caught my attention and I am sure it would do the same to many of you.
Now, here comes a bit about the beast we have been talking about. The BMW K1300R is a naked super-sport bike launched by BMW Motorrad in 2008. A bike which has been known for both safety and style, it is fitted with ABS system. For increasing the riding safety, it comes with an option of Electronic Suspension Adjustment (ESA-II) too. The BMW K1300R can do a 0-100 km/h in a cool 2.81 seconds. Its traverse-mounted 1293cc inline-four engine produces a power output of 173 HP at 9250 RPM and a torque of 140 Nm at 8250 RPM. Definitely, a powerful bike and that builds the curiosity in me too see it being raced past by Aamir Khan.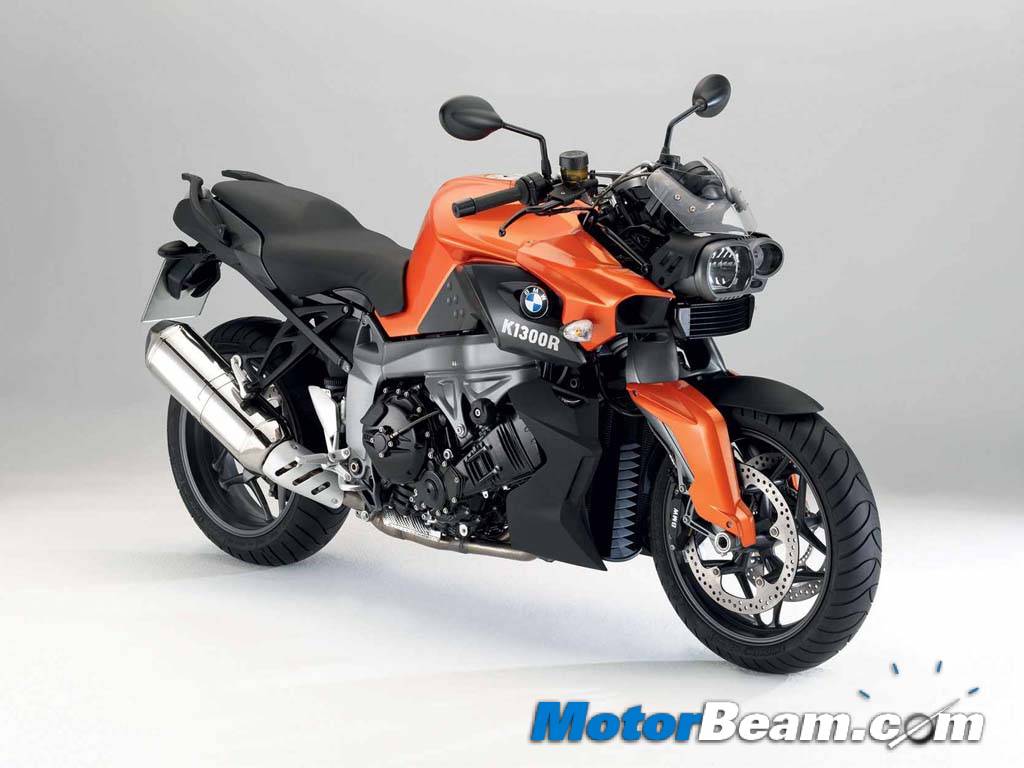 Image Source – Unitezz