Al The Jumper Plunges Over Two Bikes In A Row [Video]
Al is back with his stunt mania, the jumper leaps over two motorcycles in a row. He aims to set a Guinness World Record with this jump.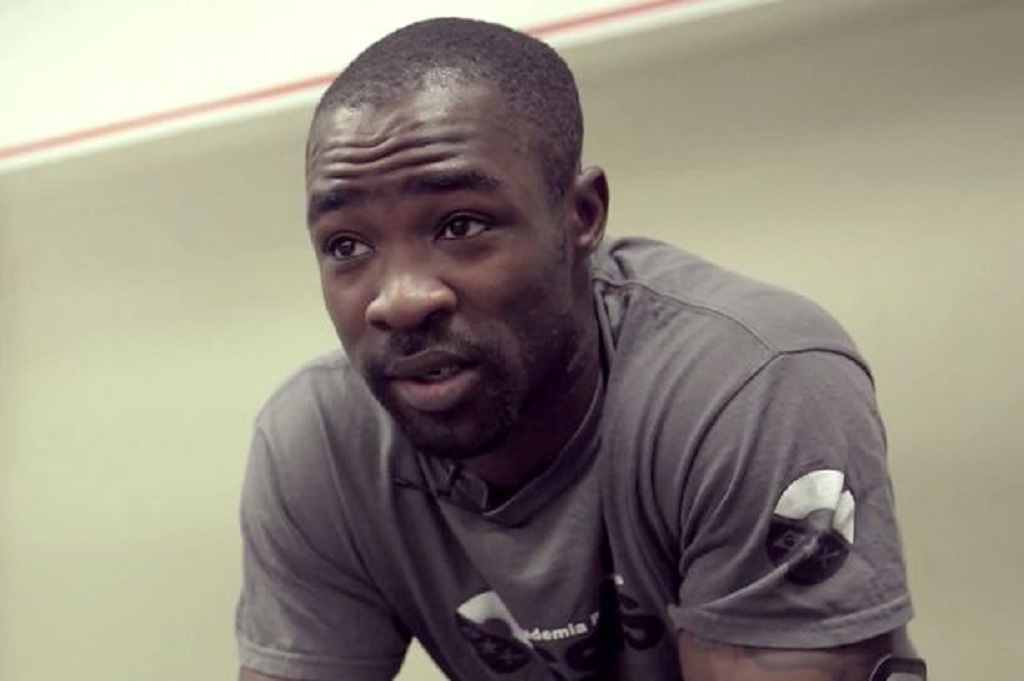 After leaping over a Lamborghini, the crazy Jumper tries the stunt over two bikes. The Sweedish stuntman has dedicated all his life doing such insane and breath taking stunts. Al is focused to fitness and his jumps, his ultimate goal is to jump over two cars at the same time. He wants his name in the history books as the craziest car jumper of all time. This time he tried his skill-set over two bikes travelling at 110 km/hr. Al hopes to set a Guinness World Record with his jump over the Kawasaki Ninja ZX-10R and Ducati 899 Panigale.
Previously, Al has showed his enormous jump over a Lamborghini travelling at 130 km/hr on the outskirts of Stockholm. The jump was praised all over and the video went viral immediately. Al practices jumping over boxes with weights on his shoulder in his gym. He strategises the whole jump in his mind before performing it, and just when the car is four meters near him, he lifts himself and holds up in the air as long as he can. The act is all about timing, precision and after all his gigantic bounce. He says it is not only him who is dedicated to the act, but the rider and his trainer are crucial elements as well.
Al in his interview said "I'm not sure that I see the seriousness of this. I'm just thinking jump, jump, jump. I picture it in my head. I calculate everything in my head in advance. I see a picture of how everything will look before I leap, and if I can do it in my head I can do it in real life." The margin of error in the stunt is so fine that Al really has to be on his game. Check the video below to see Al's jump over the two bikes. Al the Jumper is a professional athlete and stuntman who has performed the stunt under expert supervision, please do not try this at home or anywhere else for that matter.
[youtube:https://www.youtube.com/watch?v=R_L00EB7BaI 540 375]