Auto Sales Increase Due To Festive Demand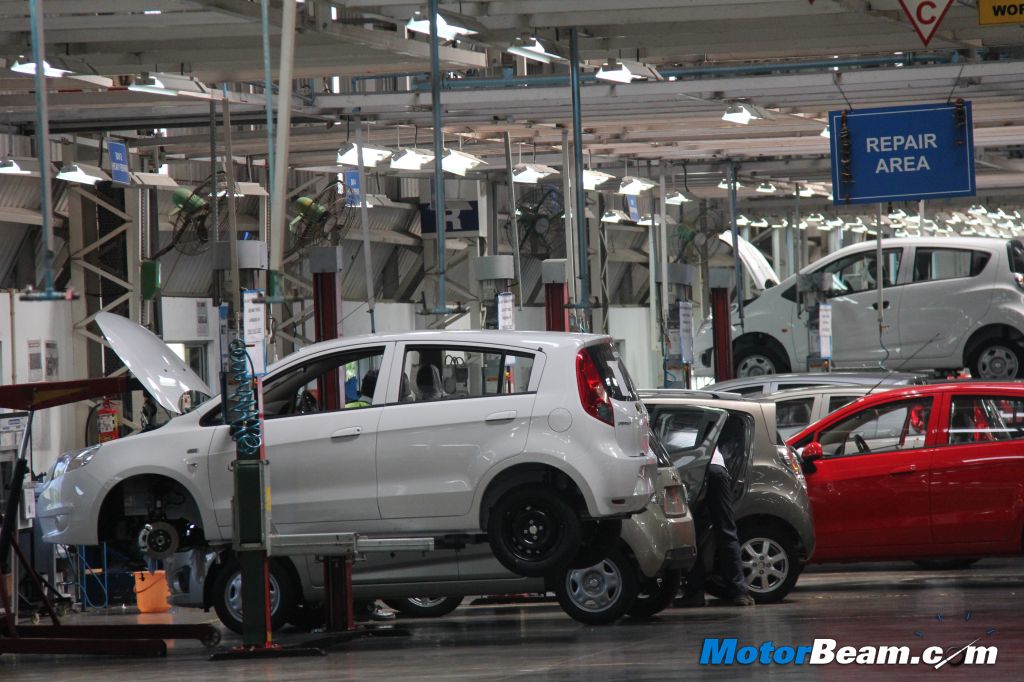 Although, the Indian automobile industry has faced some challenging times this year, the Indian festive season looks to uplift the spirits and bring some cheer to the market as major players have posted good sales figures in the month of October (HERE). The festive season started with Navratras and is expected to continue till Diwali. The demand for automobiles is the highest in this season and the car makers look to cash in on this opportunity. After a decline in sales earlier this year, the festive season is bringing in some cheer for vehicle manufacturers.
In the two-wheeler space, Bajaj Auto, one of the major players in the market reported 3% increase in sales by selling 3.6 lakh two-wheeler units and more than 50,000 commercial vehicles in the month of October 2012, compared to the last year. TVS Motor also reported a 4% sales increase this year to 1.86 lakh units of two-wheelers. Hero MotoCorp, the country's biggest player of two-wheelers, reports the sales figure touching 5,29,215 units which is higher than 3% in the month of October 2012 compared to the last year. During the Navratra festival the company has reported sales of more than 3.5 lakh units in 15 days.
The four-wheeler market also experienced a boom in their sales chart during this season. Maruti Suzuki has been the top seller by selling more than 1.03 lakh units. Mahindra's sales increased by 13% this year to 82,898 units during the month of October. In the case of Tata Motors, sales growth of commercial vehicles topped the sales growth of passenger cars this year. 21% increase in commercial segment which comes out to be 47,026 units while 16% increase in passenger car segment to 21,119 units in October. Eicher Motors however experienced lower sales by 6% to 3945 units in the commercial segment. We hope the Indian automobile industry has a happy Diwali by posting great sales numbers this month.
Source – EconomicTimes