All New Bajaj Pulsars Set For December Release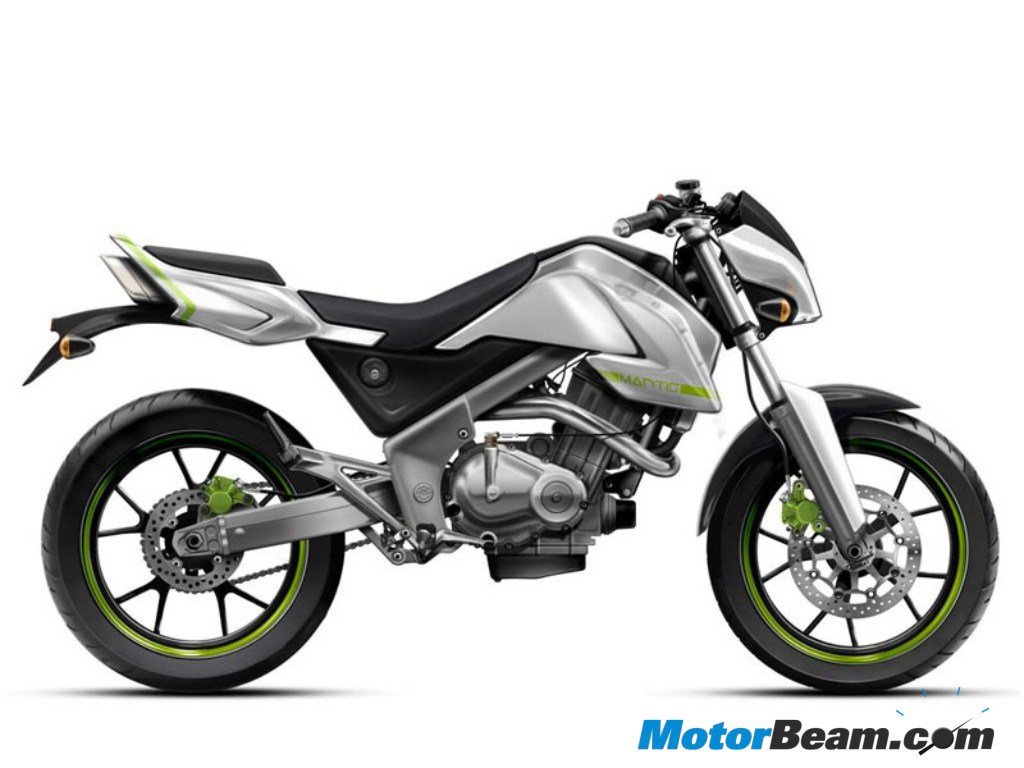 Bajaj Auto has finally confirmed the arrival of the next generation Pulsars for December, 2011. The new crop of Pulsars were expected to be unveiled this month, but Bajaj seems to be taking its own sweet time in launching the bikes. The next generation Pulsars will be completely new from ground up and will feature new engine technology along with an all new design and features. The Pulsar celebrates its 10th anniversary this November and Bajaj is keen on ensuring India's best sports bike retains its number 1 position for the next decade as well.
"The new Pulsar will be 100 percent brand new and will come with technology better than the current DTS-i. The new technology is the next level for motorcycles, not just the next level for Bajaj," Rajiv Bajaj, MD, Bajaj Auto said.
Bajaj Auto will debut 4-valve technology in the new set of Pulsars along with more features and better performance. The arrival of mono-shock and KTM parts on the new Puslars are expected as the company looks at taking the next generation bikes to an entirely new level. The technology from the new Pulsars will water down to other Bajaj products as well, including the Discover bikes. Hopefully Bajaj is able to deliver on its core competence of value and continue to woo the youth with the next iteration of the Definitely Male motorcycle.