Amaze Is Only Diesel Honda In India For 2013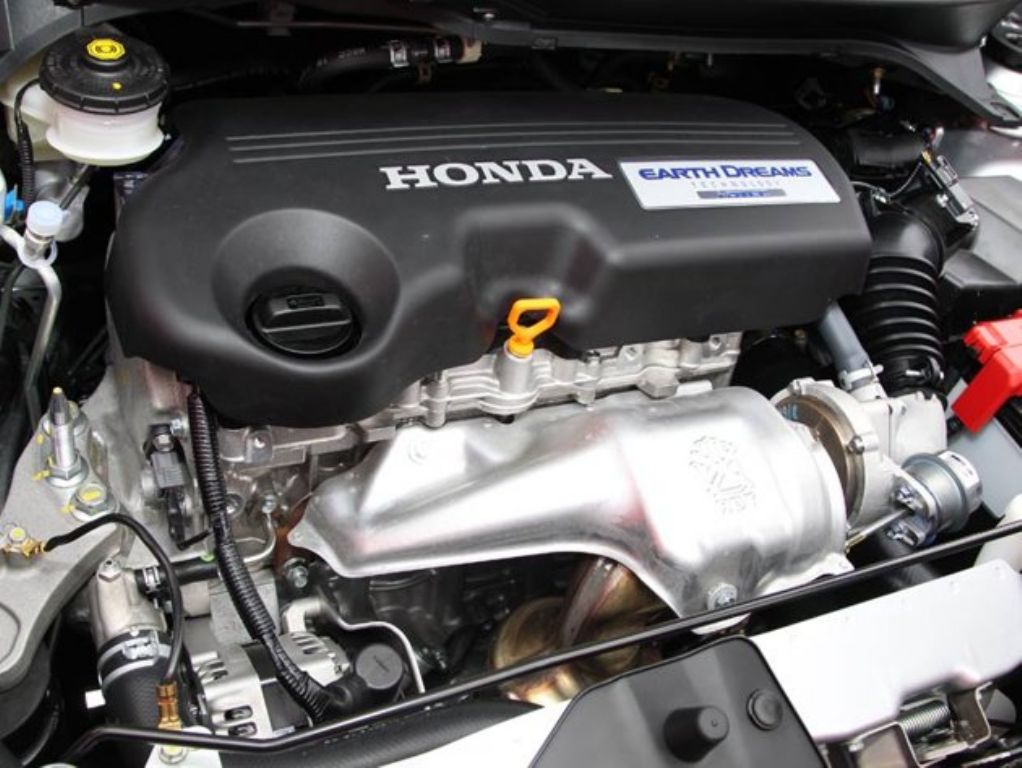 Honda India's factory for their 1.5-litre i-DTEC diesel engines will be operational by early 2013 and they will start production shortly. This engine will first be seen in the highly anticipated Honda Amaze compact sedan expected to be launched by April 2013. This car is expected at a price range between 7 lakhs to 9 lakhs and is a potential game changer for the Japanese automaker in India.
Honda are aiming to price the Amaze as competitively as possible, thus requiring high level of localization of raw materials as well as local production at minimum cost. Thus with the research and planning phase already complete, they are in the execution phase. A factory is being set up at Tapukara, in Rajasthan and should be operational within a few months. This factory will manufacture most of the components for the engine and assemble it too. Also some components for the European speck diesel engines too will be produced here and exported.
Honda said they will not use this engine in any other of their current line-up cars, namely the Brio, City and Jazz as the cost and effort required to modify these cars to run these engines will be too high. They will bring next generation of these cars and provide the 1.5-litre i-DTEC engines in them by about 2014 to 2015 period. Also the flagship Accord and CR-V won't get a diesel engine any soon. Thus it's a long wait until Honda provide a diesel engine all across their range. Till then Honda will concentrate to set the sales charts on fire with the Amaze.