Another Fuel Price Rise Likely Soon!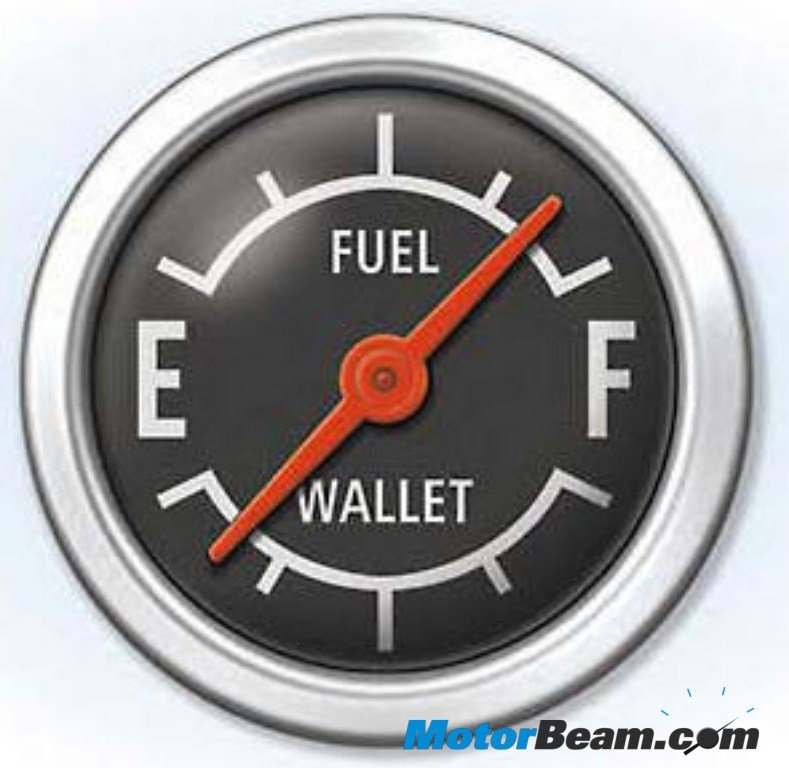 One thing for which the year 2011 will be remembered is the sky rocketing rise in fuel prices along with the growing rate of inflation. The crude oil price continues to be volatile in the global market and with the current fluctuation in the exchange rates, the public sector oil retailers are thinking to put forward another price rise. Hindustan Petroleum Corporation Ltd, Director (Finance), Mr B Mukherjee, said: "We are at present losing Rs 1.5 a litre on petrol…To make up for this loss a desired increase in retail price should be at least Rs 1.82 a litre." Currently (as on Monday), Indian refiners are buying crude oil at a price of $106 per barrel (Rs. 5211.99 per barrel).
The Indian oil companies like Indian Oil Corporation, Bharat Petroleum Corporation and Hindustan Petroleum Corporation continue to sell diesel and kerosene under the Public Distribution System and domestic LPG at the Govt controlled prices. As on date, they are making a loss of Rs 9.27a litre on diesel, Rs 26.94 a litre on kerosene, and Rs 260.50 on every domestic cylinder. At the end of the first half of the current fiscal year, the oil retailers booked a total recovery of Rs. 64,900 crores.