Apple Aims To Launch First EV By 2025 With Full Self-Driving Tech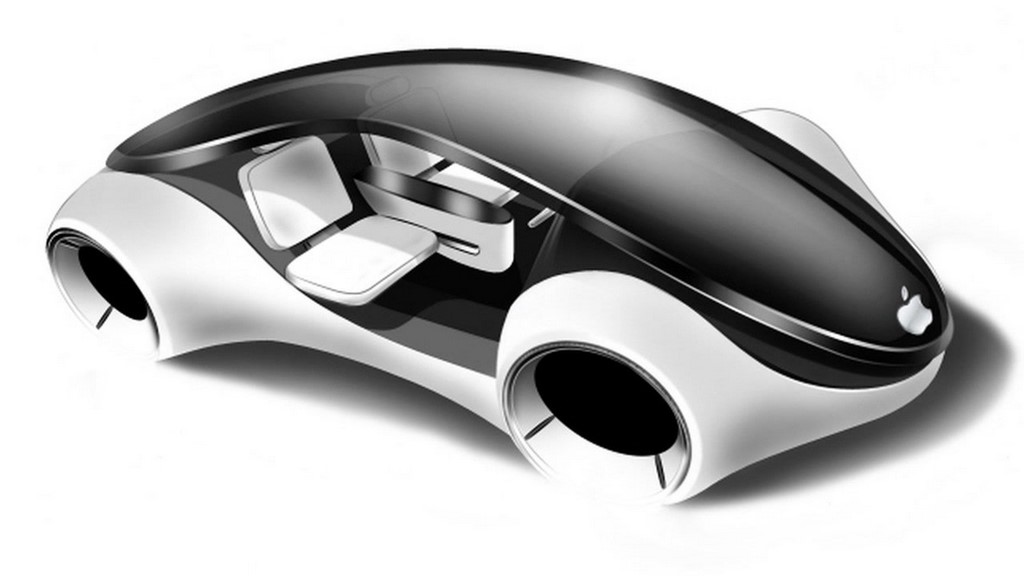 The self-driving car will be the first 4-wheeler that Apple will sell
Apple Inc's first electric car would come with full self-driving capability and is expected to be introduced by 2025.
Leader of the car project named "Project Titan" Kevin Lynch is said to be pushing for a vehicle with a full self-driving system right from the get-go.
But, the actual introduction of the vehicle will be dependent on Apple's ability to build a fully functional self-driving system for the 4-wheeler.
If the company is unable to reach its goal, the launch of Apple's very first car would likely be delayed. There is also the option of initially selling the car with lesser technology.
The finalised version of Project Titan (work on which began in 2014) would have no steering wheel and pedals. But, a manual override system, in the case of an emergency, should be inbuilt.
The interior of the Apple self-driving car would be designed keeping in mind the driverless approach. So, a lounge-like seating arrangement can be expected with comfort taking precedence over driving pleasure.
It would be packed with tech too, with an iPad-like infotainment touchscreen, and integration with the Cupertino, California-based company's services and devices.
Apple is said to have already developed the EV's underlying self-driving system and the core work on the processor (made up primarily of neural processors), designed by its silicon engineering group, is done already.
This new processor and updated self-driving sensors would soon make their way onto Apple's test cars. The iPhone maker has 69 Lexus SUVs which it uses to test its new equipment and software.
One aspect of the self-driving car Apple is putting more effort into is creating a strong safety feature that would help avoid driving and safety system failures. The company is even open to hiring engineers to test and develop the car's safety functions.
Speaking of hiring staff, the Cupertino-based firm has brought in Tesla's former self-driving software director CJ Moore, a manager from Daimler Trucks, battery systems engineers from Karma Automotive, multiple engineers from Tesla, among various other people to work on its first car.
While nothing is known about the EV's battery capacity, driving range, and performance figures, it is clear that the Apple self-driving car would be sold for individual ownership initially. The possibility of a version of the EV making into the self-driving fleet market cannot over overlooked though.
Apple's self-driving car could potentially be made in the USA and beat Tesla to the market, as the Model X maker is expected to be years away from being able to sell fully autonomous electric vehicles (EVs).