Apple's Quest To Find Autopilot Tech For EV Has Ended In South Korea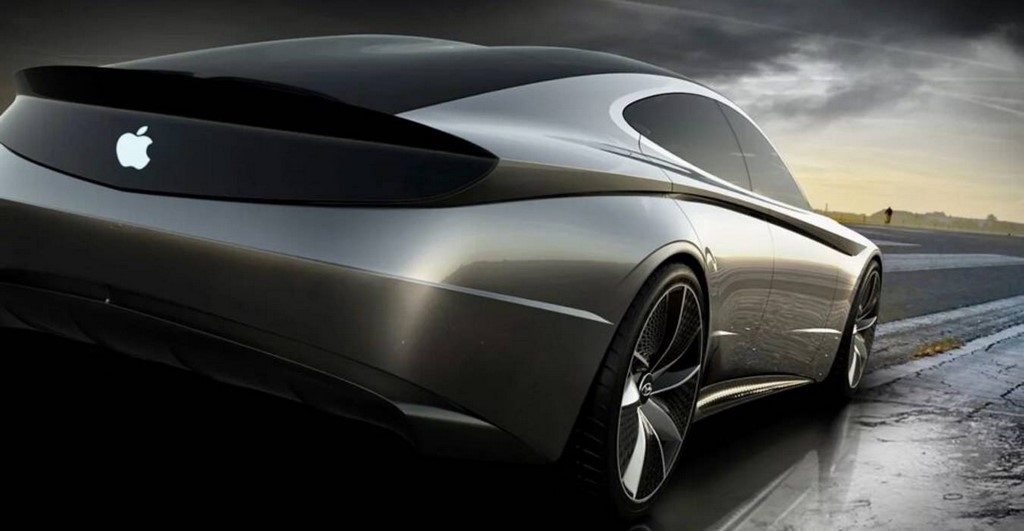 The autopilot system for the first Apple electric car is being readied in Korea
It is no secret that Apple Inc's first car, expected to arrive in the year 2025, will be battery-powered and will feature advanced self-driving capability.
The American firm has partnered with a South Korean outsourced semiconductor assembly and test (OSAT) company to develop the autopilot chip modules and packages to be used in its electric vehicle (EV).
The South Korean OSAT firm was working on the module for a chip that operates the autopilot function. Such chips, which oversee AI computations, usually integrate a neural processing unit, CPU, GPU, memory as well as camera interface, among other functions.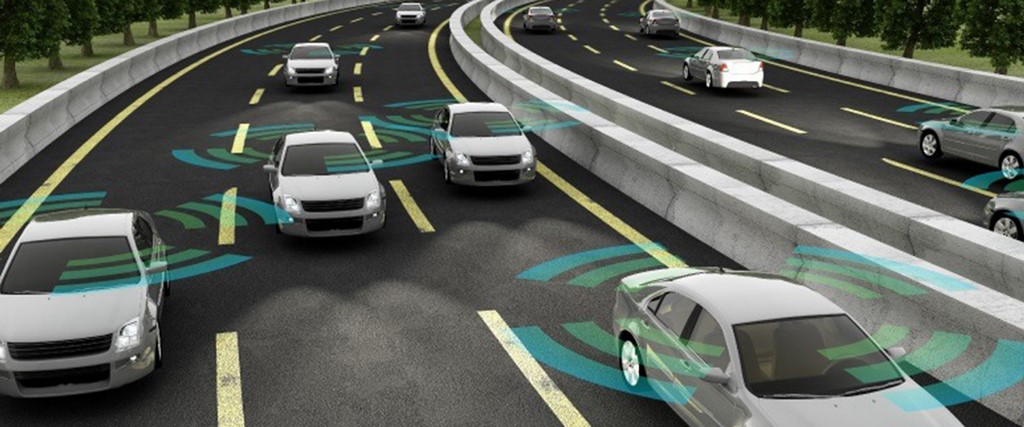 Led by the Cupertino firm's regional office in South Korea, the Apple electric car autopilot chip development project had begun in 2021. It is expected to be completed in 2023.
Apple has taken the same route that Tesla reportedly took while it was developing its autopilot chip module. The Model S maker used Samsung's memory and gave the assembly work to JCET STATSChipPAC Korea.
Named "Project Titan", the electric car from Apple is likely to be built by Taiwan's Foxconn which is said to be working on plans to build a dedicated assembly line in Thailand.