Aprilia Planning Launch Of 300-500cc Motorcycle In India
The bosses at Aprilia think that the brand recall value of the Italian motorcycle giant in India is more than they ever expected. No decision has been made till date on which motorcycles will come here.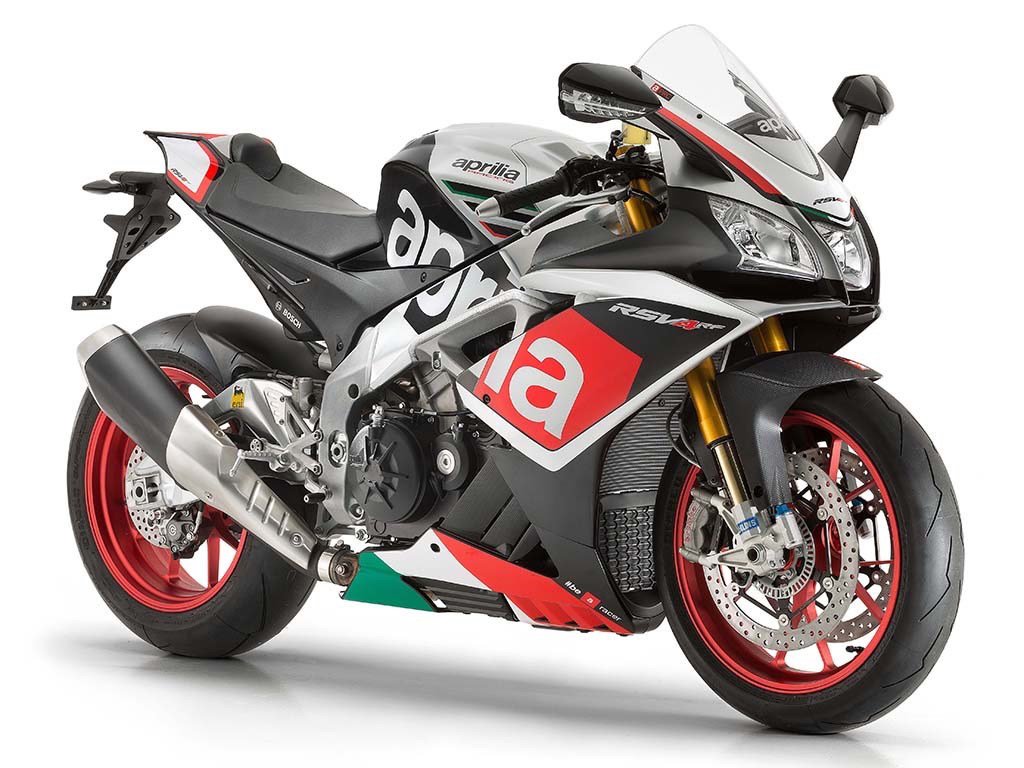 The superbike maker Aprilia is a quintessential Italian automotive firm with a huge fan following in both India and in the international markets. Currently owned by Piaggio, the Aprilia brand is still taking baby steps with slowly introducing new models in the country which it considers as one of its key markets for future growth in its global annual report. Thus with this strategy in mind, Aprilia is seriously thinking of introducing a 300cc-500cc motorcycle in India.
The higher-ups at Piaggio have indicated that Aprilia is planning to introduce lower-capacity motorcycles in India in the near future. Aprilia is considering entry into the highly competitive 300cc-500cc mid-size street bike segment which has seen immense growth in recent times. It is however unclear as of now that which motorcycle Aprilia will bring or rather there will be new models developed completely from scratch for developing markets.
Currently Piaggio imports high-end Aprilia motorcycles to India with more in the planning phase and has already started local production of the SR 150 scooter which will be launched soon. The company as of now has around 80 dealers (concentrated towards the southern and western markets) and they plan to increase that count by 32 more dealers by end of 2016. Aprilia bikes are retailed through the Motoplex store. More such facilities are expected to be operational in Chennai, Hyderabad and Kochi.
The 300-500cc segment is very important for a brand like Aprilia which specialises in stylish and sporty motorcycles. The new mid-size motorcycle from the brand will compete with established rivals such as the KTM RC 390, Yamaha R3 and Kawasaki Ninja 300. There is no indication of pricing yet and whether the motorcycle will be a CKD or made locally at Piaggio's Baramati plant.
Aprilia Planning Launch Of 300-500cc Motorcycle
– Aprilia considers India as one of its key markets for future growth
– It has confirmed possibility of introducing a new motorcycle in the 300-500cc segment in India
– It is unknown as of now which motorcycle Aprilia will bring here
– The new motorcycle from the brand will compete with established Japanese rivals
Source – AutocarPro.in