Aprilia SXR India Launch In September
Aprilia has scheduled to introduce SXR scooters in September.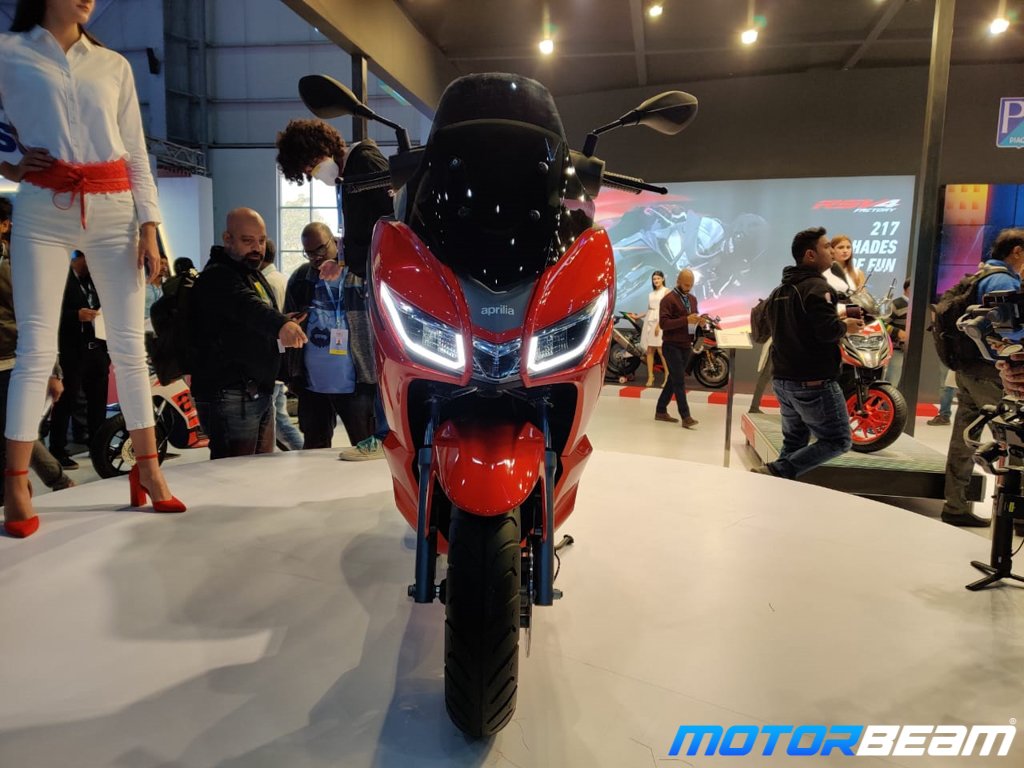 Aprilia showcased the SXR 160 maxi scooter at the Auto Expo 2020. It grabbed a lot of attention as the new maxi scooter segment is trending in India. The Italian bike maker later revealed the SXR 125 is also on the cards.
Now both the Aprilia SXR 125 and SXR 160 will be launched together in India by September this year if things get under control amid COVID-19 crisis.
The bike maker is expected to commence bookings for the new scooters in August. Both the maxi scooters will come with a price difference of Rs. 10-15,000/- compared to the SR 125 and SR 160 siblings.
The SXR 125 and SXR 160 will also share the same engine as the SR 125 and SR 160. The 125cc engine produces 9.5 BHP and 9.9 Nm of torque while the 160 churns out 11 PS and 11.6 Nm of torque.
The Aprilia SXR 125 will compete with the Suzuki Burgman Street 125. There is no literal competition for the SXR 160 though.
Aprilia SXR India Launch
– SXR 125 and SXR 160 launch in September
– Aprilia to commence bookings in August
– Maxi scooters will share the same engines with SR siblings