ARAI To Draft Vehicle Recall Policy For Indian Automobiles
Vehicle purchasers in India seeking a guarantee for their purchase can heave a sigh of relief since the government is in the final stages of framing 'mandatory recall policy' for vehicles with manufacturing defects or technical flaws. The move ensues following India's largest recall ever of 1.14 lakh Tavera vehicles by General Motors recently. Companies including Ford, Honda, Renault and Nissan recalled more than 3 lakh vehicles together on account of technical defaults in the previous one year. That accounts to almost 10 percent of the total vehicles manufactured in India over the past year and adds up to nearly five times the number of vehicles recalled in developed markets.
Automotive Research Association Of India (ARAI) is a co-operative industrial research association by the automotive industry with the Ministry of Industries, Government of India. This Pune-based organisation will be responsible for drafting the provisions for recall of vehicles on safety and technical parameters. The perspective of recall needs to be perceived in a larger sense by following a similar suit as that of the global practices followed in the markets of USA, Europe and Japan. ARAI will understandably develop a standard recall policy for all vehicles that would be framed under the relevant motor vehicles rules and the same would be strictly enforced.
General Motors has recalled over 1 lakh Tavera MPVs citing serious flaw in the emission norms that went completely unnoticed for eight years. This rings in as a wake up call for the government since these vehicles were manufactured in Indian factories. There is need for a mechanism to plug loopholes in the system. A lucid policy would define the scope and give better grasp to the government for stricter compliance with regard to automotive manufacturing.
It is high time that broader guidelines are framed on the sensitive issue of recall which is in the best interest of the consumer. India is now a mature automotive market and if there exists any defects caused by negligent design or mediocre manufacturing practices, the manufacturer should be held responsible for the same. The recall policy which is underway will have stringent provisions including financial penalty and will cover all registered vehicles like passenger cars, two-wheelers and commercial vehicles. This will ensure that manufacturers give higher importance to early failure analysis so as to prevent high recall costs and image loss.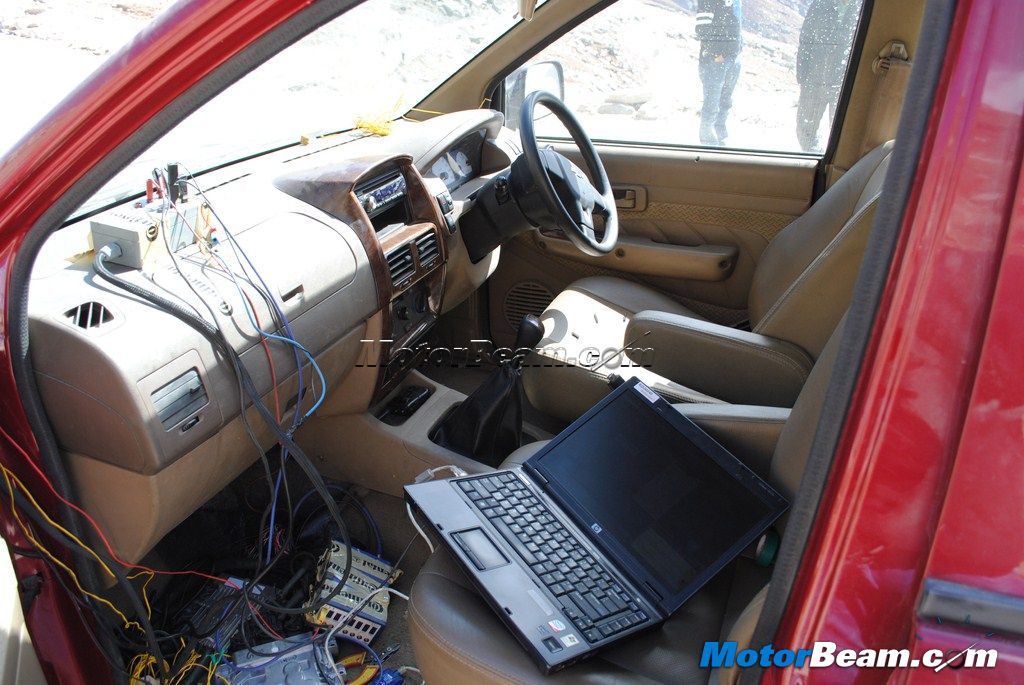 Source – Economic Times