Ather Electric Motorcycle Under Works, To Set Up New Factory
Ather plans to introduce new electric motorcycle after launching cheaper scooters.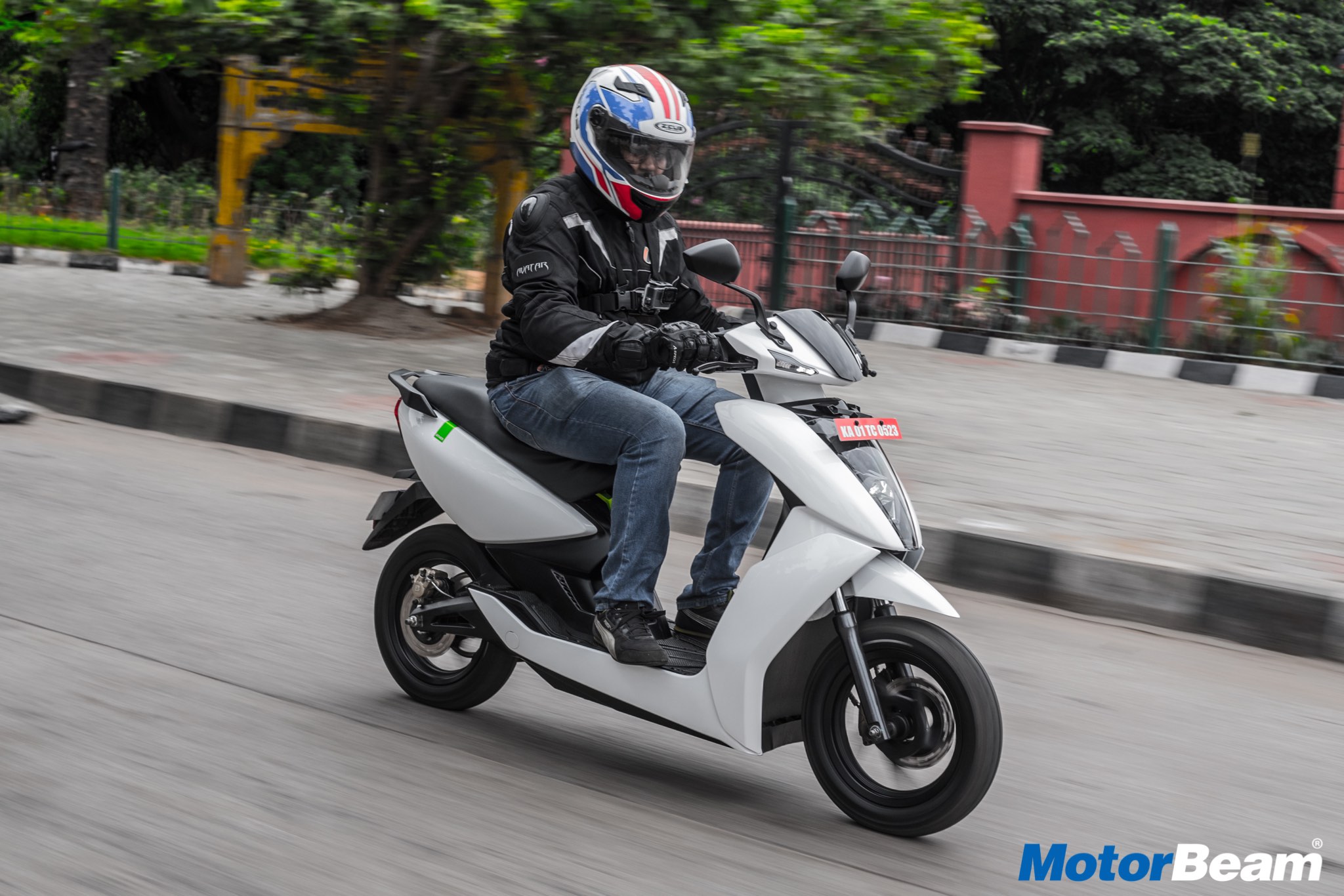 Ather Energy is a Hero MotoCorp backed company that launched its first product in 2018. They introduced Ather 340 and 450 electric scooters in the Indian market last year priced from Rs. 1.09 lakhs (ex-showroom). Eventually the Ather 340 was discontinued.
With the growing popularity amongst buyers, Ather Energy is considering to introduce new products. The EV maker will soon come up with a new range of more affordable scooters.
After the introduction of cheaper electric scooters, the company plans to launch their first electric motorcycle. It is expected to be launched in the next 3-4 years.
Ather products are currently available in Bengaluru and Chennai. They plan to expand their network across 30-35 cities in the near future. Out of which, 10-11 cities will be added in 2020.
The company currently has a production capacity of 35,000-40,000 units a year. They are planning to ramp up the production to 5,00,000 units a year by next year setting up a new factory.
Ather Energy aims to setup charging stations every 2 km in cities. In Bengaluru, every 4 kms there is a charging station which they eventually plan to get down to 3 kms and then 2 kms.
Ather Electric Motorcycle
– Ather is considering to introduce electric bike in 3-4 years
– After the launch of cheaper scooters, they will launch the bike
– The EV maker is setting up a new factory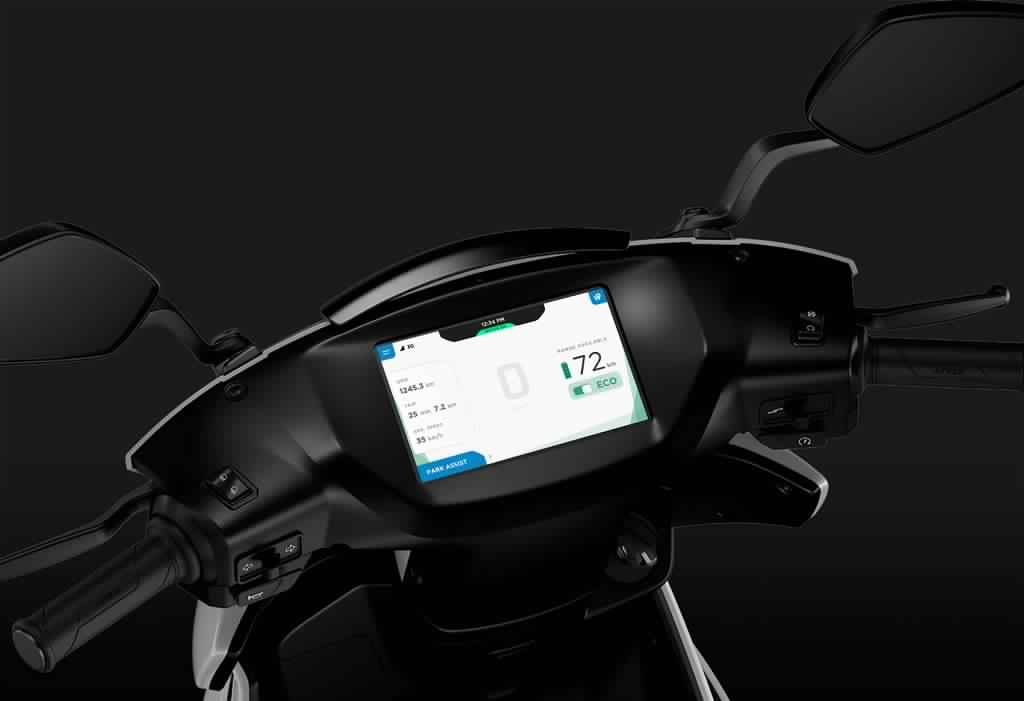 Source – MoneyControl.com