Audi A3 Brings New Naming Nomenclature To India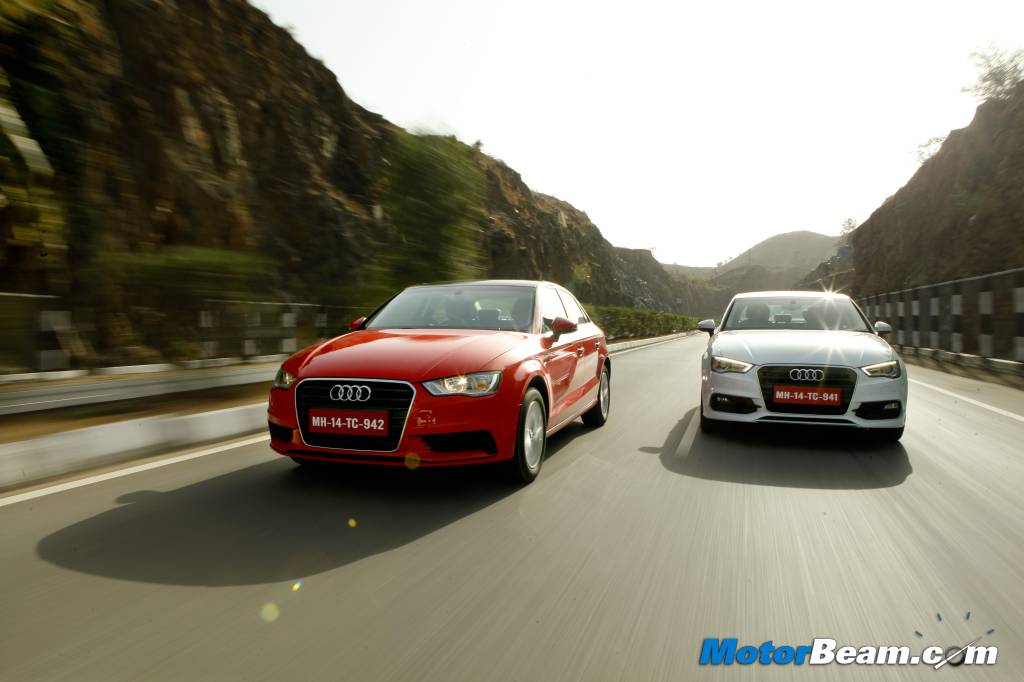 Audi will be changing the nomenclature on its models with the launch of the A3 compact sedan in India. Essentially a new badging system, it is already in effect in markets like West Asia and China and the changes are now being brought to other markets including ours. This is Audi's new dynamic factor nomenclature system that the Ingolstadt based carmaker will use to calculate the performance of a model and variant. The reason being, a lot of models across the Audi range use the same engines in different states of tune and the new system will help distinguish better.
For instance, the A3 sedan gets the 2.0-litre TDI engine under the hood and the same badge denoting the engine spec is found on the rear boot-lid. However, as per the new nomenclature, the A3 gets a new '35 TDI' badge that replaces the '2.0 TDI' badge at the rear. The 2.0-litre TDI is tuned to offer different outputs depending on the model and that does not reflect in the current badging system. On the A3 petrol variant, the 1.8 TFSI badge has been replaced by 40 TFSI.
This system made its debut in China on the A4L. So what used to be badged as 2.0 TFSI has turned into 35 TFSI for the variant producing 178 BHP and 40 TFSI for the variant producing 208 BHP from the same engine. Previously, both the variants were badged A4L 2.0 TFSI. The change is rather confusing and uses a complex algorithm to determine the name for a specific model.
So how do you determine a specific number? Basically Audi has calculated the level of G-force created under acceleration. Since bigger engines accelerate harder, they also produce more G-force and get the larger number at the back. To put it out simply, the bigger the number at the back, the faster the model will be on tarmac. The new nomenclature will be made available on all 2015 models. However, the sporty S and the RS range of models will continue with the existing badging system denoting the engine capacity.