Audi A8 L Launched In India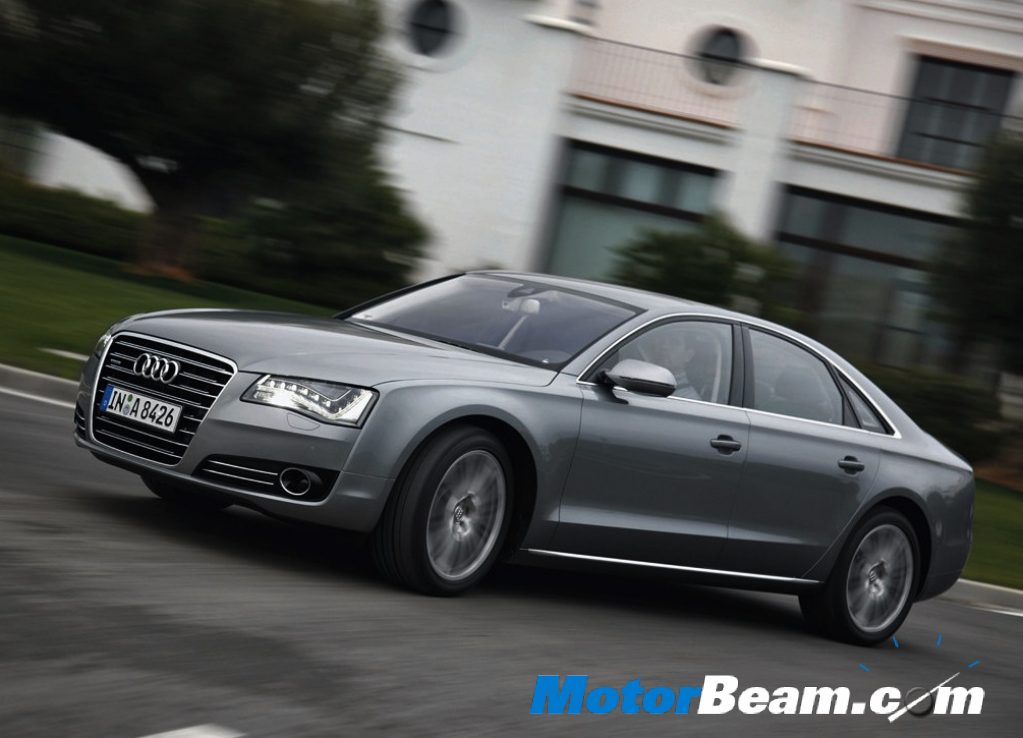 Audi launched the new 2011 version of the A8 in India today. The company has launched the long wheel base version dubbed the A8 L. The new Audi A8 L is priced Rs. 89 lakhs (ex-showroom, Delhi) onwards and Audi India has received 150 bookings already, which it intends to deliver in the next 4 months. The A8 L is powered by a 4.2 FSI petrol engine. More details to follow.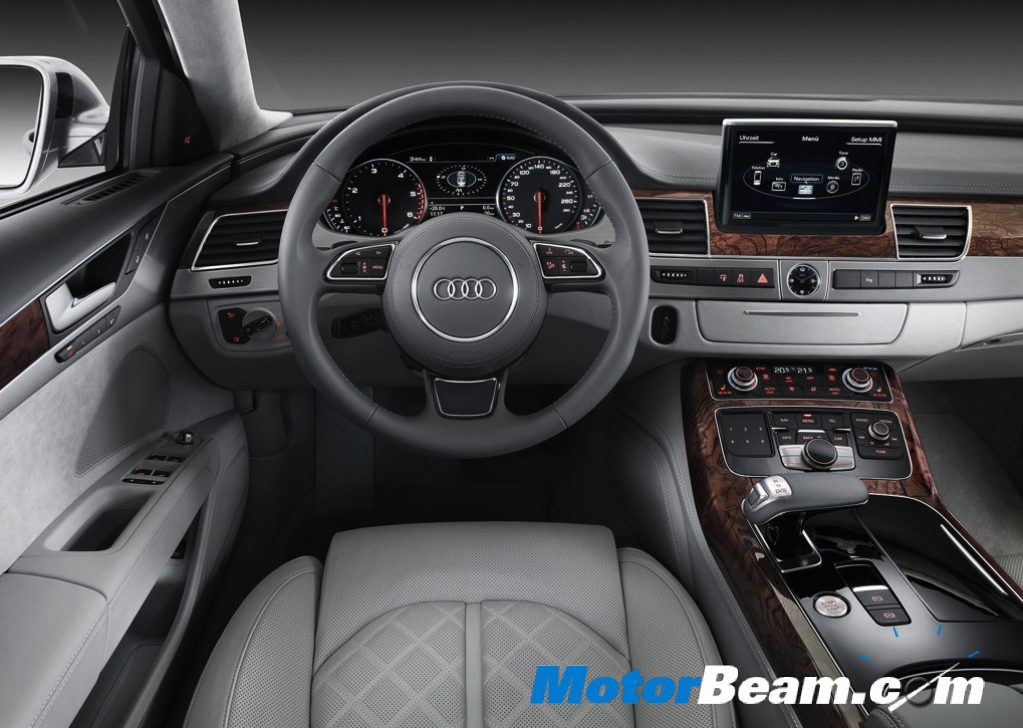 "The launch of Audi A8 L is a milestone for us. It marks the entry of our new flagship in India. This super luxury sedan will allow us to further build upon the tremendous growth potential," Michael Perschke, head of Audi India said.