Audi Commences New 2011 A6 Production In India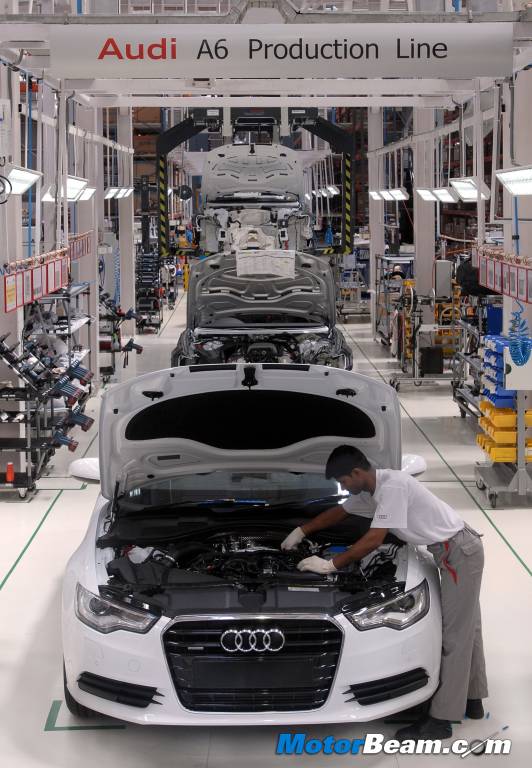 Audi has started production of the all new Audi A6 at its Aurangabad facility. The company will manufacture more than 2,000 units of the A6 in 16 work cycles on one production line securing local employment for 126 individuals for the next years to come. This confirms the launch of the new 2011 A6 to be around the corner. The A4 and Q5 are the other vehicles which are locally produced by the German automaker.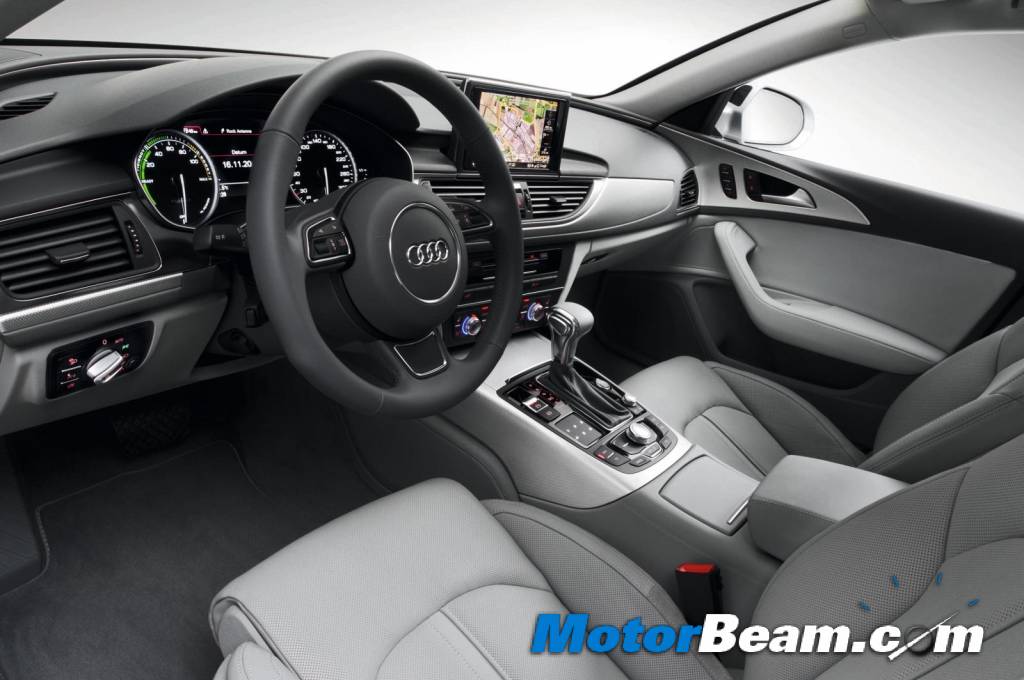 "The production of the all new Audi A6 underlines our growing presence in the Indian market and reiterates our long term commitment to customers in India. The commencement of production of this next generation Audi A6 is in line with our long term strategy for India and is a precursor to its much awaited launch later this year," Michael Perschke, Head, Audi India, said.