Audi Looking To Assemble EVs In India, Kicks Off Study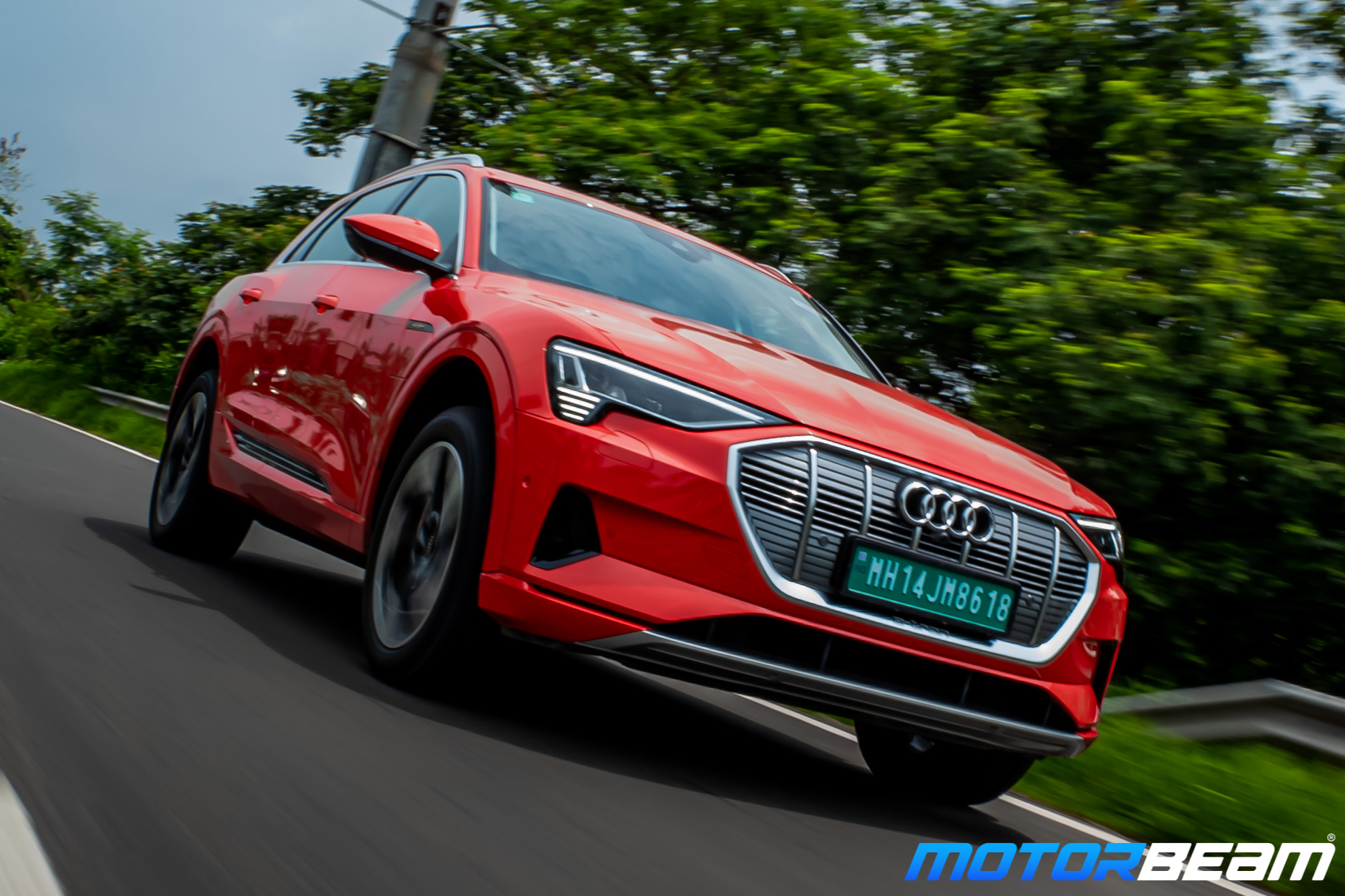 Once local assembly of Audi EV models commence, more buyers would be able to get their hands on one
Audi India is looking into the possibility of local assembly of its electric vehicle (EV) models, buoyed by the strong demand for such cars here.
The German luxury carmaker which sells the e-tron, e-tron Sportback, e-tron GT and RS e-tron GT EVs in India has already sold the allocated cars for 2021 and January of 2022.
It is now accepting bookings for the rest of 2022 and Audi India is seeking its parent company to send 3 to 4 times more EVs here due to the strong demand.
Head of Audi India, Balbir Singh Dhillon has stated that the response for EVs in India has been unprecedented and added that the company "may see volumes of EVs more than tripling or quadrupling – albeit on a low base."
"We are asking for more allocation in 2022 to satiate this growing demand," said Dhillon, who hinted that this unexpected response from Indian customers has compelled the need for Audi EV assembly in India.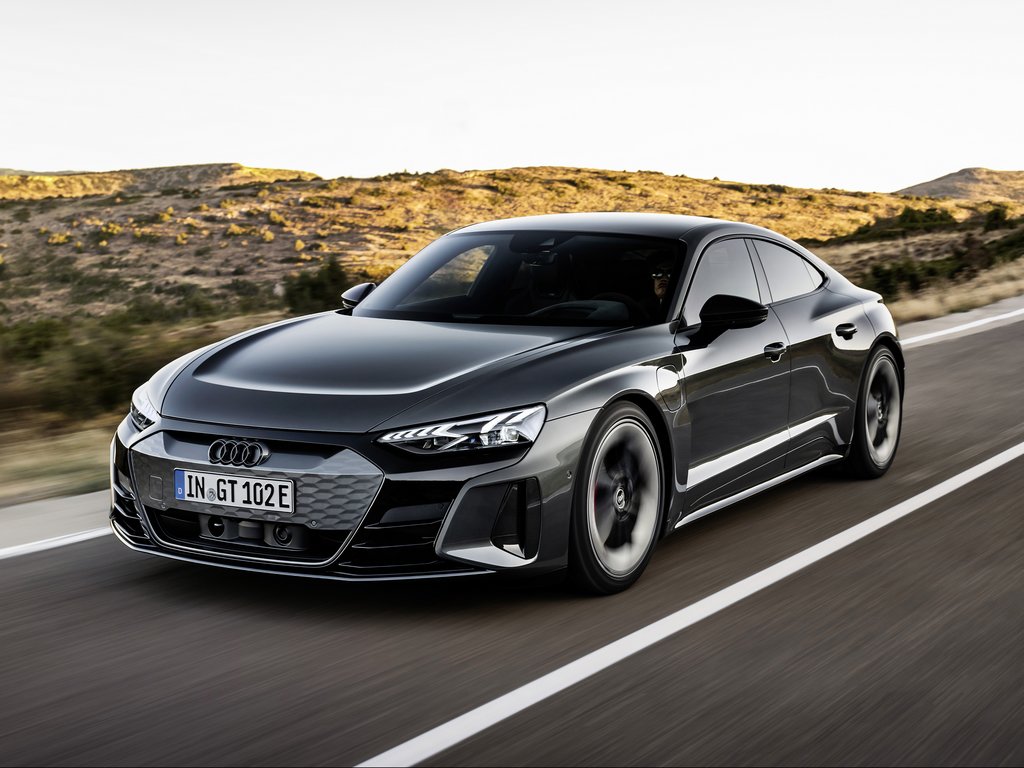 While the Indian arm of the German brand has kicked off a study on the feasibility of assembling EVs here, it first wants to create the required scale before taking the leap.
"Cars (EVs) however still come with over 60-110 percent (import duty). We will be requesting the government if they could give us a window of 3-5 years of tax sops, which will allow us to create a decent scale and explore localisation," Dhillon stated.
According to the head of Audi India, any move to support EVs by the Indian government will help in convincing the company's headquarters to invest more in India.
It is well known that Audi is moving towards complete electrification by 2033. Its Indian strategy will also be aligned to the global plan and the firm is looking to bring more EVs to the market here.