Ford Continues EcoSport Diesel Recall, Will It Put An End To DPF Issue?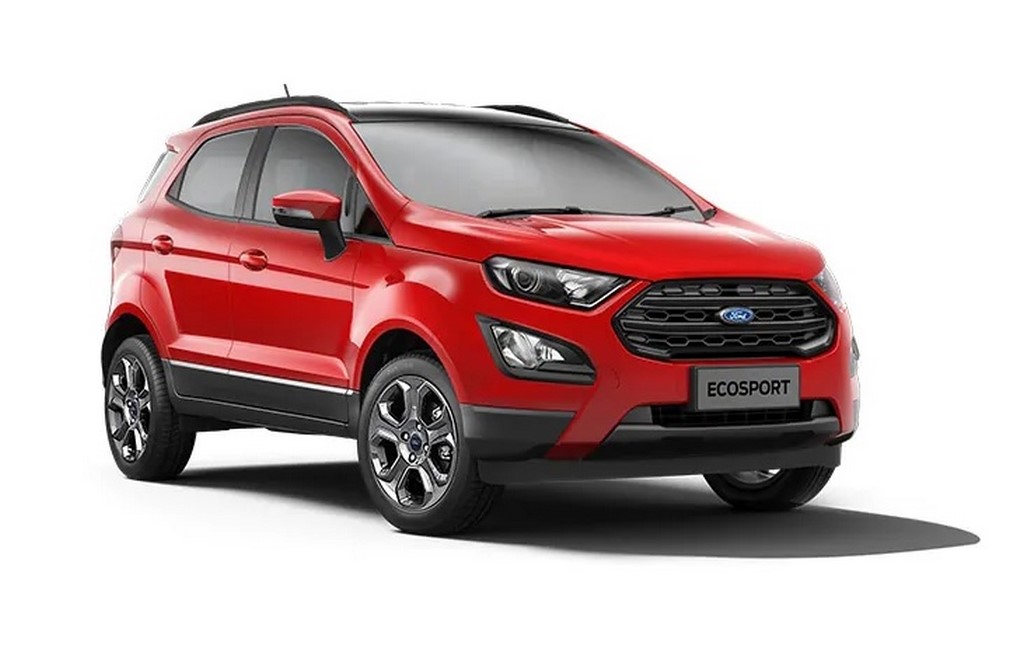 The Ford EcoSport diesel recall should address the dreaded DPF issue once and for all
The ongoing recall of the BS6 Ford EcoSport diesel has put some faith in customers who were worried about the possibility of long-term ownership of their prized motor.
It is well known that the American automaker stopped producing vehicles for sale in India in September this year. It had, however, stated that parts, service and warranty support will continue to be provided to its customers in India.
Do note that Ford will continue to produce vehicles for export till the fourth quarter (Q4) of this year at its Sanand factory and till the second quarter (Q2) of 22 in Chennai.
As promised, the car manufacturer continues to support its customers by offering service and warranty support and mercifully, Ford India is still conducting vehicle recalls as well.
Owners of the BS6-compliant Ford EcoSport diesel variants had been complaining about the Diesel Particulate Filter (DPF) issue that was plaguing them, online.
Although it did take time, a solution was found by Ford and customers of affected cars are being individually contacted by the brand, requesting them to bring their vehicles in for a check-up.
Cars affected by the DPF issue will experience engine RPM oscillations at low speeds, which could be due to poor combustion and this might damage the DPF.
Now, a damaged DPF is not a safety hazard, but, according to Ford, it would result in non-compliance with the current BS6 emission regulations.
If a car is found to have the problem, Ford will replace the emission reduction components of the vehicle's exhaust system and update the Powertrain Control Module (PCM) software. The entire process takes less than half a day.
The diesel-powered Ford EcoSport had a 1.5-litre turbocharged motor putting out 100 PS and 215 Nm. The motor was teamed to a 6-speed manual gearbox.
Ford will continue to operate on a small scale in India. Its engine plant in Sanand will be operational, while the brand will also sell fully-imported cars, including the Endeavour and Mustang, from 2022.