Audi India Introduces New A6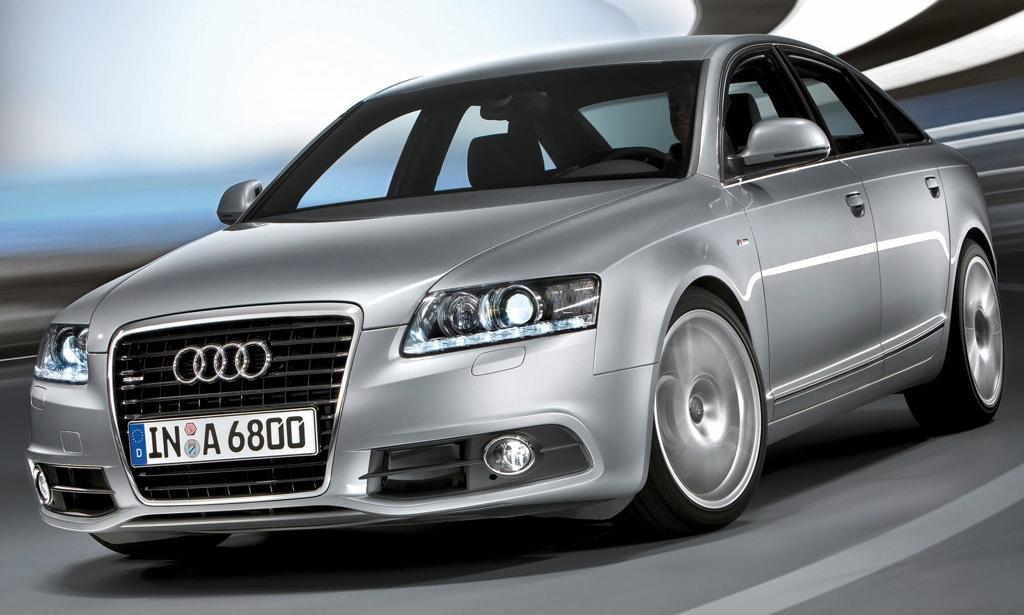 Audi has launched the new Audi A6 in India. The new design of the Audi A6 emphasizes the cars strong personality; the latest engine generation including the new turbo engine 3.0 TFSI equips the model with more power and high fuel efficiency. The new Audi A6 starts at Rs. 38,57,000/- (ex-showroom Mumbai) and offers a choice of four engines – 3.0 TFSI, 2.8 FSI, 3.0 TDI, 2.7 TDI and will be available at the Audi dealerships across India from May 4th, 2009 onwards.
"The Audi A6 is the most successful business sedan worldwide and one of our main contributors to our achievement in the Indian market. The new Audi A6 with its thrilling design, powerful engines and its combination of dynamic performance and lower fuel consumption is an example of Audi's successful efficiency strategy and embodies our philosophy of 'Vorsprung durch Technik'. We believe the new Audi A6 will be one of the key players in the Indian luxury car market," Mr. Benoit Tiers, Managing Director Audi India said.
The design of the new Audi A6 is emphasized by a range of bold new accents, perfectly articulating the cars strong personality. The single-frame grill, bumpers, air vents and fog lights have all gotten a facelift. In the standard xenon plus, LED daytime running lights have been redesigned as horizontal strips with six LEDs each.
The new Audi A6 enters the Indian market with higher equipment level than the predecessor and the well-known advanced Audi Multi Media Interface system, the MMI, which has been setting news standard for perfectly controlling any function of the car. The instrument panel uses new higher-resolution graphics; and a new frame better accentuates the display.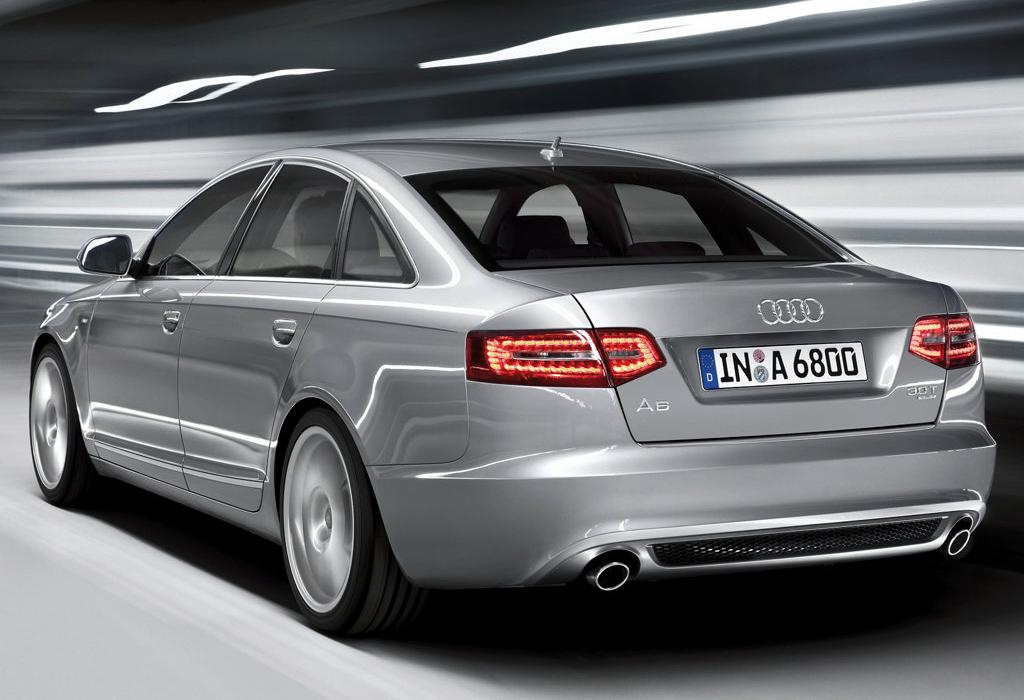 The new Audi A6 is available in six colors – Aventurin Blue, Dakar Beige, Ice Silver and Oyster Grey are the new additions to the color range of the Audi A6 besides Phantom Black and Ibis White. It is available at 12 dealerships across the country – Delhi, Gurgaon, Chandigarh, Mumbai, Pune, Bangalore, Hyderabad, Ahmedabad, Ludhiana, Chennai, Kochi and Kolkata.