Audi India Launches Limited Edition A6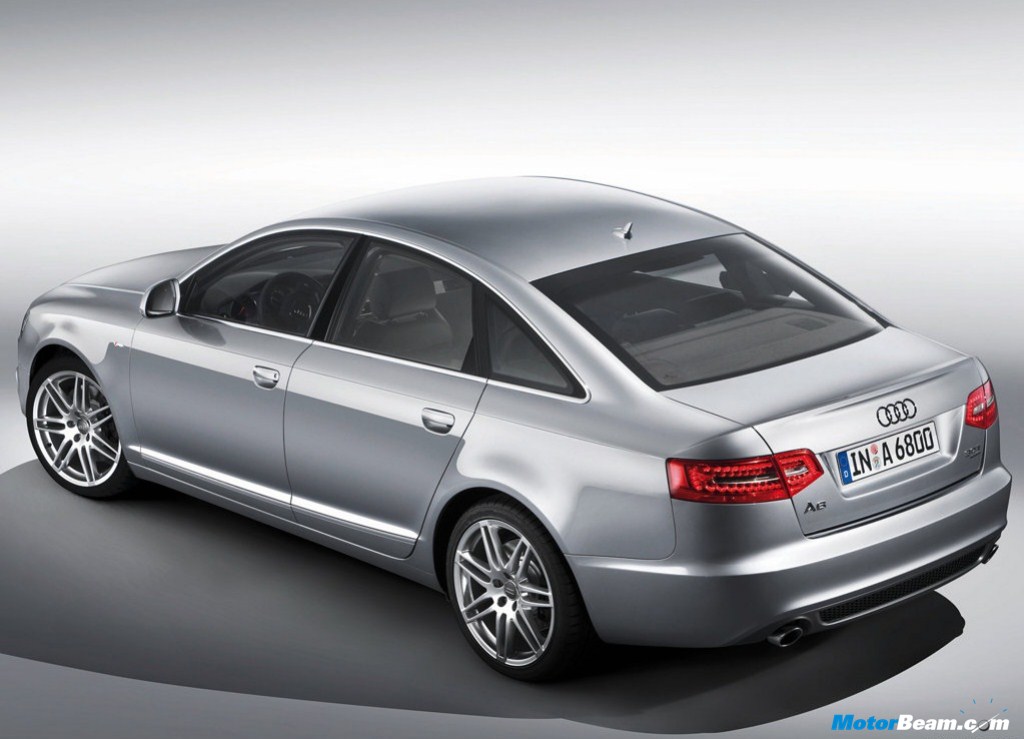 Audi India has launched a limited edition of the A6 priced at Rs 37 lakh (ex-showroom Mumbai). The limited edition Audi A6 is powered by a new 2698 cc V6 powerplant which is fitted with turbo diesel injection (TDI) technology. The limited edition marks the company's centenary year celebrations and will be be available at the company's 12 dealerships across the country from 1st January, 2010.
"The Audi A6 is the most successful business sedan worldwide and one of the main contributors to our achievements in the Indian market," Audi India MD Benoit Tiers said. "India has been a significant growth driver for Audi worldwide and this special offer is our way of thanking our valued customers in India who have made this possible," Tiers added.