Audi India Launches R8 V10 Plus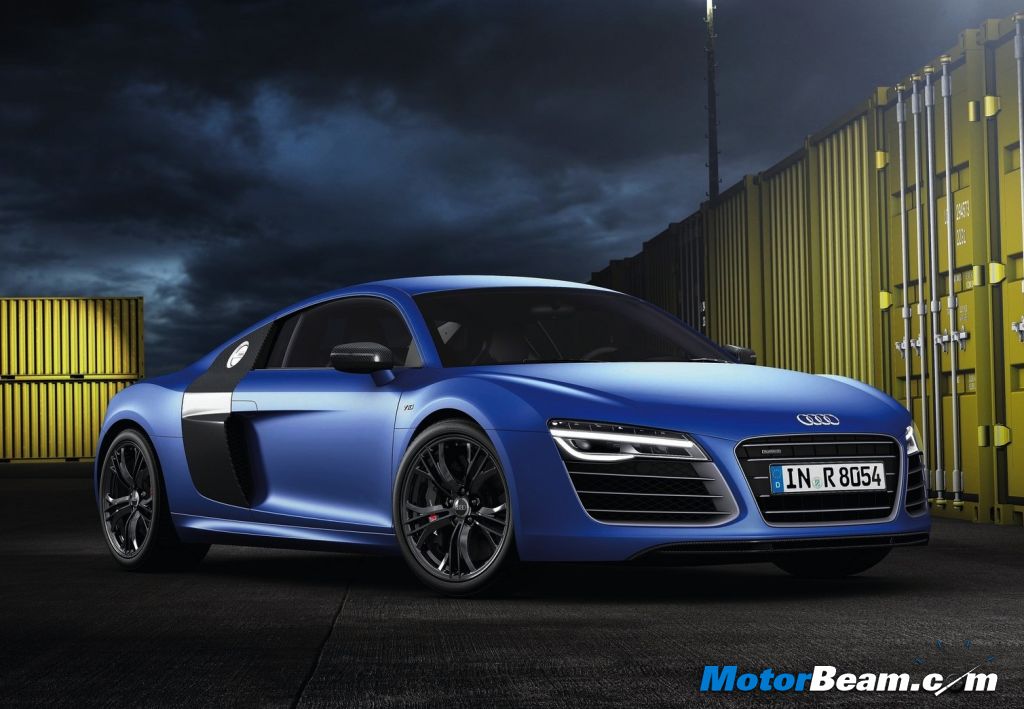 Audi has been quick in launching new products in India, even though the car market is seeing a slowdown due to hike in excise duties across various segments. Earlier this year, Audi launched the facelifted R8 supercar and now the company has gone ahead and launched an even faster version of its flagship product, the Audi R8 V10 Plus. This variant of the R8 replaces the GT model, which was offered in limited numbers (not in India). Offered only in coupe form, the Audi R8 V10 Plus uses the same 5.2-litre V10 engine but produces higher output. This motor belts out 550 PS of power and 540 Nm of torque, mated to a 7-speed S-tronic gearbox.
With so much power going to all-wheels, the Audi R8 V10 Plus does the 0-100 km/hr sprint in just 3.5 seconds, while top speed is 317 km/hr. No owner would care but we will still tell you the mileage, which is a claimed 7.75 km/l, but don't expect anything more than 3 km/l in real driving situations. Other differences in the V10 Plus variant include magnetic ride adaptive damping, specially tuned shock absorbers and springs and different camber settings on the front axle.
Audi has also given the R8 V10 Plus some visual differences like the carbon fiber treatment on the front splitter, mirrors, air vents and side blades. The rear diffuser, twin exhausts and 19-inch alloy wheels are finished in black. The R8 V10 Plus also gets CFRP lining and LED lighting inside the hood while bucket seats have been added to the interiors to ensure you feel glued to your position when you corner hard. As expected, the Audi R8 V10 Plus has been priced at Rs. 2.05 crores (ex-showroom Delhi).