Audi Launches Q3 2.0 TFSIq In India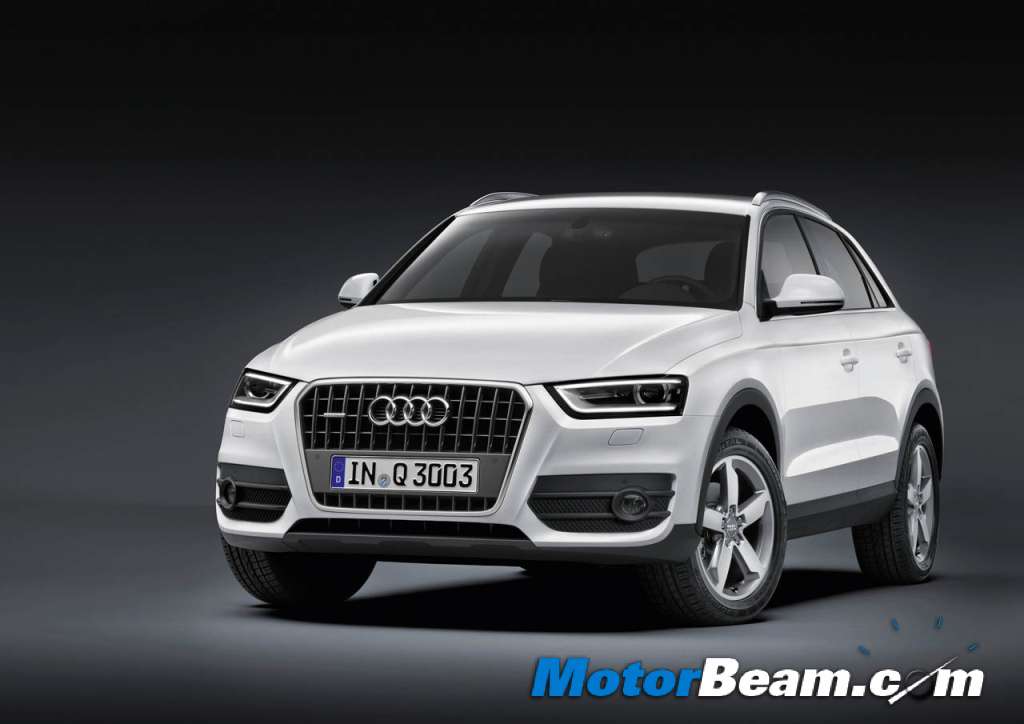 Audi has launched the petrol version of the Q3 in India. The Audi Q3 2.0 TFSIq is priced at Rs. 27.37 lakhs (ex-showroom, Maharashtra). It is powered by a 2.0-litre TFSI engine which gets Audi's quattro all-wheel drive system as standard. Thie engine produces 211 HP of power and 300 Nm of torque between 1800-4900 RPM and is mated to a 7-speed S tronic transmission. 0 – 100 km/hr takes only 6.9 seconds for the Audi Q3's 2.0 TFSIq version, with the top speed being 230 km/hr. This engine has been voted as the 'International Engine of the Year' for 5 years in a row.
Read The Audi Q3 Review
"Never before has any luxury SUV received such an overwhelming response as the Audi Q3. I am confident that the addition of this powerful 2.0 TFSIq engine will further delight the Audi enthusiast who is constantly looking for more power and an even more exhilarating drive," Michael Perschke, Head, Audi India, said.
The 2.0-litre TFSI engine gets start-stop system which gives the petrol powered Audi Q3 a claimed mileage of 11.72 km/l. It also makes the Q3 the most powerful compact SUV in its segment. The launch of the petrol Audi Q3 coincides with the facelifted BMW X1, which will be launched in India tomorrow. Audi sold 737 cars last month and is gunning for the top spot in the Indian premium luxury car market. The German car maker has 25 dealerships across India, with the latest one having been opened in Lucknow last month.
The Audi Q3 is currently brought to India via the CBU route but the Ingolstadt based car maker plans to locally assembly the compact SUV in the country later this year. Currently the Q5 and Q7 are locally assembled. The company will launch front-wheel drive versions of the Q3 once they go the CKD way. The Audi Q3 is offered fully loaded and the company hasn't cut any equipment even though the vehicle is an entry level model. However the front-wheel drive versions will loose some bells and whistles to enable attractive pricing.