Audi Commences Q3 Volume Production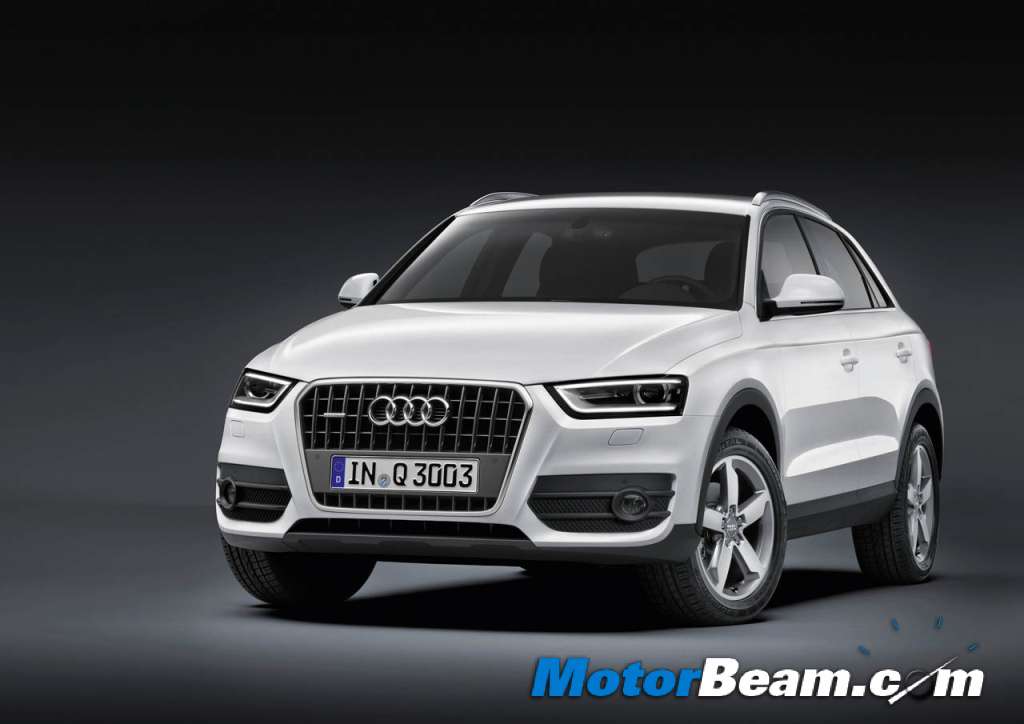 Audi has officially started production of the Audi Q3 at the SEAT factory in Martorell, located in Spain's Catalonia region. The company will roll out close to 1 lakh units of the Q3 from three shift assembly line every year. The Q3 will be the first Audi to be produced at SEATs factory in Martorell, which was built in 1993 and employs over 10,000 people. Weighing in less than 1500 kgs, the Q3 is the lightest Audi to be produced today. It will be launched in India the 2012 Auto Expo early next year. Prices will start at Rs. 25 lakhs, putting this entry level Audi right into BMW X1 territory.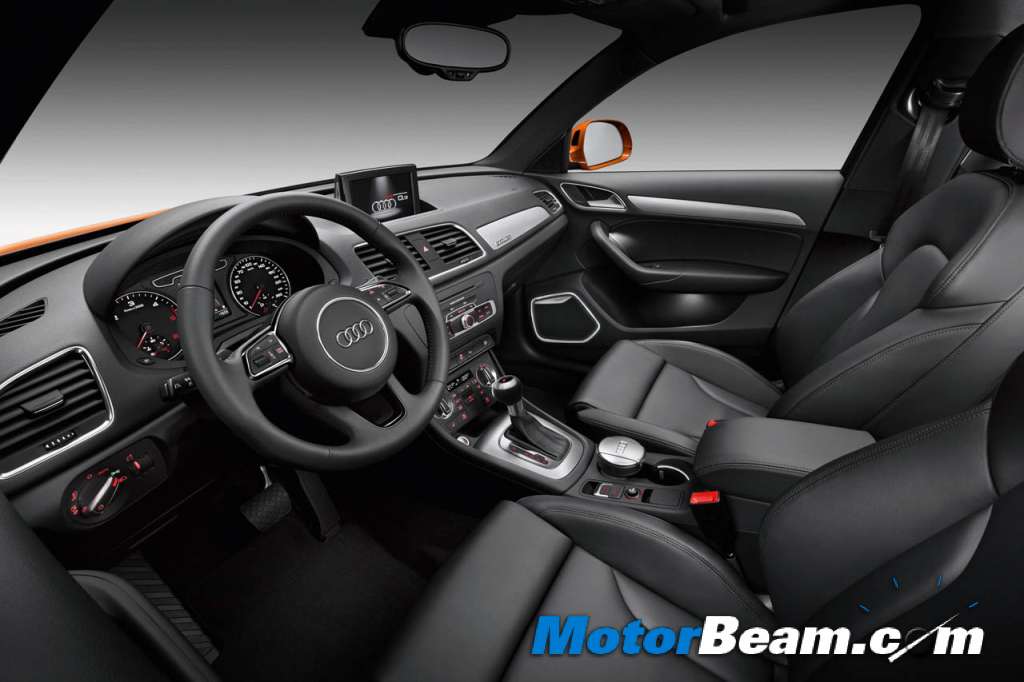 "The Audi Q3 production is an example of how we are making use of synergies within the Group. The Martorell factory is an extremely productive facility with a highly skilled workforce, and one that meets the exacting quality standards of our brand. The Q3 definitely gets the Audi seal of approval," Frank Dreves, Board Member for Production at AUDI AG, said.