Audi Launches Q5 2.0 TDI Quattro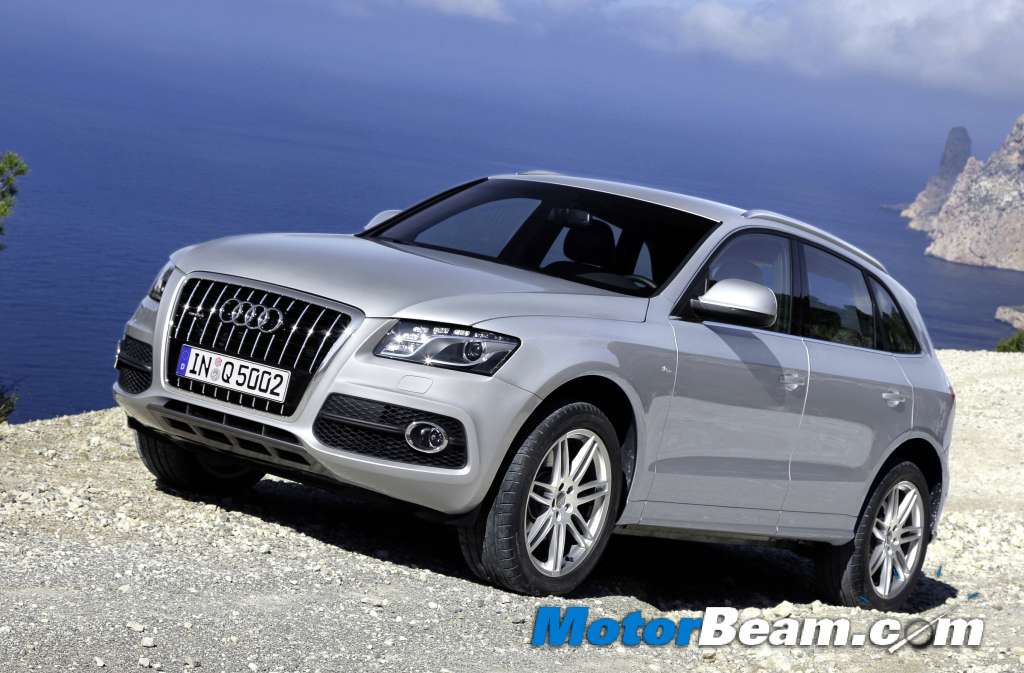 Audi has launched the Q5 2.0 TDI quattro priced at Rs. 39,05,000/- (ex-showroom Maharashtra). Deliveries to customers will begin in April 2011. The Audi Q5 2.0 TDI q with 170 hp of power and 350 Nm of torque at 1750 RPM is equipped with the dynamic 7–speed automatic S tronic transmission. The Audi Q5 range is also powered by a petrol engine, the 2.0 TFSI q and a diesel engine, the 3.0 TDI q. The engine of the new 2.0 TDI q is a CKD (Completely Knocked Down) kit, imported from the German automakers facility in Ingolstadt. The company sold 3003 cars last year.
"We are confident that the addition of the powerful 2.0 TDI q engine to the Audi Q5 range in India will strengthen and sustain our leadership position in the luxury SUV segment. The all new Audi Q5 2.0 TDI q, resonates higher efficiency and dynamic performance with its new engine and refreshed array of characteristics, that reflect our core brand essence of Vorsprung durch Technik," Michael Perschke, Head Audi India said.