Audi Q2 Launch In India Without Homologation
The Audi Q2 is likely to be launched under the new vehicle import scheme in India.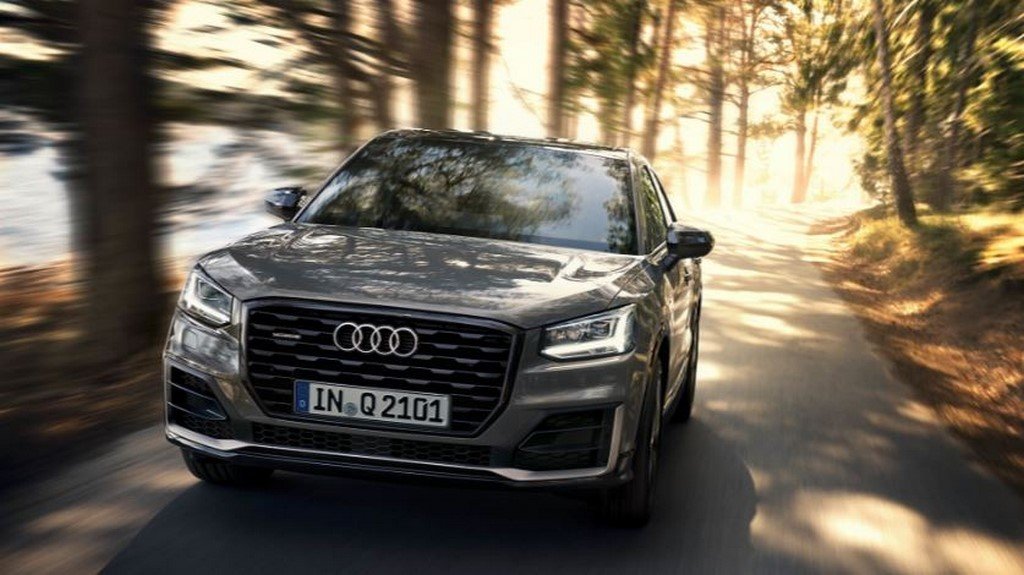 Audi India had a loss in terms of volumes in 2018 due to the unforeseen closure of one of their largest dealers in the NCR and adding to that, the change of European emission norms called WLPT also led to some delay in introducing new products into India. According to Audi's India head, the high tax imposed on luxury vehicles has deterred the growth of the segment in India.
According to the company's officials, the current GST of 28% and cess of 15%-22% on luxury cars is too high and that if luxury cars were made available more, then the company would have sold more vehicles, also increasing the tax revenues. Audi sold 6463 units vehicles in India last year.
Audi's popular model Q2 may be brought to India under the new vehicle import scheme, in which the government allows imports of up to 2500 units without the need for local homologation. The introduction of the Q2 will give the company a fair idea of the acceptance of the vehicle and will thus help in setting up future local investment or assembly lines.
Audi Q2 Launch
– Audi Q2 may be launched in India under the homologation scheme
– Audi has sold 6463 units of vehicles in India in 2018
– Q2 could be tested under the homologation scheme to analyse whether it is accepted in the market