Audi Q8 Crossover Gets The Green Light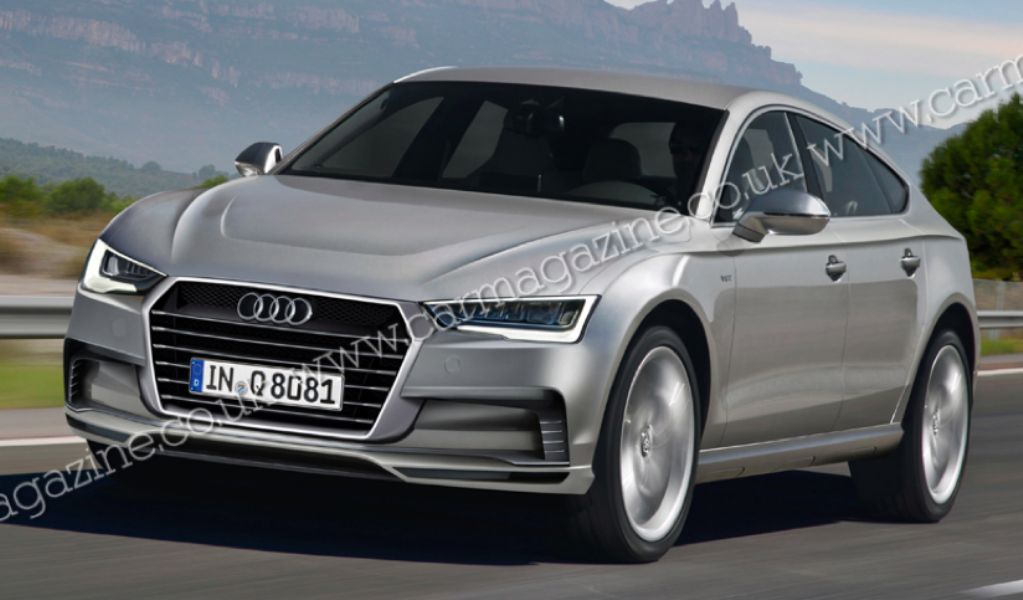 The Audi Q8 is being planned for quite a while until it got a thumbs up from the top officials of the Ingolstadt based luxury carmaker recently. A few weeks ago, Audi trademarked a series of new names for their future line-up of cars. This time its an even series of names for their SUVs' which will hit the roads in the future. The first model to be approved is the Audi Q8, which is basically a luxury crossover SUV coupe.
Planned to serve a notch above the Q7, Audi will probably launch the Q8 as their flagship SUV model. The odd-numbered SUV's will be tweaked to be even more on the rugged side with higher ground clearance, bigger wheels and a go-anywhere attitude. On the other side, the new even range of SUV's will be an altogether new design, sporty, sleek and mainly inspired by coupe's.
The new Audi Q8 will be based on Volkswagen MLB (Modular Longitudinal Matrix) platform, which could as well be the platform for the future Q7 and the Porsche Macan, a potential crossover SUV. The Q8 will also benefit from recent studies done for the future Q7 to make it a tad lighter. Thus the Coupe SUV will comprise of about sixty percent of steel and remaining of aluminum and other weight saving materials.
Applying its lightweight aluminum centered studies and researches on heavier vehicles, which was otherwise used for cars like the R8, Audi may ensure that the 2014 Q7 can shed about 300 kgs from its overall weight. This should also directly benefit the Q8.
The Q8 is speculated to be powered by a V6 petrol engine with power options of 230 BHP and 300 BHP. Also, a 250 BHP 3.0-litre V6 TDI and a 400 BHP 4.2-litre V8 TDI are expected among the diesel engines. A top of the line RS version will also be on offer, which derives its engine form the Audi A8, powering it with a 550 BHP, 4.0-litre, twin-turbo V8 engine. The Q8 is just at the beginning stage of its development. Now that it has a go-ahead signal, it should be officially unveiled in concept form within a few months. The Audi Q8 can be expected to roll out of its plant by 2014.
Source – CarMagazine UK