Audi Reveals Futuristic Virtual Cockpit Of New TT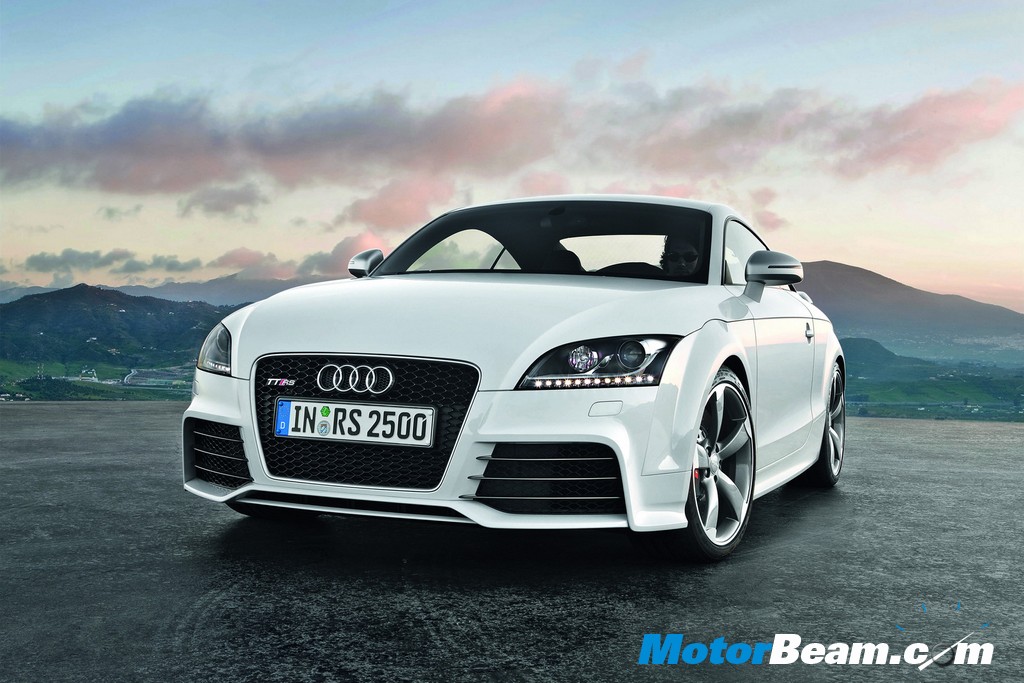 Audi showcased the futuristic looking virtual cockpit it is going to equip inside the Audi TT at the 2014 Consumer Electronics Show (CES) in Las Vegas. The instrument cluster is a 12.3-inch TFT display which has two operating modes. While the traditional speedometer and tachometer dials occupying major space is available, the second mode is the eye catchy one. In here, the dials are small so you get a huge display enabling 3D mapping in front of you. Designed and built in collaboration with Nvidia, the Audi virtual cockpit is powered by the latter's Tegra 3 chipset.
The 12.3-inch display is based on Visual Computing Module featuring powerful GPU, audio and video processors. The display will have a host of menu options controllable through the steering mounted controls. Now that we are speaking of gadgetry inside the car, Audi has also debuted a 10.2-inch Smart Display tablet. The tab is Android powered which will have full access to applications along with the speedometer and tachometer. The AC vents also house the climate control with a digital display at the centre of each vent.
The new display will hold Multimedia Interface too. The display rethink will eliminate a few knobs at the centre console. Audi claims this design to be very driver-centric, but not everyone will be a fan of not having much of a display at the centre. Maybe, Audi will ask such people to grab the tab in their hands. The Audi TT Coupe is anyways due for a redesign and Audi decided to first showcase the interiors. The refreshed coupe wouldn't be far either and is expected to land on Indian shores later this year, brought down as a CBU.