Audi To Equip Vehicles With Self-Paying Technology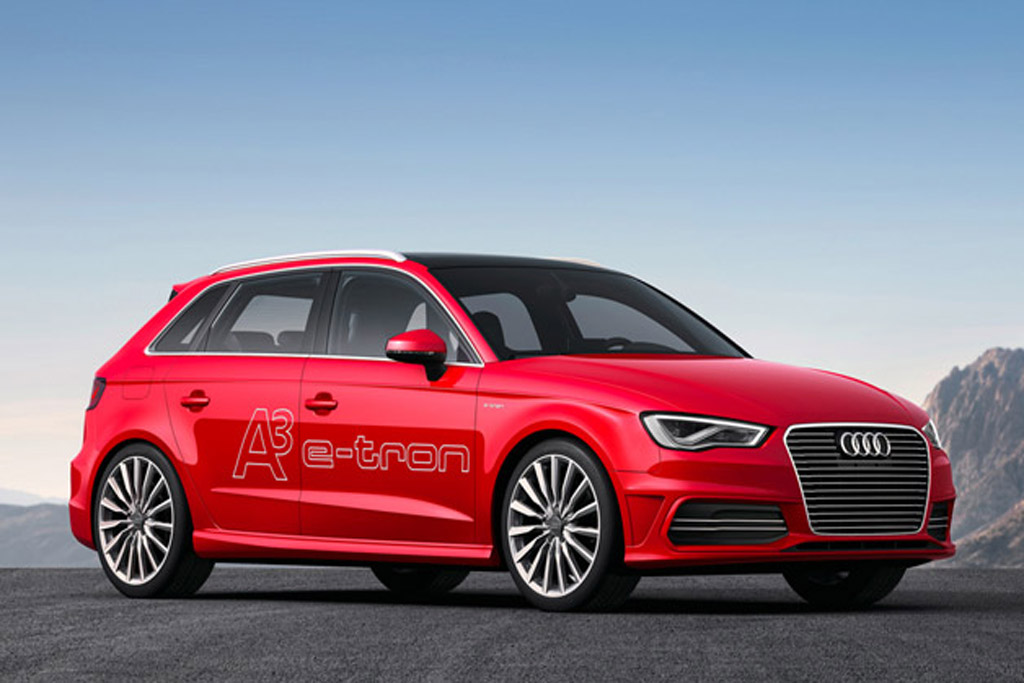 Audi has always tried to offer luxurious cars equipped with some really amazing technologies and features. The German automaker is now the top selling premium brand in India and stands tall among arch competitors like Mercedes-Benz and BMW. The Volkswagen owned company has taken technology to a whole new level. Features such as self-parking technology have reduced driving effort to a great extent.
This time, Audi has come up with another technology which allows cars to make payment at parking lots wirelessly. The technology could soon be seen in all Audi cars. The feature would allow the driver to pay the car parking fees through a transmitter that is attached to the windscreen. The transmitter sends a signal to the reader at the parking entry which gets connected at once and makes the required payment and lets the car pass inside the parking lot.
Audi has named this technology as "Connect". The company is working together with IFG car parking company on this project. The plan is to equip 13,000 Audi cars with this device during initial testing and then make it available on all Audi cars by the end of this year. This feature would be another great addition to the list of features that would allow the drivers to sit in their car who would otherwise hang out through the window to pay the parking charges.