Audi, Volkswagen Cut Prices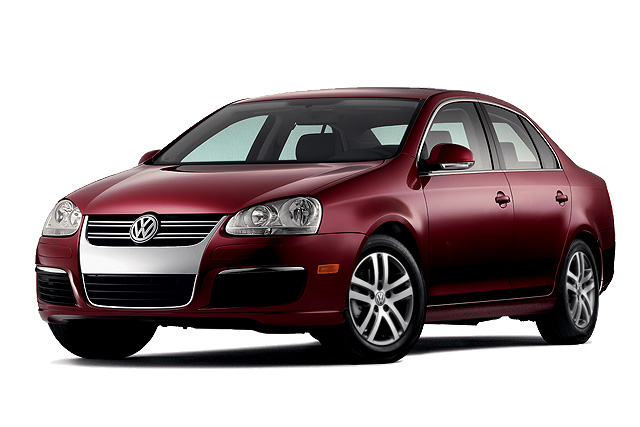 German car makers Audi and Volkswagen today cut the prices of their products by up to Rs 2.79 lakh and Rs 80,859 respectively in response to the government's move to cut CENVAT by four per cent.
Audi has reduced the prices of its luxury sedans A8, A6 and A4 by Rs 2.79 lakh, Rs 1.51 lakh and Rs 1.21 lakh, while the company's sports-utility vehicle Q7 would be cheaper by Rs 1.85 lakh, Audi India said in a statement.
"We welcome this decision by the government of India. Audi believes in providing value to the customers and hence the entire four per cent reduction will be passed on to our customers," Audi India Managing Director Benoit Tiers said.
Likewise, Volkswagen has slashed the prices of its sedan Jetta between Rs 46,086 and Rs 57,814 and the Passat would now be cheaper by Rs 75,674-Rs 80,859 across India.
"We are happy to pass on the full benefit of the duty reduction to our valued Indian customers. Going forward, it will be our endeavour to support government initiatives aimed at arresting the economic downturn," Volkswagen Group India President and Managing Director Joerg Mueller said.