Bajaj Aims 1 Million Pulsars A Year With 135LS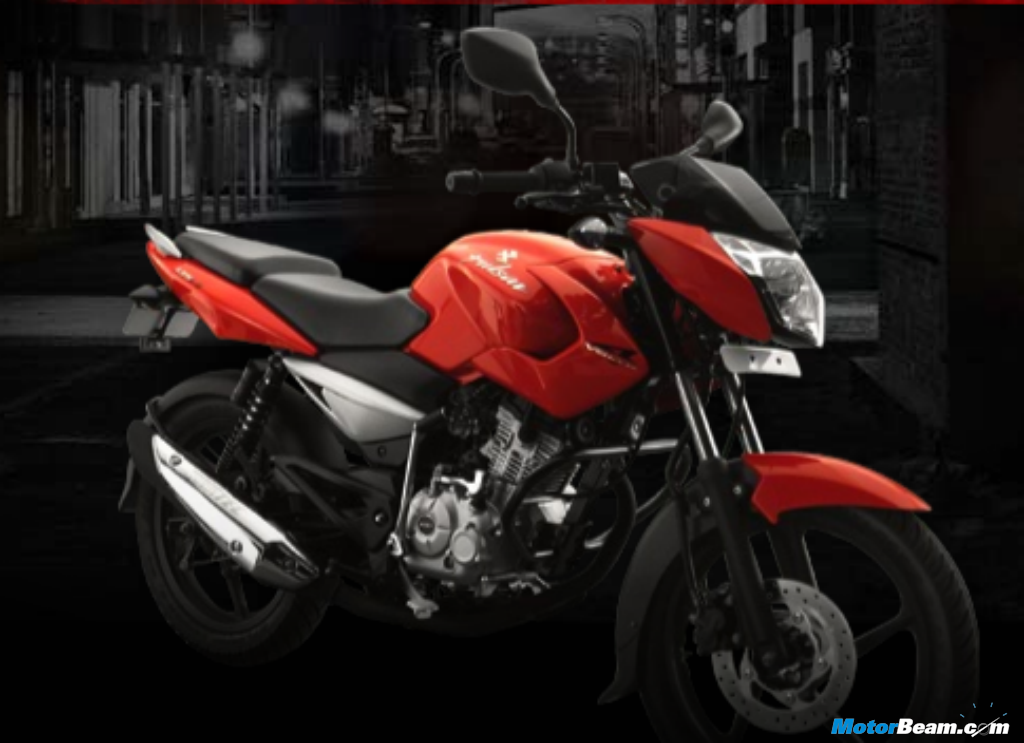 Bajaj Auto hopes to reach a sales target of one million a year in 2010-11 for the Pulsar brand with the launch of its new Pulsar 135 LS. The Bajaj Pulsar 135 LS, is the world's first four valve DTS i-engine bike and the only light sports bike in the country. The company just handed over the keys of the 2.5th million Pulsar to a customer.
"Currently we sell 50,000 Pulsars a month and with the introduction of this variant we hope to sell 35,000 more per month, which will help in reaching our goal of one million a year in the coming financial year", Milind Bade, GM, Marketing, Two Wheelers, Bajaj Auto said. "Our vision is to make India a country of bikers from a country of commuters. The new Pulsar aims at accelerating the growth of the sports segment in the country, in line with the overall Pulsar strategy of broad basing perfomance", he added.