Fiat To Hike Linea & Punto Price From January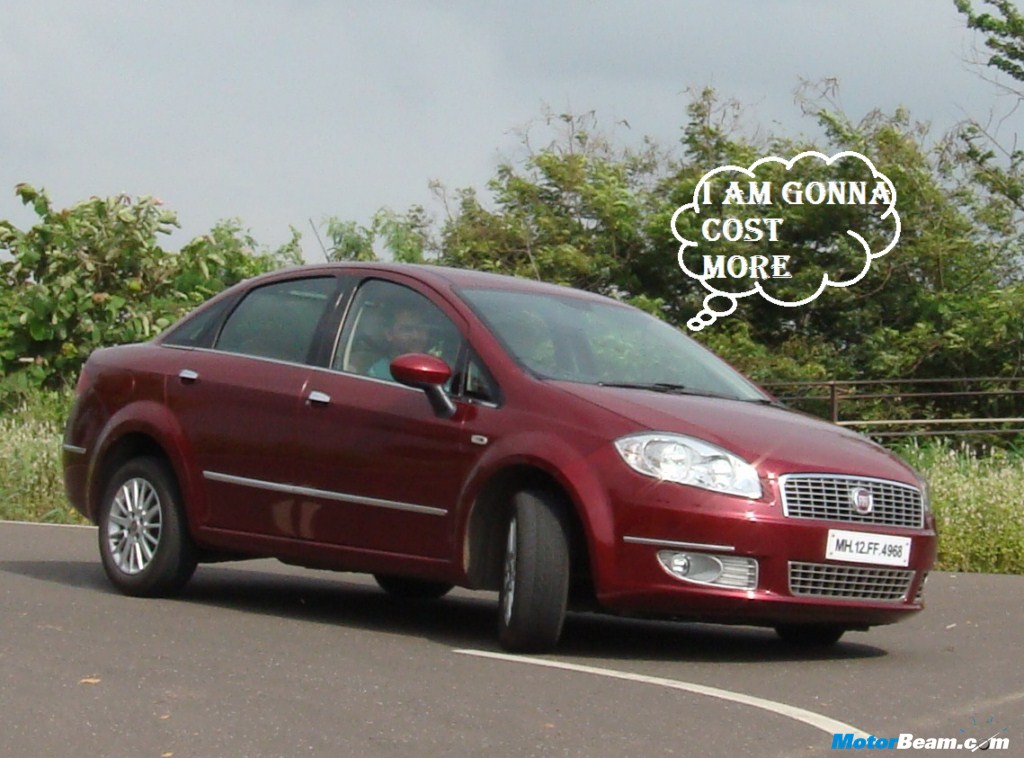 The Fiat Linea has clocked more than 12,000 units and the Grande Punto has sold more than 9000 units since their launch in the country. Owing to increasing input costs through the year, the company has taken the decision to have the prices of the Linea and the Grande Punto increased by 2-2.5%. Prices would go up by about Rs.15,000/- on average, and upto Rs. 25,000/- for some of the versions. The price increase will be effective from 1st January, 2010. The prices of the Fiat Palio Stile will remain unchanged.
"Both the Linea and the Grande Punto have received a tremendous response in the Indian market and clocked very impressive numbers. The initial pricing of both the cars was an introductory offer so as to allow more patrons to experience these great products. Input material costs have gone up substantially and without wanting to burden our consumers too much, the cars will now be available with a price increase of 2-2.5%. The Linea & Grande Punto continue to be two of the most attractive propositions in their respective segments," Mr. Rajeev Kapoor, President & CEO, Fiat India said.