Bajaj Auto Unveils Two Passenger Vehicles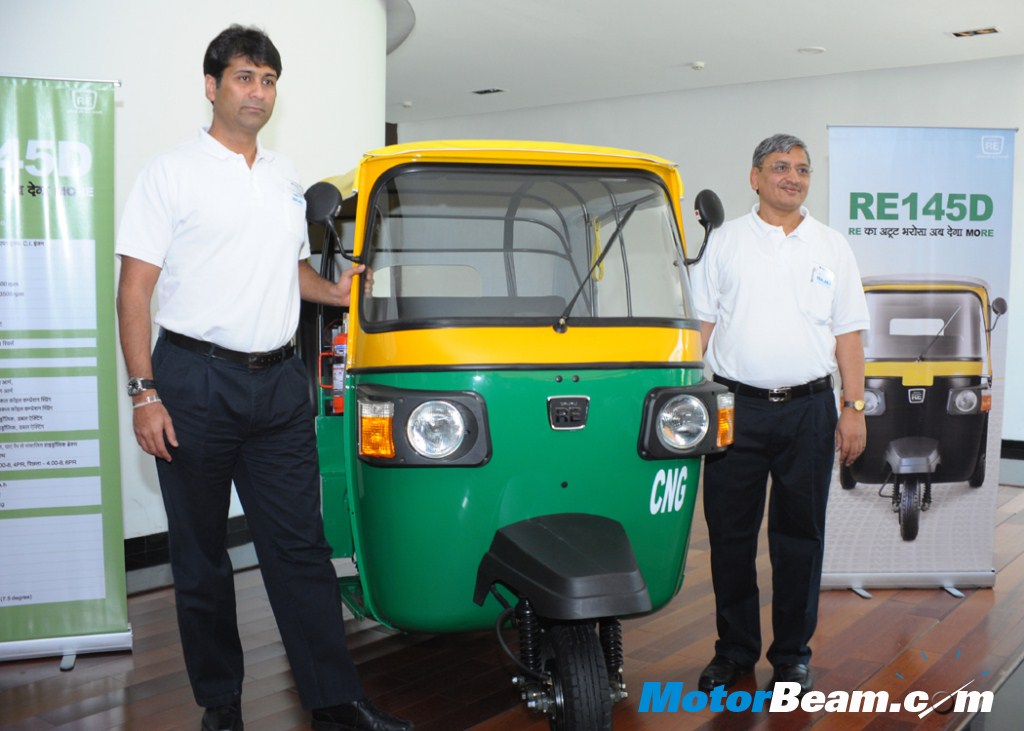 Bajaj has unveiled the new RE range of vehicles which comply with BS-III emission norms. The RE145D has been loaded with more features. It delivers 15% more mileage, more comfort due to improved twin fork front suspension and a comfortable driver seat. RE145D also boasts of twin halogen headlamps and single piece front windshield for more visibility. It comes with a warranty of 1 Year or 40000kms. RE145D is available in 3 fuel variants CNG, LPG and Petrol. RE 145D and RE445M will be launched in a phased manner across the country. RE 145D will be available at a price of Rs. 97,973/- and RE 445M will be available at a price of Rs.1,21,367/-(all prices ex-showroom, Pune).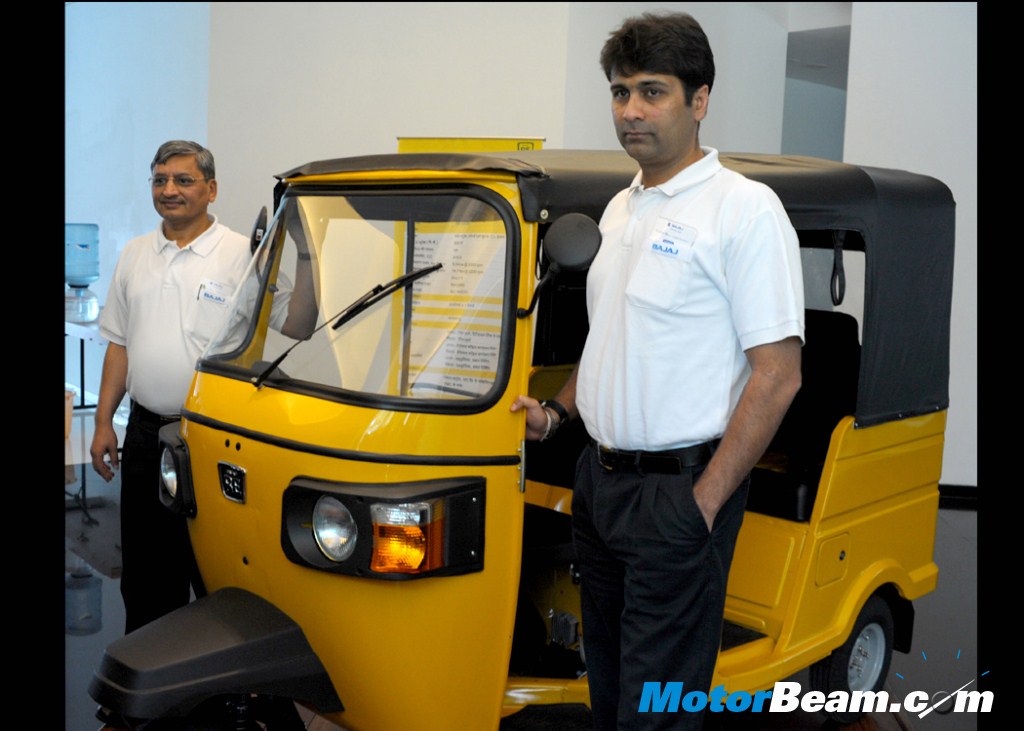 With RE445M, Bajaj creates a new category in diesel passenger vehicle space. RE445M offers a mileage of 36kmpl under actual operating conditions along with more leg and luggage space. It also incorporates unique features like 7 plate hand clutch, UJ Cross Propeller Shaft and Stronger Body which results in reduced Maintenance cost for the customer. This vehicle comes with more leg room for passenger comfort, Twin Headlamps and Single Piece front Windshield for more visibility and twin fork front suspension for more driver comfort. In effect, RE445M reduces cost and increases earnings for the driver.