Bajaj Avenger 400 To Take On Royal Enfield Classic
Bajaj Auto is planning to launch as slew of new motorcycles in order to expand its market share in India. The company aims to enter new segments of the market and launch the Husqvarna brand in India next year,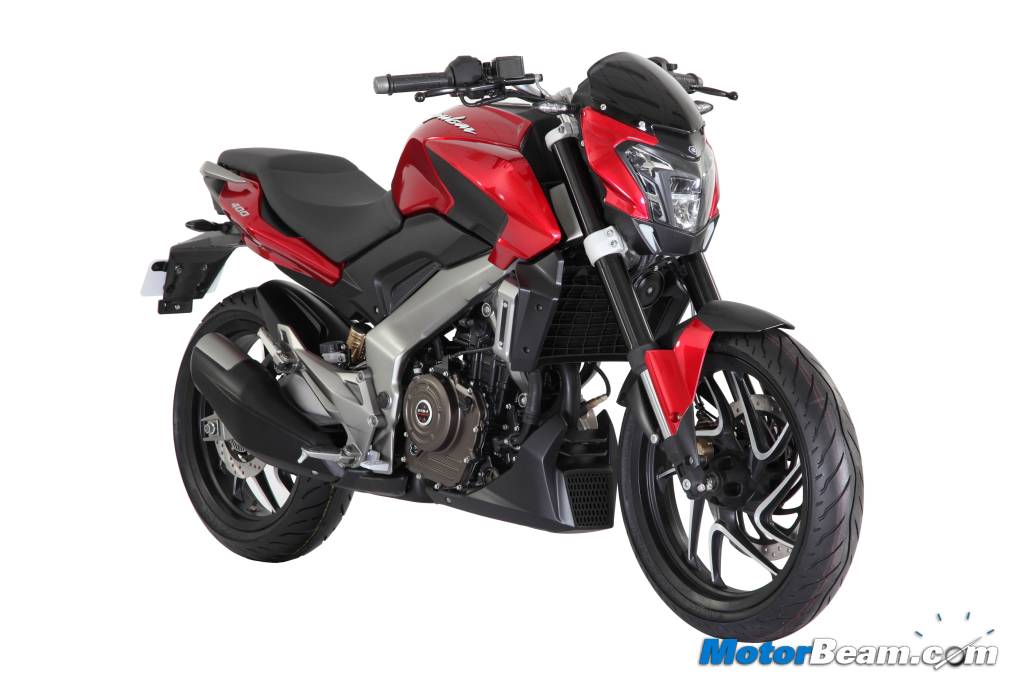 They say that while reaching to the top position is easy, the hard part is retaining the position and finding new avenues for growth. Bajaj Auto, the second largest motorcycle manufacturer and the largest exporter from India, is following the same philosophy and has formed big plans for 2016 and 2017. The company is enjoying a good run lately, but it does not want to rest on its laurels and intends to remain a formidable player in the two-wheeler market by venturing out into new segments and even introducing a legendary brand in the country.
As recently reported, Bajaj Auto and its partner KTM are planning to enter the adventure touring segment in India by developing two new motorcycles. The two bikes will have single-cylinder engines of capacity 200cc and 373cc respectively and will compete head-on with the recently unveiled Royal Enfield Himalayan. The company expects to launch the said motorcycles by as early as April-May 2016.
Sources confirm that the company, which recently tasted success with its refreshed Avenger line-up of 150cc and 220cc cruisers, has now planned to up-scale the bike and dethrone Royal Enfield as the king of the mid-sized cruiser segment with a bigger 375cc engined Avenger. It wants to employ a similar exercise with a new and more premium Pulsar which is based on the CS 400 concept that was showcased at the 2014 Auto Expo. The projects are said to be in the final stages of testing and validation.
At the same time, Bajaj is busy upgrading its Chakan plant in Pune to start the production of the legendary Husqvarna brand of motorcycles in India. The company plans the commercial rollout of the model(s) under this brand in India by March-April 2017. Bajaj Auto has already shifted the manufacturing of Pulsar motorcycles from the Chakan plant to make space for growing exports.
Bajaj Avenger 400
– Bajaj is looking to expand into new segments as well as introduce premium versions of current offerings
– The company is developing two new adventure motorcycles of engine capacity 200cc and 375cc with KTM
– It will introduce a bigger engined Avenger to take on Royal Enfield in the mid-size cruiser motorcycle segment
– The company will also bring in the 375cc Pulsar urban cruiser based on the CS 400 concept
– Lastly, Bajaj is also upgrading its Chakan plant to start production of Husqvarna motorcycles
Source – AutocarIndia.com