Bajaj Chetak Urbane Deliveries Delayed
Bajaj Auto has delayed the deliveries of the Urbane variant of the Chetak.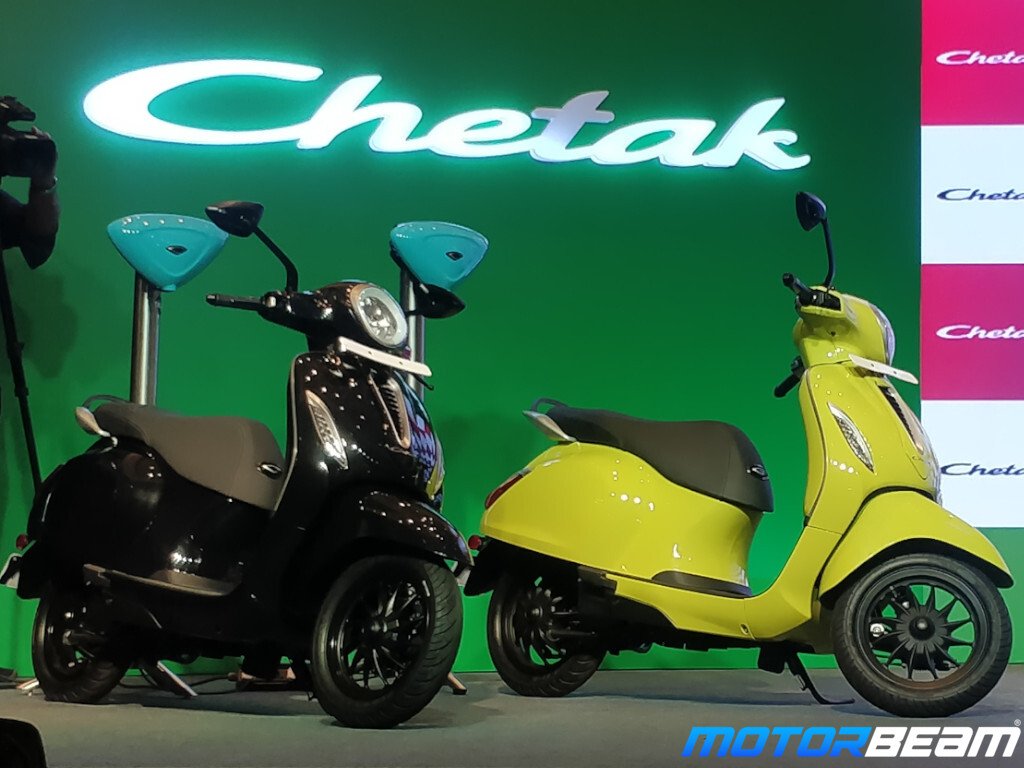 The much anticipated Bajaj Chetak electric scooter has been launched in India. It is initially available in Bangalore and Pune. The Chetak e-scooter is available in two variants – Urbane and Premium.
While Bajaj Auto will commence deliveries of the Premium variant from February, the deliveries for the entry level Urbane variant has been delayed. The deliveries for the same will commence from May.
The Premium variant will commence deliveries first as it is the flagship variant of the scooter and Bajaj Auto might have planned to streamline the production. This delay will also create buffer time for Bajaj Auto to expand their dealership network in more cities for the entry-level variant to get more popular.
The Bajaj Chetak electric scooter is currently available at 13 dealerships in Bangalore and 4 dealerships in Pune. The Indian bike maker will expand the network gradually across the country.
Bajaj Auto is offering 3-year/50,000km warranty for the scooter as well as the battery pack. The Bajaj Chetak is priced at Rs. 1 lakh for the Urbane and Rs. 1.15 lakh for the Premium variant (ex-showroom).
Bajaj Chetak Deliveries
– Chetak Urbane variant deliveries delayed
– It will commence deliveries from May
– Premium variant deliveries to commence from February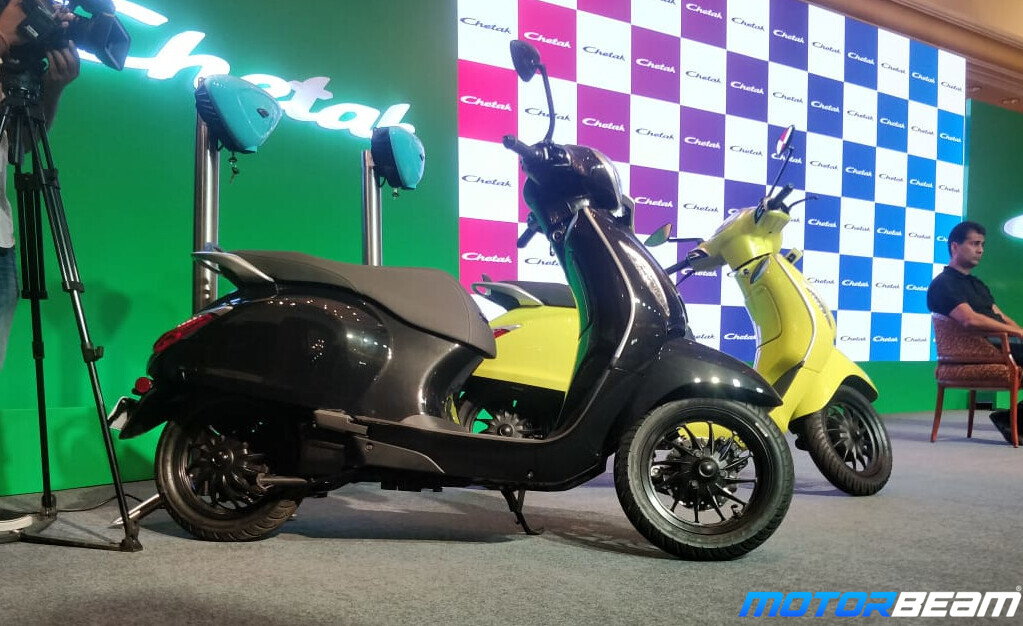 Source – BikeDekho.com