Bajaj Discontinues Platina 125 & Boxer 150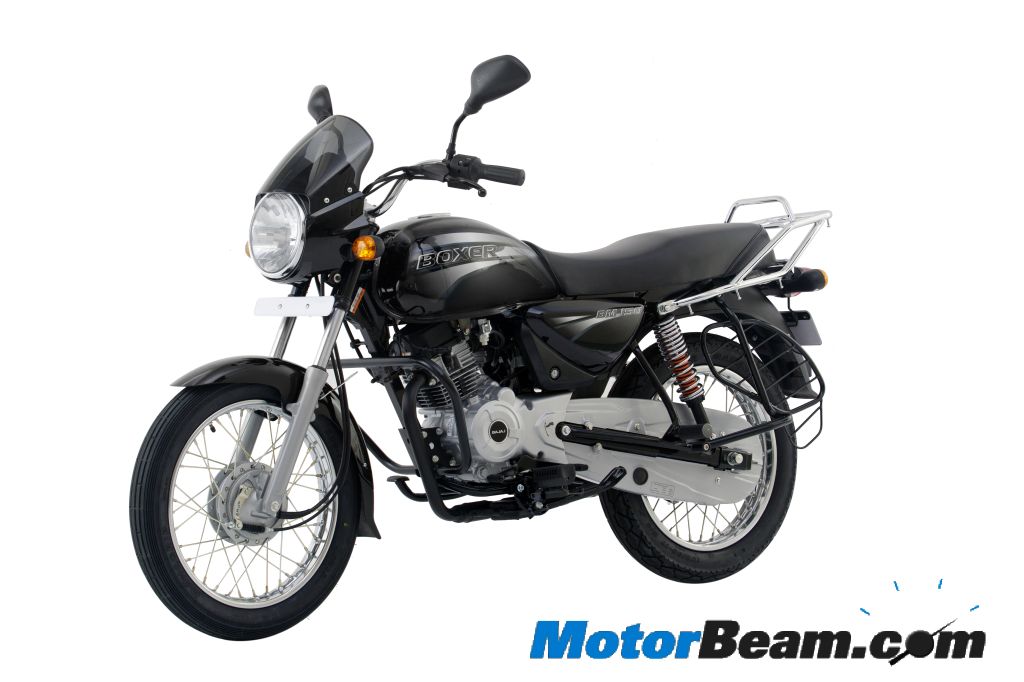 Bajaj Auto will be discontinuing the Boxer 150 and Platina 125 from the Indian Market owing to its fading demand. The Bajaj Boxer BM 150 was launched last year targeting the value for money segment in rural markets. Priced at Rs. 43,000/-, the Boxer 150 was the cheapest 150cc bike in the market. It is powered by a 4-stroke, 150cc engine with an overall rugged built quality, the Bajaj Boxer 150 sold about 1,00,000 units each in the first two months since its launch. However, sales were seen slowing down and the numbers were dropping with every succeeding month. So, a year after its launch, Bajaj Auto has decided to phase out this model from the Indian market. The export of the Boxer BM 150 will continue and the 8,000 units manufactured last month were all used for the same purpose.
On similar grounds, the Platina 125 is also seeing a waning demand. Bajaj itself has a better offering in this segment with the Discover 125. So the diminishing demand for the Platina 125 is very well understood. Although there is a difference of about Rs. 10,000.- between the Platina and Discover, it is the latter which is enjoying more sales. But similar to Bajaj Boxer 150, the Platina 125 will be game for the export market too. The first version of the Platina brand, the Platina 100 will continue in the Indian market and is doing some good sales of about 50,000 units each month.
Bajaj Auto is targeting a ten percent growth during the upcoming festive season and has also assured that there will be no immediate price hike amidst the high demand. Hence, inspite of the slowdown, the Pune based company will be increasing its production capacity by 1.2 million from its current capacity of 4.5 million units among its four manufacturing plants. The hike in production is also because of Bajaj's focus on the export market with the Pulsar 200NS and the Discover 125ST to begin exports next month. Initially, 5000 units of the Discover 125ST will be exported.