Porsche Announces Six Dealerships For India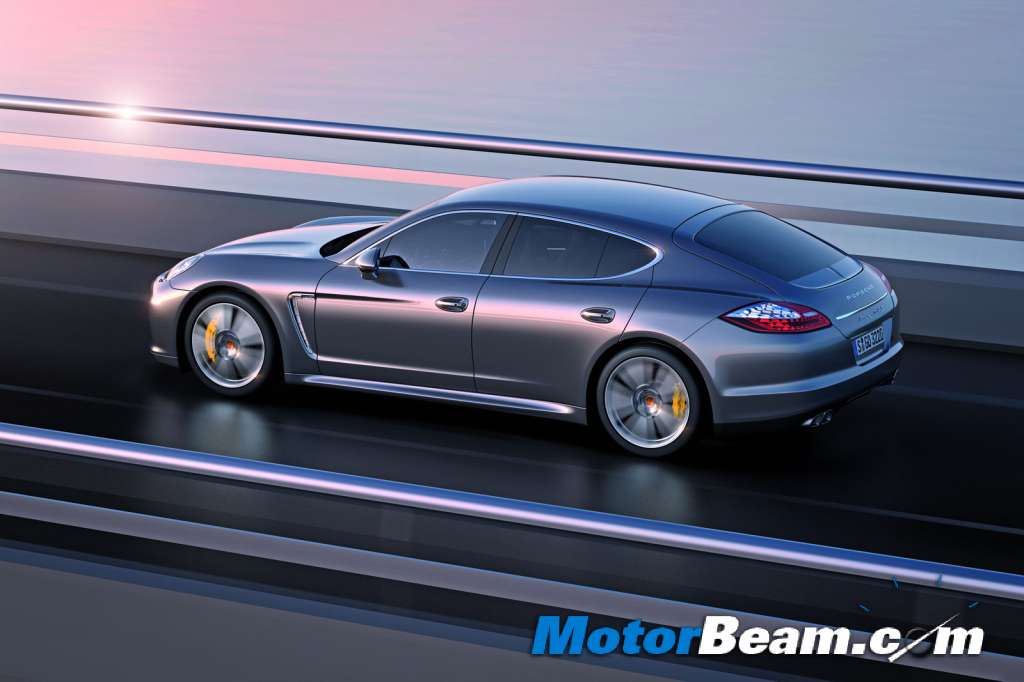 The year 2012 had been a remarkable one for the German car maker. With a lot of strategic changes to improve its sales and distribution in India, Porsche has taken every step to make its mark among the luxury car makers. The business commenced only this April and the steps taken by the company shows its aggressive approach towards expansion. Now, the company has announced six new dealerships across India and the number is bound to ramp up soon.
The six dealerships will be located at Ahmedabad, Bengaluru, Chandigarh, Gurgaon, Kolkata and Mumbai. The operations at these locations would commence from the next year. However, the dealers have been asked to start taking orders and soon the delivery of Porsche vehicles will begin. The company is leaving no stone un-turned to push the sales of its luxury sports cars in the country. This revamp happens after Porsche officially entered India under Volkswagen Group Sales India earlier this year.
Apart from the dealerships launch, the company intends to re-launch the brand. This would be through a new business structure and the company has already announced a new price list as a part of this. Porsche's Cayenne SUV has been priced at Rs. 61.4 lakh. The diesel variant of the same will come at a starting price of Rs. 68.3 lakh. The diesel version of Panamera is priced at Rs. 99 lakh (all prices, ex-showroom Maharashtra). Porsche India has also set up a team of in-house trained technicians who will go out to support the after sales team for better customer service.