Bajaj Dominar Is Heavy Weight Boxer While RE Is Sumo Wrestler
Bajaj considers Royal Enfield as its main rival and claims to provide a modern package with all the qualities of the RE.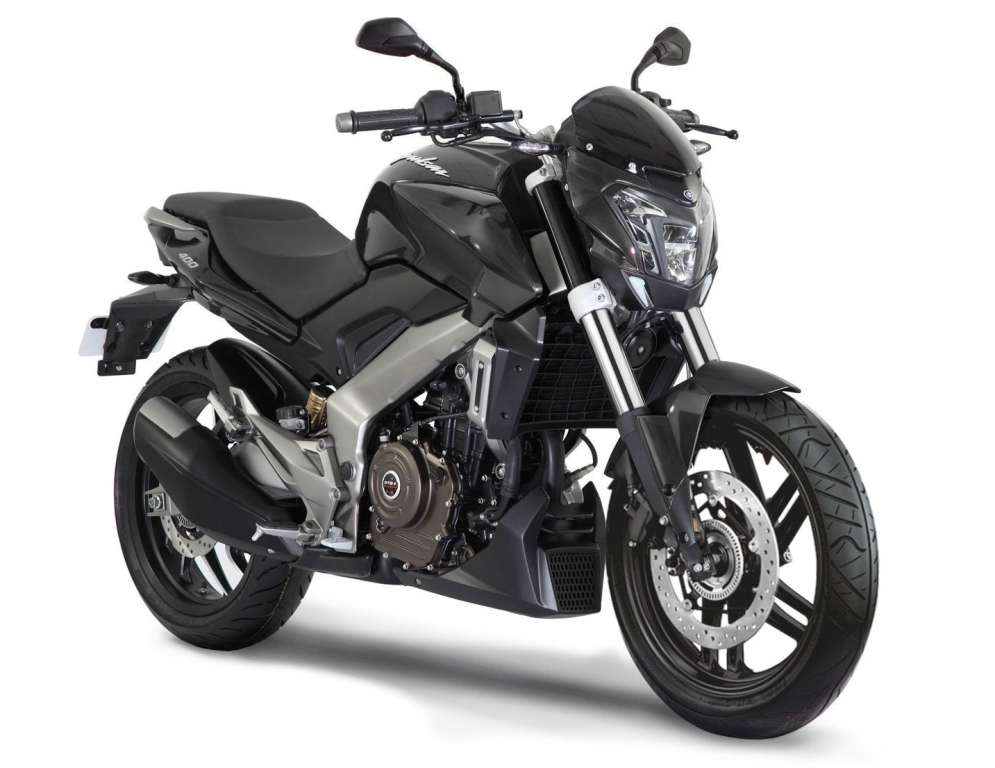 Bajaj is foreseeing its upcoming launch of the Dominar 400 to be a hit while cutting off its rivals efficiently. The company's prime intention is to provide an attractive product with highest possible curtailment in its pricing. As reported by a company official, Bajaj considers Royal Enfield as the biggest rival in its segment and states that the Bajaj Dominar is a heavy weight boxer while the RE is a sumo wrestler.
If we have to take this statement into consideration, according to Bajaj, the Dominar 400 will make for an agile yet smooth and comfortable ride. Meanwhile, RE tries to accomplish the same objectives of being a comfortable mile muncher, but agility is an aspect where it lacks. Thus, Bajaj has tried to strike the hammer on  the same drawback of the RE and has designed the Dominar 400. While consisting of all the qualities of the RE, the Bajaj Dominar 400, with its muscular and edgy design, would be an epitome of modernisation as well.
On the other side, Bajaj is completely aware of the fact that Royal Enfield is the most dominating brand in its price range. Reportedly, it acquires 80% of the market share in the sub Rs. 2 lakh segment of motorcycles in India.  But the Dominar 400 is meant for the masses who want the macho looks and comfort of the RE with a modern and powerful package.
The Bajaj Dominar 400 is all set to drop down at dealerships on 15th December. Once it's launched, it will be interesting to see whether Bajaj's expectations get fulfilled or Royal Enfield continues to be the leader of its segment.
Bajaj Dominar 400
– The Bajaj Dominar 400 will rival Royal Enfield's Classic and Bullet 350
– Royal Enfield has 80% of the market share in its segment
– Bajaj claims the Dominar 400 to be a competitive product with a modern touch
– It is expected to be priced at Rs. 1.6 lakhs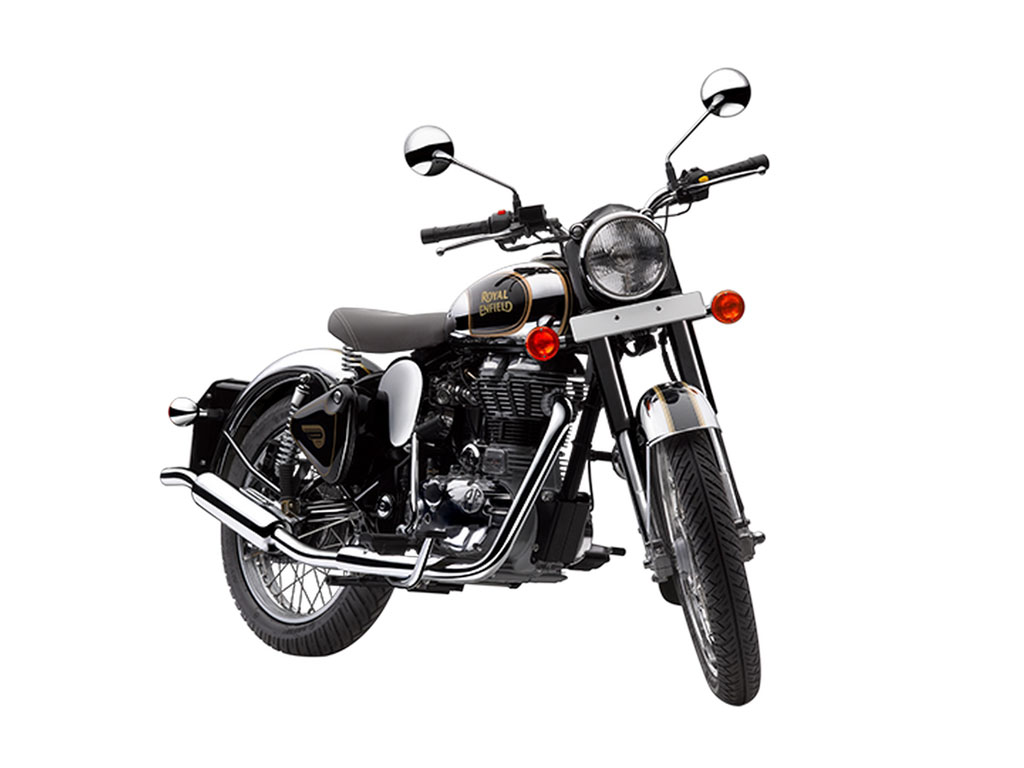 Source – TheHinduBusinessLine.com