Bajaj Dominar Completes Trans-Siberian Odyssey
Bajaj Dominar 400 creates history by completing the Trans-Siberian Odyssey, known as the world's toughest motorcycle tour.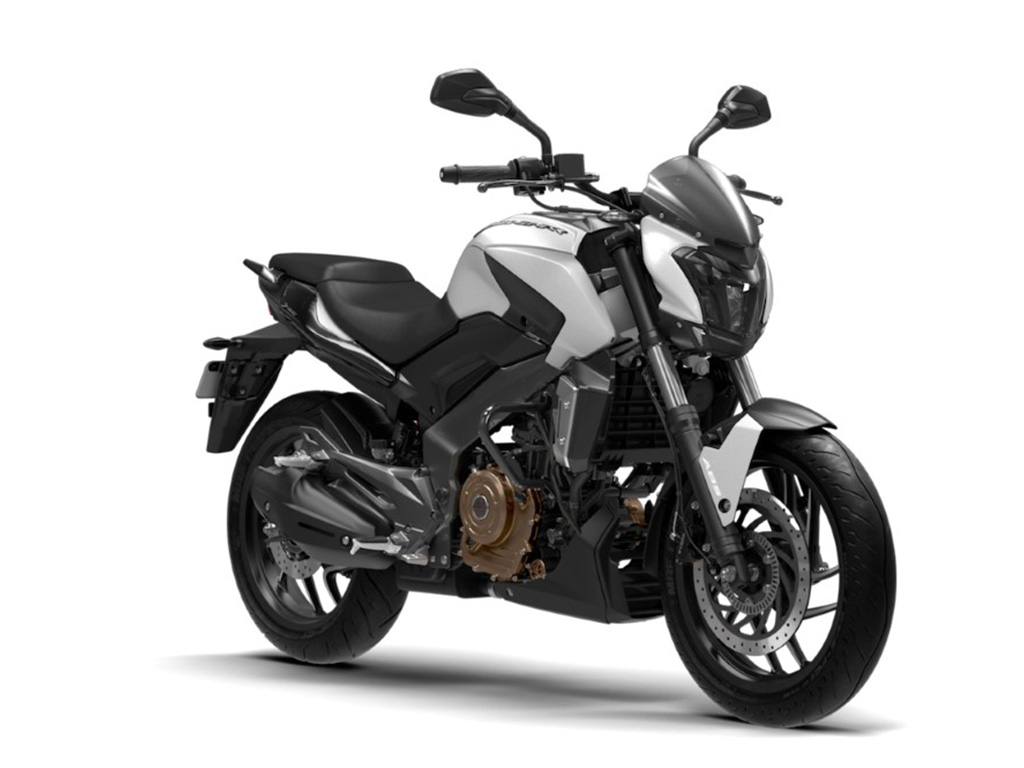 The Bajaj Dominar 400 becomes the first Indian bike to complete the Trans-Siberian Odyssey which is known to be the world's toughest motorcycle tour. The challenge was taken up by three riders – Deepak Kamath, Dilip Bhat and Sudhir Prasad who covered a distance of 15,600 kms across six countries (Uzbekistan, Tajikistan, Kyrgyzstan, Kazakhstan, Russia and Mongolia) in 53 days without any breakdown and back-up. The nearly 390 kms everyday riding included all kinds of terrains like high altitude passes, grasslands, river beds, sand, rocky terrains, dirt trails, steep gradients and loose gravel.
The journey also included more than 3000 kms being covered on the famous Stalin era Road of Bones. The Dominar also became the only Indian bike to tame Charyn Canyon, known as the little brother of Great Canyon, which features a sheer drop of over 100 metres at a 45-degrees incline. The fact that only stock Dominars were used for the purpose of this ride and the milestone was achieved without any parts change or breakdown is a proof that the motorcycle has good build quality. The first leg of the ride was from Uzbekistan to Kyrgyzstan via Tajikistan covering a distance of approximately 1600 kms. This route is known as the Pamir Highway and is the second highest altitude international highway in the world. This route is also referred to as 'The Road from Hell'.
The second leg was from Kyrgyzstan to Kazakhstan covering a distance of 2400 kms and included mountainous terrains and high altitude passes. Kyrgyzstan has one of the most famous hair pinned roads in the world. The third and fourth leg was from Kazakhstan to Russia via Mongolia covering a total distance of 5420 kms. This section had the most beautiful high speed roads in the world. The fifth leg was from Russia to Kolyma highway covering a distance of 4600 kms and the sixth and final leg was to the Road of Bones and Old Summer Route (from Russia) that covered a distance of 1580 kms. The three riders and the Dominars will now victory tour across the country stopping at 10 key metro cities where other Dominar owners can meet them and learn from their experiences and even ride with them.
Bajaj Dominar Trans-Siberian Odyssey
– The Dominar has become the 1st Indian bike to complete the Trans-Siberian Odyssey
– The journey covered a distance of 15,600 kms across 6 countries
– Dominar is the only Indian bike to do the Charyn Canyon and the Road of Bones