Exclusive: Bajaj Could Launch New Pulsar, Trademarks 'Pulsar Eleganz'
The new Pulsar Eleganz trademark could mean Bajaj is working a new Pulsar that might make it to production soon
Bajaj Auto has published a new trademark – Pulsar Eleganz yesterday for what could be its upcoming launch. It seems the Chakan manufacturer is reportedly working on a new bike and under the Pulsar brand that could most probably sit under the manufacturer's latest Pulsar 250 twins.
Bajaj is currently on a major brand restructuring exercise wherein the KTM influenced motorbikes are slowly sidelined with new models reflecting the original ethos of the brand though less sophisticated. The latest launches in this exercise were the Pulsar F250 and N250.
Bajaj Pulsars were originally known for their low end grunt featuring Bajaj's stronghold technologies, DTSi and ExhauTec. The Pulsars those days used to have their own unique character with a sweet exhaust note. Though not that advanced, they still offered class leading performance of their times. Case in point is the Pulsar 220.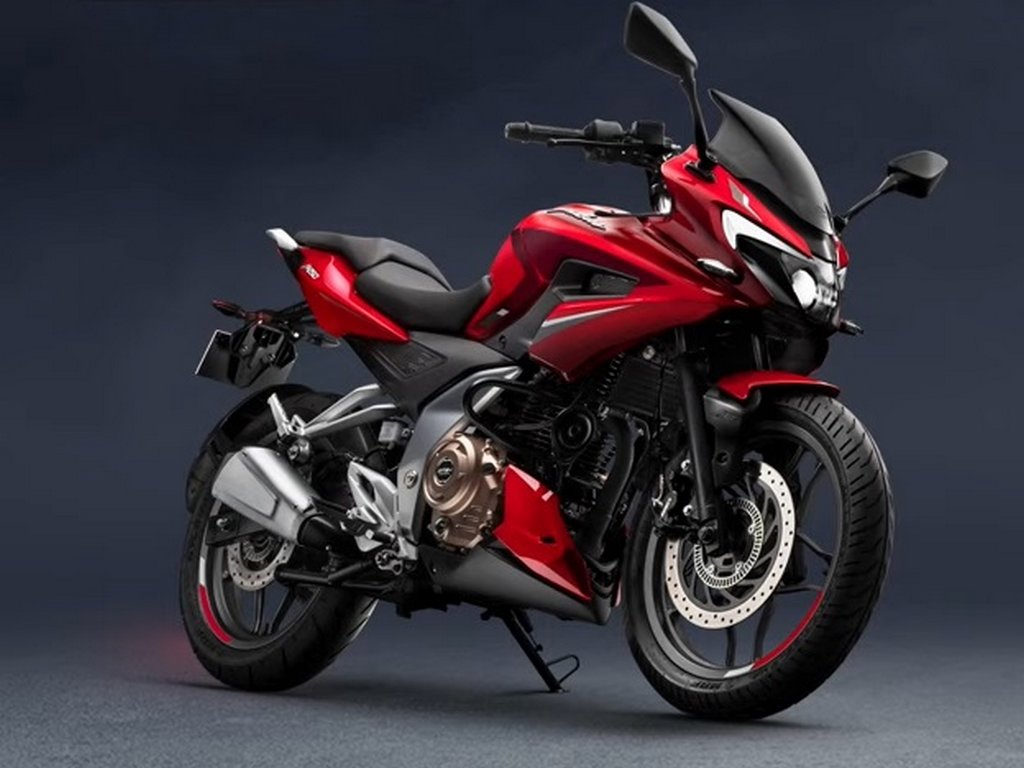 After Bajaj's partnership with KTM, the duo were on an aggressive product onslaught starting from 2011 with segment-best performance and technologies. The Pulsar NS200, when it was launched back in 2012, was so advanced for its time that the market simply couldn't accept it.
But, though the newer products created an impact during the initial hype, the sales didn't reflect the same. In fact, Bajaj's older Pulsars sold better than the newer ones. The Pulsar 220, for example, consistently sold over 5000 units while its newer brother NS200 couldn't replicate the same success let alone overtaking it.
Now, after a decade, Bajaj is back to square one with simpler Pulsars. The upcoming Eleganz is likely to follow the same philosophy and is expected to sit in the lower end of the spectrum. Going by the name it could most probably be a commuter with a 125 to 200cc motor or a special edition based on the existing models.