Bajaj RE60 To Be Priced At Rs. 1.95 Lakhs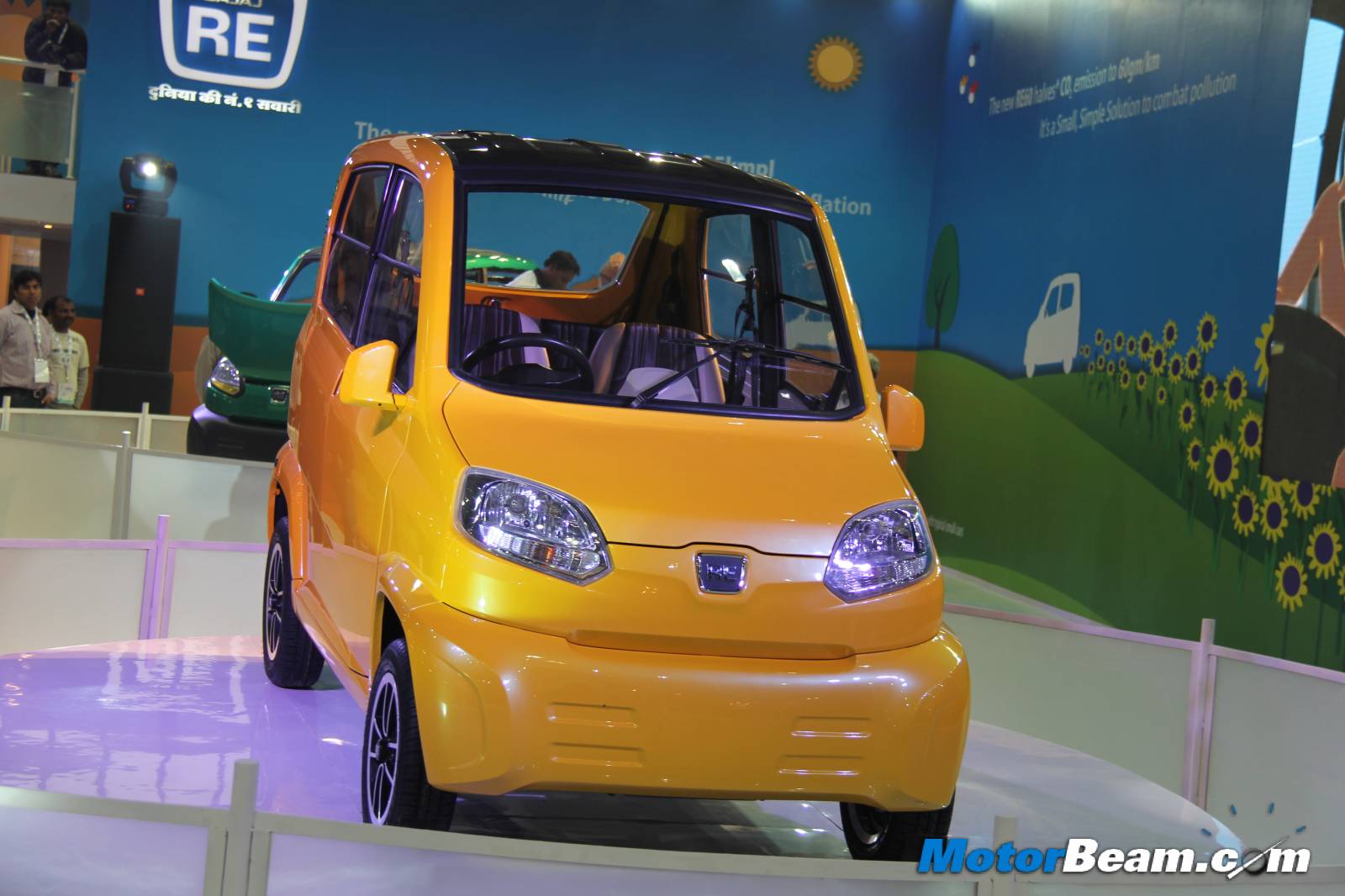 The Bajaj RE60 has been in the doldrums ever since it was announced. First Bajaj Auto had lack of clarity from Renault and Nissan who were interested to procure the vehicle and sell it as a rival to the Tata Nano. Then Bajaj Auto finally unveiled the car right before the 2012 Auto Expo but sales are yet to commence. Bajaj Auto has already tested the RE60 extensively, you can always find one test mule in old Pune but why isn't it being launched. It's because the Indian government hasn't drafted regulations for a quadricycle and a policy is being reviewed.
Meanwhile Bajaj Auto is looking at exporting the RE60 to countries where it will be readily accepted as a quadricycle. The company is also looking at launching the Bajaj RE60 in the country in a phased manner. The vehicle will be launched in West Bengal soon as the state government has given it approval. The state transport minister of West Bengal intends to bring out the Bajaj RE60 as a stage carriage, making it an alternative to taxis and rickshaws which have a higher fare. The minister feels the RE60 can become the poor man's taxi as the fare is going to be considerably lower.
The Bajaj RE60 will soon be given the green light to ply as a public vehicle for city use only. The vehicle can run on both petrol and LPG fuel making it cost effective. While Bajaj Auto hasn't disclosed the price of the RE60 yet, the company has indicated the vehicle will be priced around Rs. 1.95 lakhs, which makes it around Rs. 45,000/- more expensive than an auto-rickshaw. The cost seems to be on the higher side considering the engine is a 216cc, single-cylinder DTSi unit, straight out of Bajaj's own motorcycle. The Tata Nano looks far more lucrative now.