Bajaj, Skoda, Harley Not To Participate In 2016 Auto Expo
Certain biggies will be giving the 2016 Auto Expo a miss due to high rentals while SIAM has assured that the entire space has been sold out.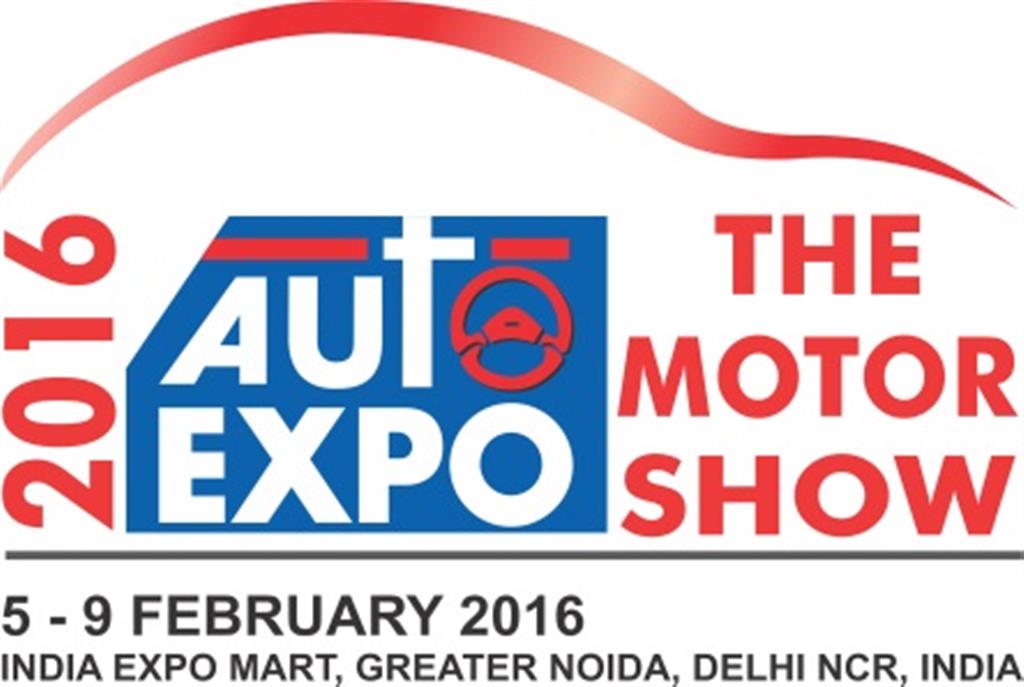 The Auto Expo is something that every automobile enthusiast in the country looks forward to. The event is a biennial one and every major car and bike company comes and displays their existing as well as upcoming products here. The 2016 Auto Expo is also set to be a big one, however, this time many auto giants are going to give the expo a miss. Shockingly, Bajaj Auto, Harley-Davidson and Skoda are not going to take part in the 2016 Auto Expo. The major reason for this is because renting a big stall for a week costs anywhere between Rs. 5-15 crores and certain companies wish to save this moolah and invest it in product development.
Apart from the above three companies, Volvo CVs, Volvo Cars and Royal Enfield will also give the expo a miss this time. Bajaj Auto is not participating because the company feels that they are already well-renowned in the Indian market and hence don't require to showcase their products. Also, company officials feel that if they showcase a concept two-wheeler which will hit the markets only after a few months, then competition will get a gist of what they are up to and will try to come up with a rivalling product.
We are not participating. If we are not an Indian manufacturer and coming to India, I (would) want people to know me, (and then) I should participate. I will participate in Angola or Nigeria, where people don't know me (Bajaj Auto). This condition does not apply to Bajaj Auto (in India)", said Rajiv Bajaj.
Harley-Davidson is not taking part since they don't have any new products to display and their entire line-up is already on sale in India. While companies are blaming the rentals to be very high, SIAM states that these rentals are the lowest in India and even cheaper than some other local events. Some companies are also planning to keep a media event before the Auto Expo because it turns out to be a cheaper affair.
On a side note, SIAM has announced that the entire floor space for the Auto Expo venue is sold out. The total indoor exhibition area has increased from 42,000 sq. mt in 2014 to 50,000 sq. mt in 2016. More than 40 companies will be showcasing their products here. The 2016 Auto Expo will take place from 5-9th February at the India Expo Mart, Greater Noida in Delhi NCR.