Get Featured – Aakarsh Chandel & His Yamaha FZ-S
This week Aakarsh Chandel, an avid bike lover is on Get Featured. Let's see what he has to say about his motorcycle.
Tell us about yourself. Who you are? What you do?
Hi, I am Aakarsh Chandel from Lucknow and I am a student.
When and how did your love for cars/bikes or both start?
Well, ever since my childhood, bikes and cars interested me.
Which car/bike do you currently own?
Currently I own a YAMAHA FZ-S and I am in love with her.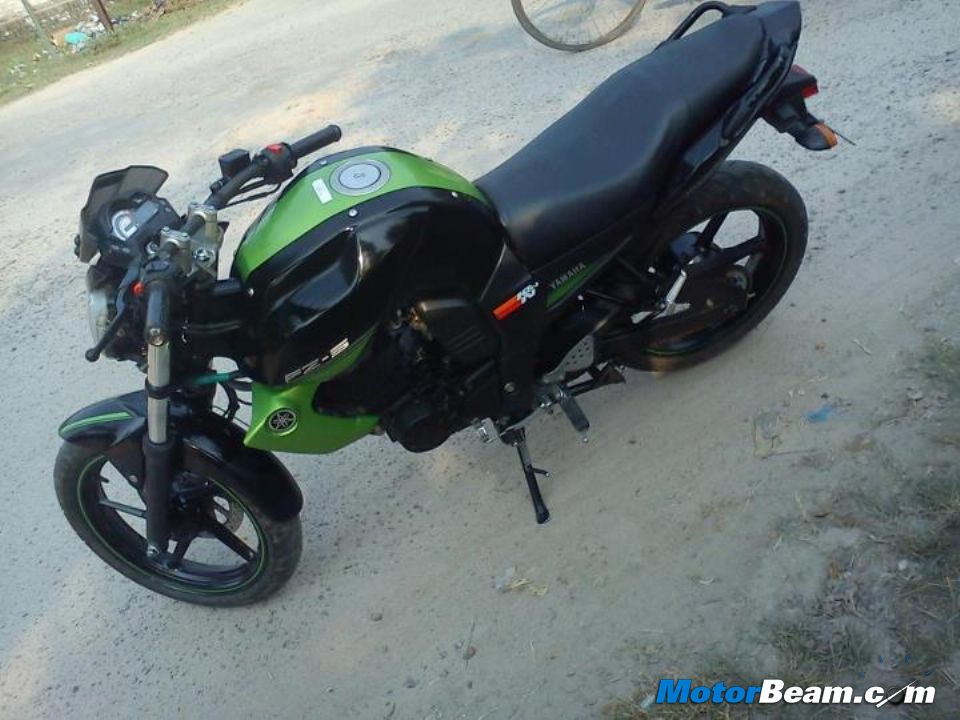 When did you buy your car/bike?
I bought my bike in March, last year.
What made you buy this particular car/bike?
It is the looks, specifications, suspensions; well the list would just go on and on.I just can't take my eyes off my bike.
How many Kms have you done? How many do you do every day?
Till date I have clocked in 23000 kms. On a daily basis, I ride> 30-40 Km on an average.
What do you love the most about your car/bike?
Obviously, it is my bike's suspension.
What you don't like about your car/bike?
There can be nothing I can hate about her.
Will you trade your car/bike for any other vehicle? If yes, which one?
I have not thought about it yet.
What is the longest you drove/rode your car/bike and where?
The longest I drove was when I went on an awesome trip from Lucknow to Delhi.
What is the fastest speed you have achieved on your car/bike?
120 Kmph.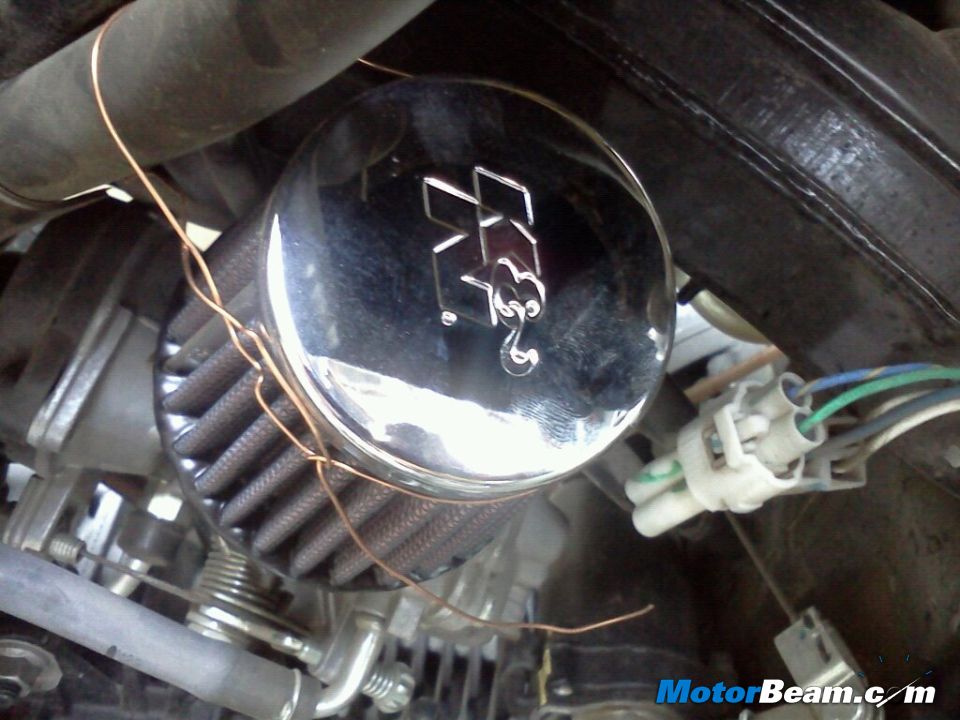 What mileage does your vehicle give you?
It gives around 35 Kmpl.
What is the nastiest thing you have done in your vehicle?
Nothing till now.
What modifications have you done to your vehicle and what do you plan to do in the future?
I fixed a projector headlight with hid kit and used a K&N filter. I gifted her Pirelli rear tire on her birthday.
Why is your car/bike so special to you?
It is because she is there for me whenever I need her.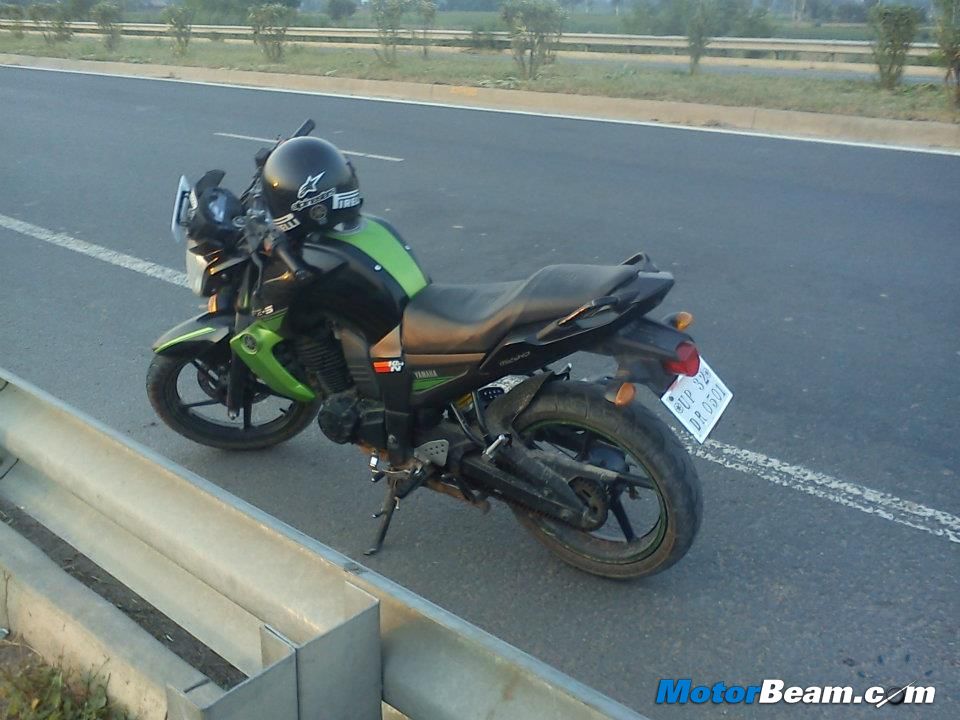 Which is your dream car/bike?
My dream car is the Mercedes SLK 350.
Which car/bike sold in India is your current favorite?
YAMAHA YZF-R1
Any advice for Motorbeam readers?
Your vehicles need the same amount of care as humans do.