Bajaj To Launch 6 Economy Bikes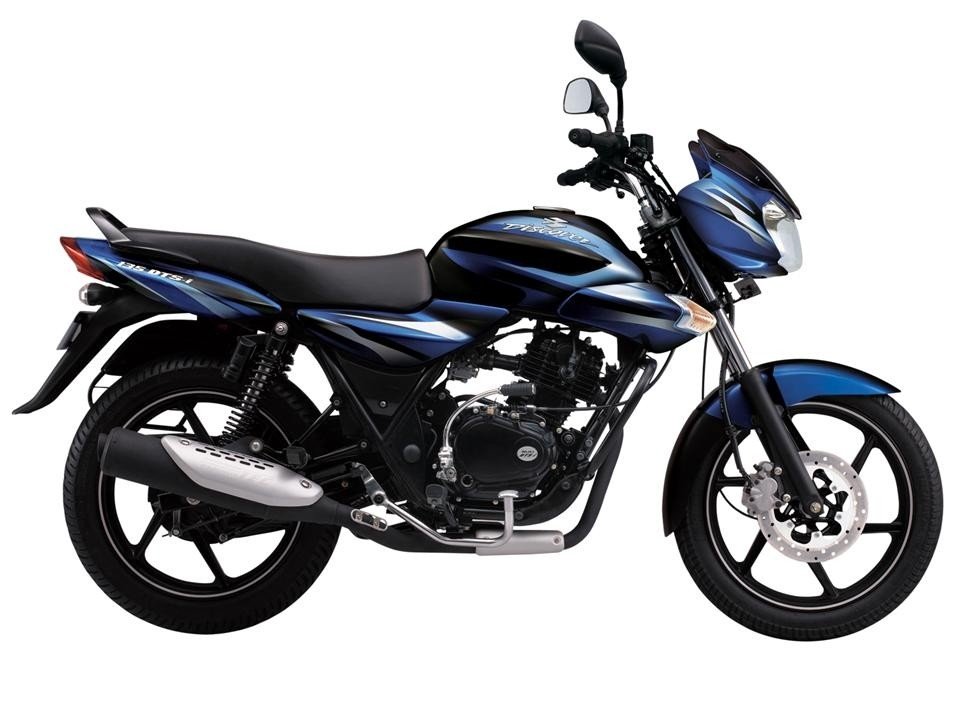 In a bid to arrest plunging motorcycle sales, Bajaj Auto is looking to launch six models during this year under the 'value for money'
segment. Also in the offing are a bunch of new gearless scooters to cash in on the sole two-wheeler segment that is doing well. While the details of six upcoming economy models are not known, a company official indicated these new mobikes would be priced at roughly Rs 40,000 each.
"Pulsar may not be affordable to the middle class as it is placed in the niche segment among Bajaj Auto's range of motorcycles . The strategy behind launching the XCD-135 is to offer a bike with similar specifications like the Pulsar that is more affordable . In the immediate term, plans are there to launch new motorcycles in April and July," Bajaj Auto regional manager SK Bajpai said.
At present, Bajaj Auto only has a single scooter model, Kristal DTSi. The company is also experimenting with alternative fuels and has launched LPG mobike that is doing well in Gujarat.