It Is Too Expensive To Participate In Auto Expo, Says Bajaj Auto
Bajaj Auto is not participating in the 2016 Auto Expo due to increased rent and high costs for developing concepts that require a lot of time from the R&D team.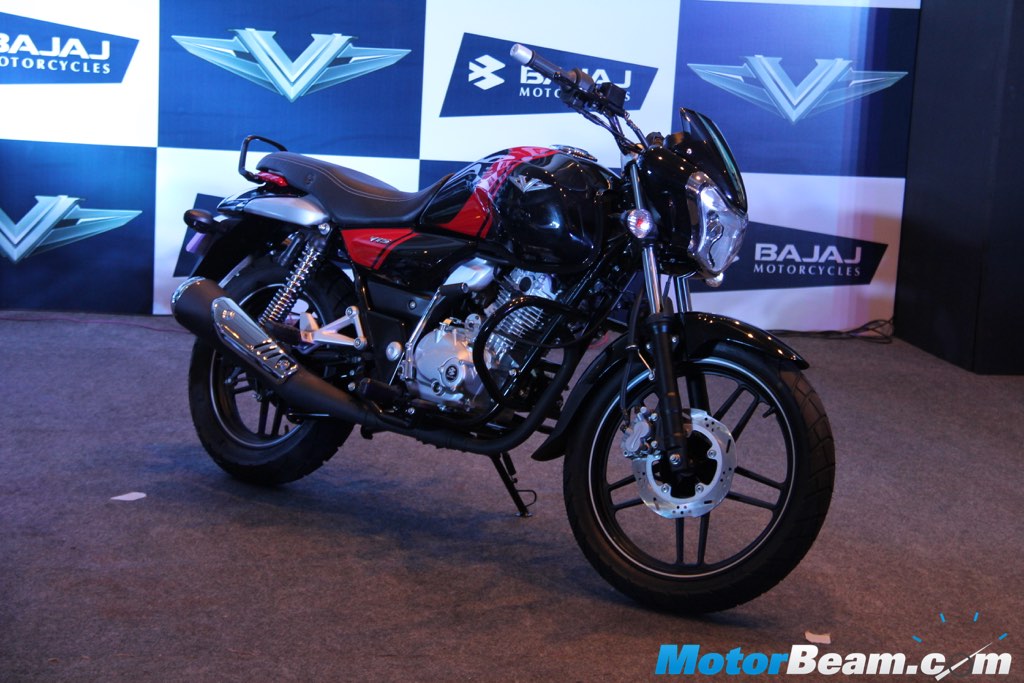 The 2016 Auto Expo is just around the corner and all the automakers are gearing up for their new launches at the expo which is going to see 80 new launches. However, Rajiv Bajaj, MD, Bajaj Auto says that participating in the expo and creating the concepts is a wasteful expense.
According to Bajaj Auto, they are a known brand in India, hence the 2016 Auto Expo will not serve the purpose of spreading brand awareness and it takes Rs. 10-15 crores for developing the concepts to be showcased while the R&D team has to devote a lot of time behind these concepts that people don't even remember.
The Bajaj V15 was launched at an event yesterday when the company said that the event was organised at a cost Rs. 5 lakhs compared to Rs. 5 crores for launching a new product at the Auto Expo and that after taking these points into consideration, participating in the expo makes no sense.
The company says that it is currently concentrating on the larger motorcycle market when asked about the scooter segment where Bajaj does not have any heroes. The motorcycle segment sells around 9 lakh units every month of which 4 lakh units are from the premium segment and 5 lakh units from the commuter segment while the scooter market sells just 4 lakh units.
Other big brands such as Harley-Davidson have also withdrawn from participating at the 2016 Auto Expo due to the increased rent and when SIAM was asked about the matter at a press conference it stated that the increased rent are due to the rise in operational costs and the decision of not participating is the automakers' own wish.