Bajaj To Launch Another Discover 125 In 2015
Bajaj plans to launch a new Discover in the 125cc segment, while a refreshed Platina 100cc motorcycle is also on the cards for next year along with a range of Pulsars.
The past two years has taken a toll on Bajaj Auto with the company having lost its market share rapidly. With failing products in the mass market segments and absence from the exponentially growing scooter market, the Pune based manufacturer went back to the drawing board with a strong need for restructuring its future strategies. Now making comeback in the mass market space in a big way, Bajaj is all set with its new product range which includes products under the Pulsar and Discover nameplate, while the neglected Platina brand will also be revived next year, something we revealed to you exclusively a few months back HERE.
Bajaj will be launching a new variant of the Discover in the 125cc segment. Having launched the new Discover 150 F/S earlier this year, the company is taking a top down approach and will go back to the second biggest motorcycle market in the country currently dominated by the Honda Shine. While details are scarce on the new Discover 125, it will retain the same principle seen on the new 150cc model offering a combination of low cost and high mileage.
Along with the new Discover, Bajaj is also looking forward to revive the 100cc Platina motorcycle, which by far has been the most underrated and neglected brand in the automaker's stable. A no-frills bike, the Platina is expected to get a cosmetic upgrade while the powertrain will remain the same, albeit with a few tweaks for improved fuel efficiency. Interestingly, while Bajaj was losing 12 percent market share in the first half of this year, the same period saw Platina grow by 16 percent in the market and the updated version is expected to improve sales further. The 100cc will be competing against entry-level commuters including the Hero HF Dawn, TVS Max 4R and the Yamaha YBR 110 motorcycles.
In addition to the Discover and Platina brands, Bajaj's next mainstream offerings will be the comprehensively revised Pulsar 150 NS and Pulsar 200 SS full-faired motorcycle that will compete in the premium end of the Indian market. The automaker is expecting the new Pulsar and Platina models to improve its market share by 2 percent, while the Discover brand is expected to be a major volume spinner taking the total market share to 25 percent. The company aims to achieve a market share of 30 percent by the end of 2015, which is currently floating between 15-20 percent.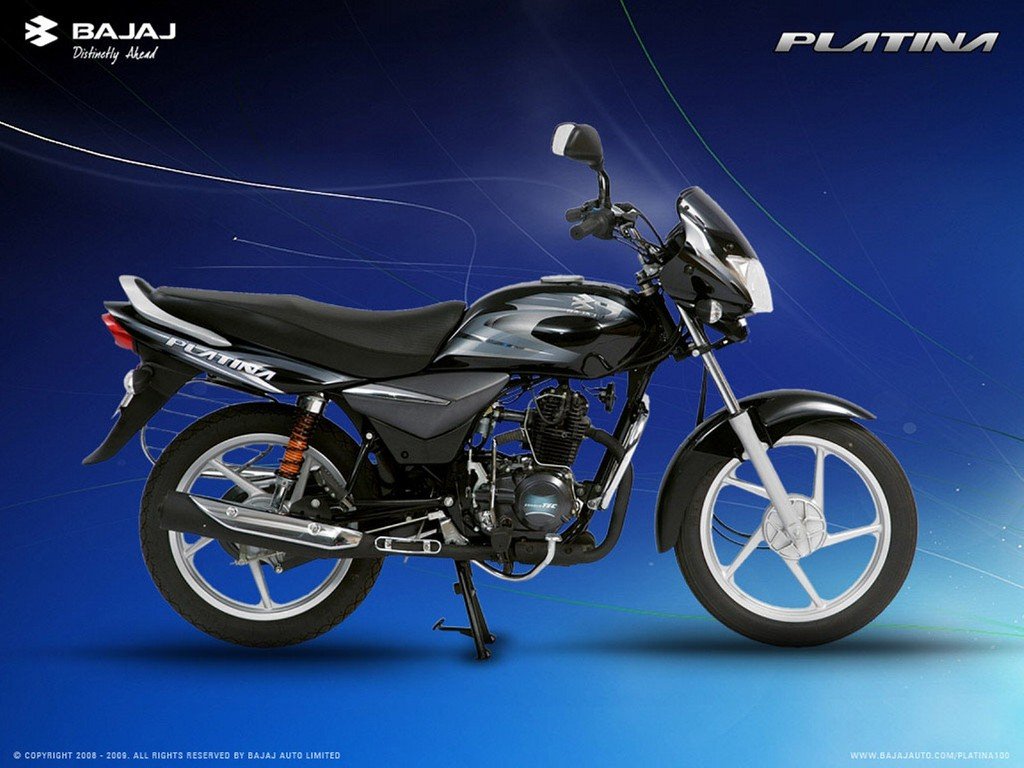 Source – Business Standard