Bajaj To Launch Upgraded Pulsar 150 UG 4.5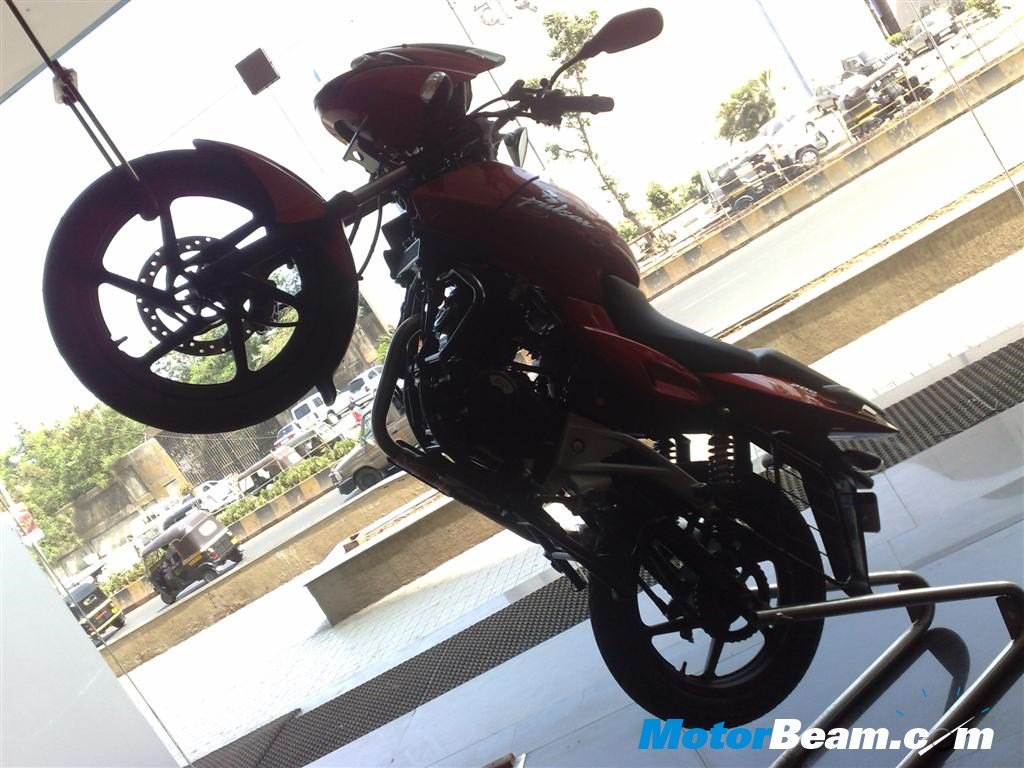 Bajaj Auto is on a launching spree and next in line is the Pulsar 150. The Bajaj Pulsar 150 UG 4.5 will get a bigger carburetor along with a redesigned intake system for a better throttle response. Power is boosted to 15.06PS @ 9000rpm and torque figures now stand at 12.5Nm @ 6500rpm. The 2010 edition Pulsar 150 also gets new clip ons.
We feel with the bigger carb, the refinement of the Pulsar 150 might just go for a toss. Not that it is very refined in UG 4 guise but Bajaj seems to be targeting more power in the complete Pulsar series for reasons best known to them. Or maybe the real reason why they thought of boosting the power is to differetiate the Pulsar 150 from the Pulsar 135LS. Either ways we are not complaining and this upgrade makes the Pulsar 150 the second most powerful 150cc bike in India.
Hat tip to Kamal.