Bajaj Pulsar SS 400/200 Caught Testing In Rohtang
The Pulsar has suddenly become from the most selling sports bike to the most spied motorcycle in the country today. With the new generation of Pulsars being tested continuously, it is a sign that Bajaj is taking things way too seriously than ever before. Pulsars have been spied in the party capital of India to the most dangerous terrain in India. Which also ends up depicting that it is the weather testing for the engine which is going on.
The Pulsar SS200 or SS400 was now caught testing in Rohtang along with the new fuel injected Pulsar 200 NS. The fuel injected model seems to be launched internationally but the testing continues at homebase. Something which continues to open our eyes to the widest. As we know the model has been exported to Turkey and has similar power and torque figures despite the introduction of fuel injection. However, what India gets could still be something different because manufacturers love to surprise us.
The engines powering these bikes, as we know are KTM derived but made with the help and advice of Bajaj engineers. The 200cc variants are bound to be launched this year and 400cc variants are to come early next year. The CS400 is the only motorcycle which will come in the year 2016. Meanwhile, the KTM RC390 and RC200 will come in to fill the market on behalf of the Pulsars. Bajaj seems unstoppable in the performance segment with their products as even before the launch the hype is enormous. After all, the products are based on the spectacularly done naked motorcycles which have already given a sense of how potent these machines are.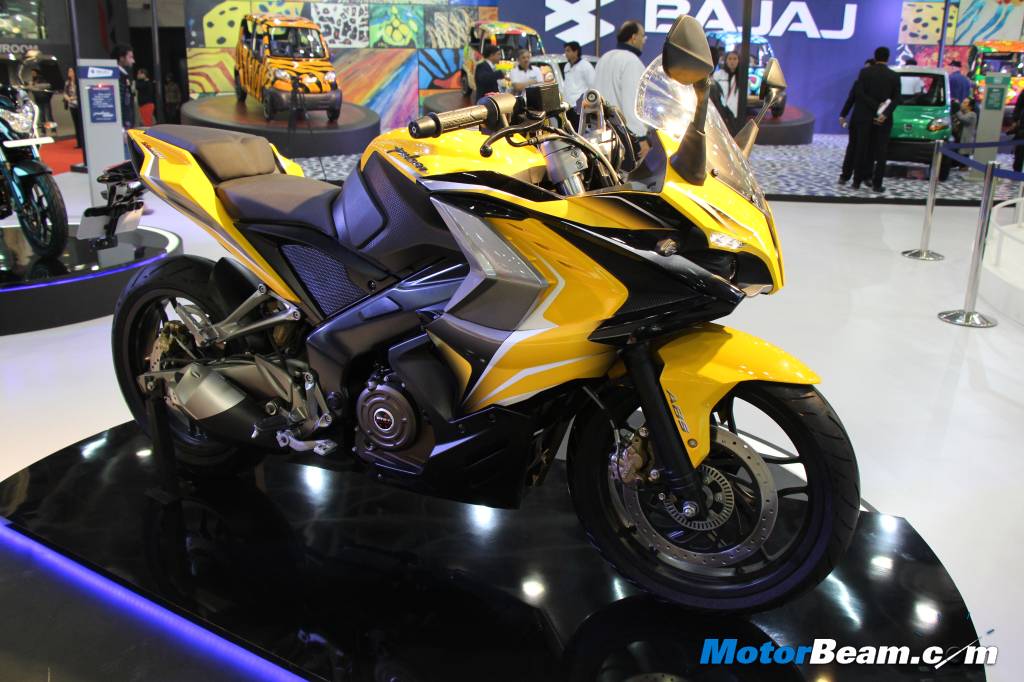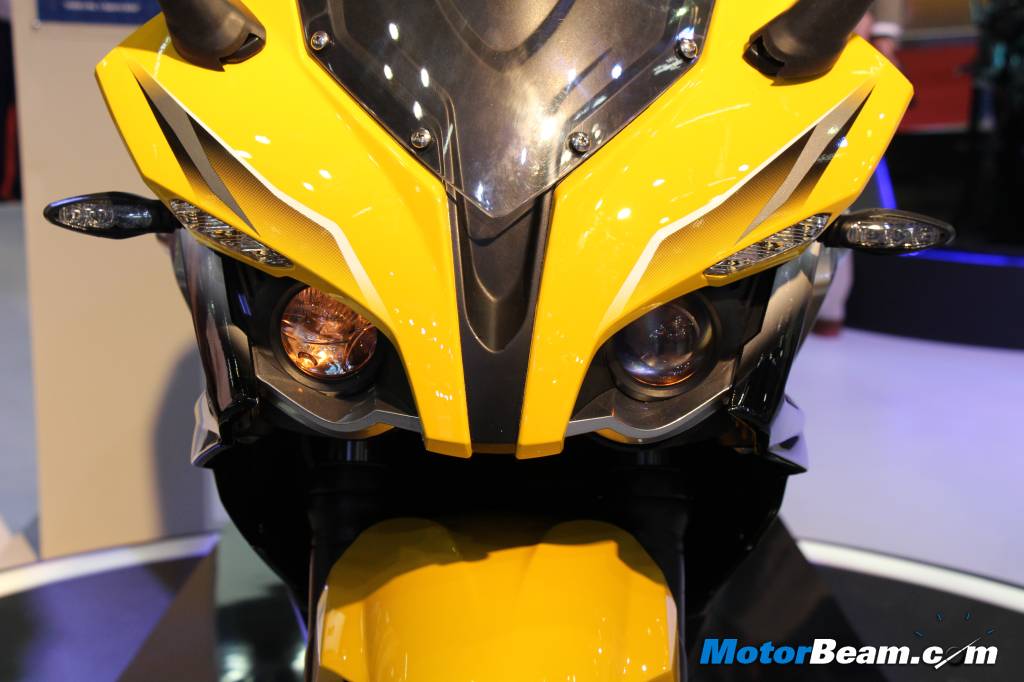 Picture Source – Bykez.com