Bajaj To Shift Pulsar Production To Aurangabad Facility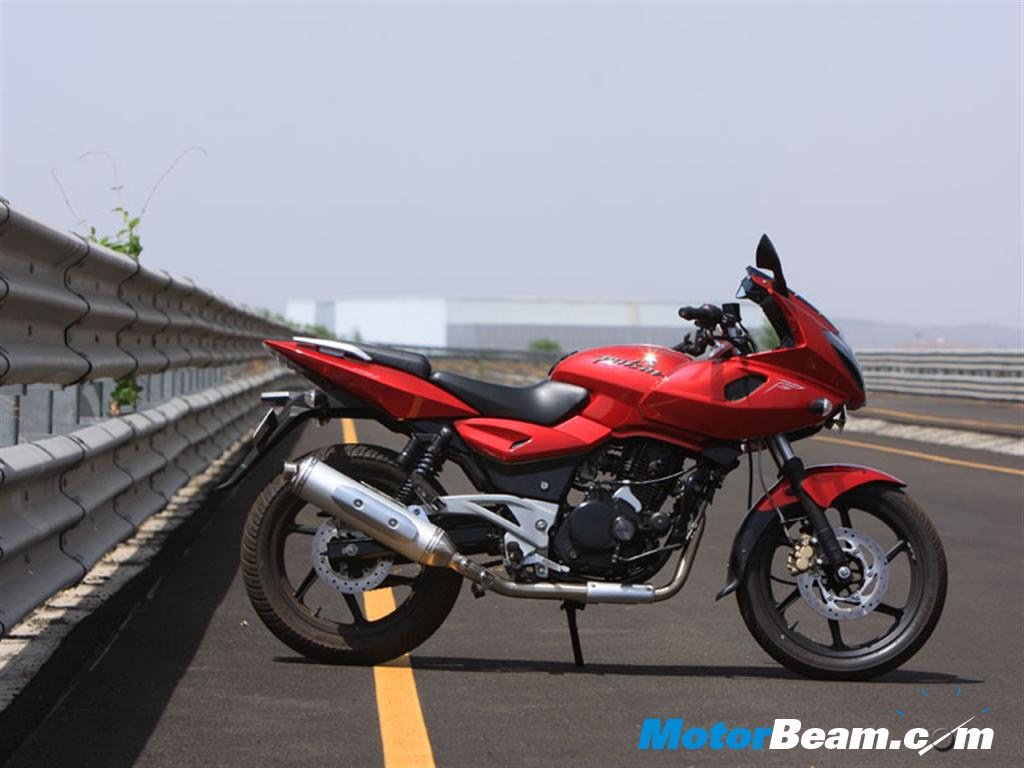 The aftermath of the workers strike at Bajaj Auto's Chakan plant has directed the company to take an outrageous decision of shifting the production of the Pulsar to its second plant situated in Aurangabad, Maharashtra. Bajaj Auto has taken the decision to meet market demands exclusively for its flagship model. The current production at the company's Chakan plant falls to only 1200 motorcycles which stood at 3000 units before the strike. Only 30% of the total workers are serving their duties at the ailing plant.
Bajaj Auto has three manufacturing facilities across the country and produces a total of 3.5 lakh units a month in normal working conditions. The company was manufacturing 70,000 units of the Pulsar per month at Chakan which now has to be shifted to their Aurangabad facility. To manage the abrupt increase in production at the second facility, Bajaj is shifting 200-300 workers from its Pantnagar plant where the company has been hiring new trainees to avoid scarcity of human force. Bajaj Auto's production line at Chakan also includes assembly of KTM, Kawasaki and Avenger which has to be in continuation at the same plant.
Bajaj-KTM recently launched the Duke 390 but the strike hasn't affected production of the bike. The shift of Pulsar production will allow Bajaj to concentrate and maintain production of other products subsequently. The workers force at Bajaj Auto's Chakan plant are demanding a huge discount for 500 equity shares of the company (wanting them at Rs. 1/- per share) along with an increase of 25% in their current salary. The demanded discount cost Rs. 83.50 crores which is certainly unacceptable for any business entity. The crucial changes in production plans could be implemented by this month end and will help the company to attenuate the indefinite workers strike.