Bajaj Upgrades All Bikes To Bharat Stage III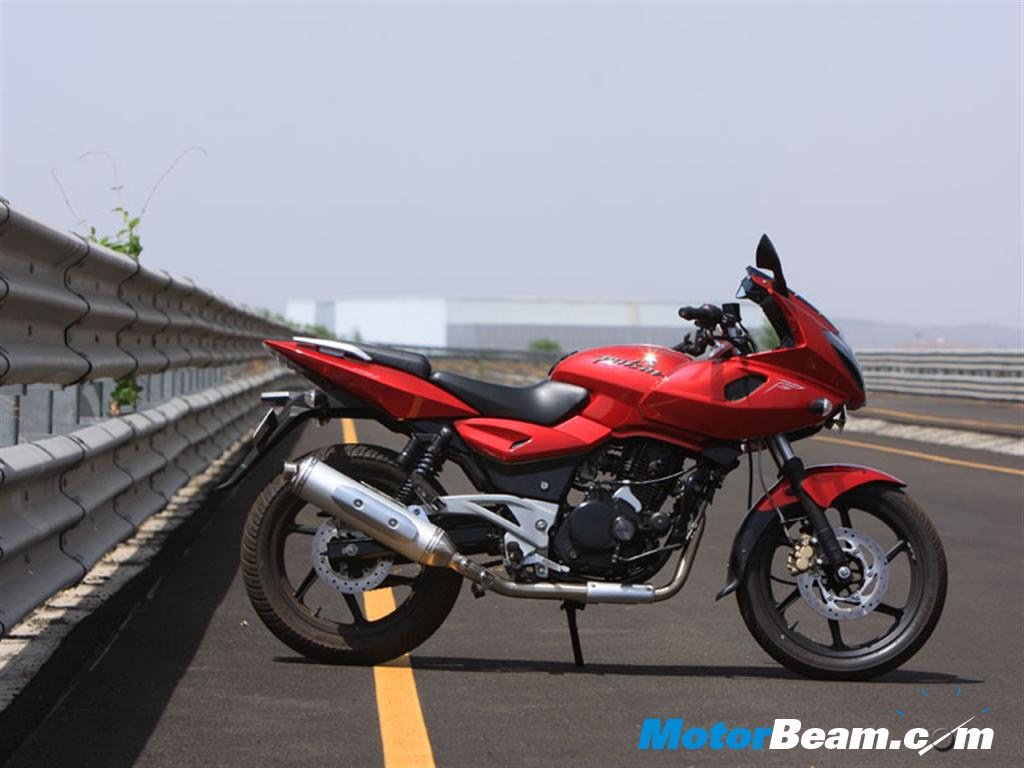 Bajaj Auto has upgraded its bikes to comply with the upcoming Bharat Stage III emission norms that would be applicable in the rest of India except 13 major cities from next month. The company has already started manufacturing bikes as per the new emission norms. From April onwards 13 major cities will upgrade to BS IV from BS III and the rest of the country would move up from BS II to BS III. As per the Bharat III norms for two wheelers, emission of carbon monoxide and hydrocarbons plus oxides of nitrogen have to be brought down from 1.50 (g/km) to 1.0 (g/km).
"We have been working on getting BS III compliant for a long time. Over the years our R&D team has allowed us to stay ahead of the learning curve and even this time the team has ensured that every product that we manufacture meets the new norms," Bajaj Auto CEO (Two-Wheelers) S Sridhar said.