Rajiv Bajaj Calls 100cc Bikes The Bicycles Of The Future
Bajaj won't focus much on the 100cc segment, will keep attention on premium segments.
Bajaj Auto has been vocal about the 100cc segment, even going to the extent of discontinuing its 100cc offerings in the past to lure customers to its 125cc bikes, promising the power of a 125cc machine with the economy of a 100cc. But that did not work so Bajaj returned back to the 100cc segment.
Now Rajiv Bajaj has called 100cc bikes the bicycles of the future. But considering the obsession of the Indian market with fuel efficiency, we don't see the demand for these commuter bikes going down anytime soon. But the Bajaj MD has his logic. He says that the profitability on 100cc bikes is less and thus he would rather use capacity to make more profitable products like the Pulsars or the quadricycle.
"I think the 100cc of today is the bicycle of the future. And, it will always be popular, serve the purpose, but they will be so far down at the bottom of the pyramid," Rajiv Bajaj, MD, Bajaj Auto, said.
Bajaj believes that the 100cc segment is shrinking and it doesn't have a future going forward. The company does have two 100cc offerings with the CT100 and Platina. If the demand for 100cc bikes increases, Bajaj will not increase capacity, instead it will increase the price a bit to align with demand while increasing profitability.
100cc Bikes
– Bajaj feels the 100cc segment is shrinking
– The company wants to focus more on premium offerings
– However, 100cc bikes will continue to be popular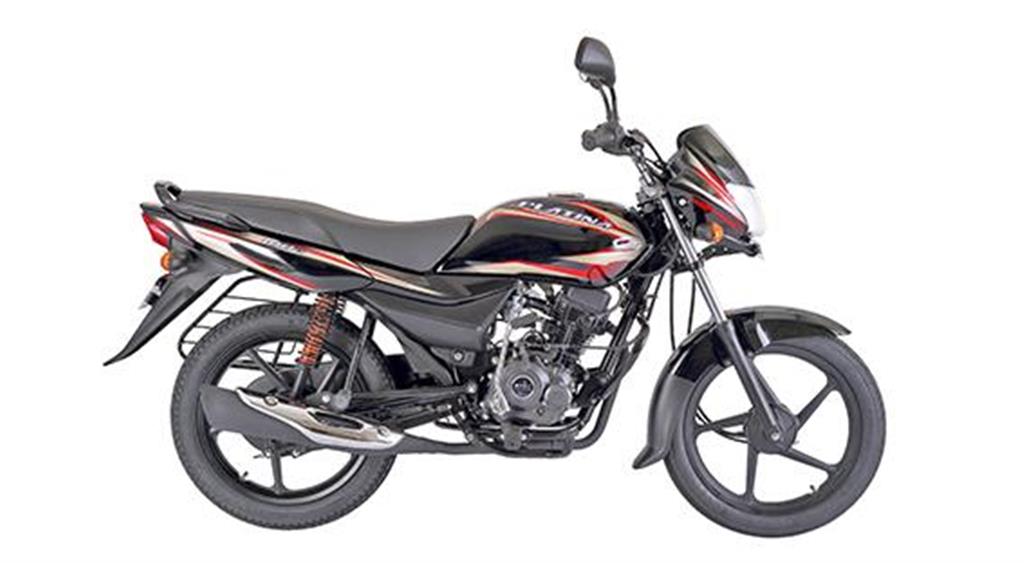 Source – MoneyControl.com